Why I'm Outspoken About Endometriosis And My Second Trimester Miscarriage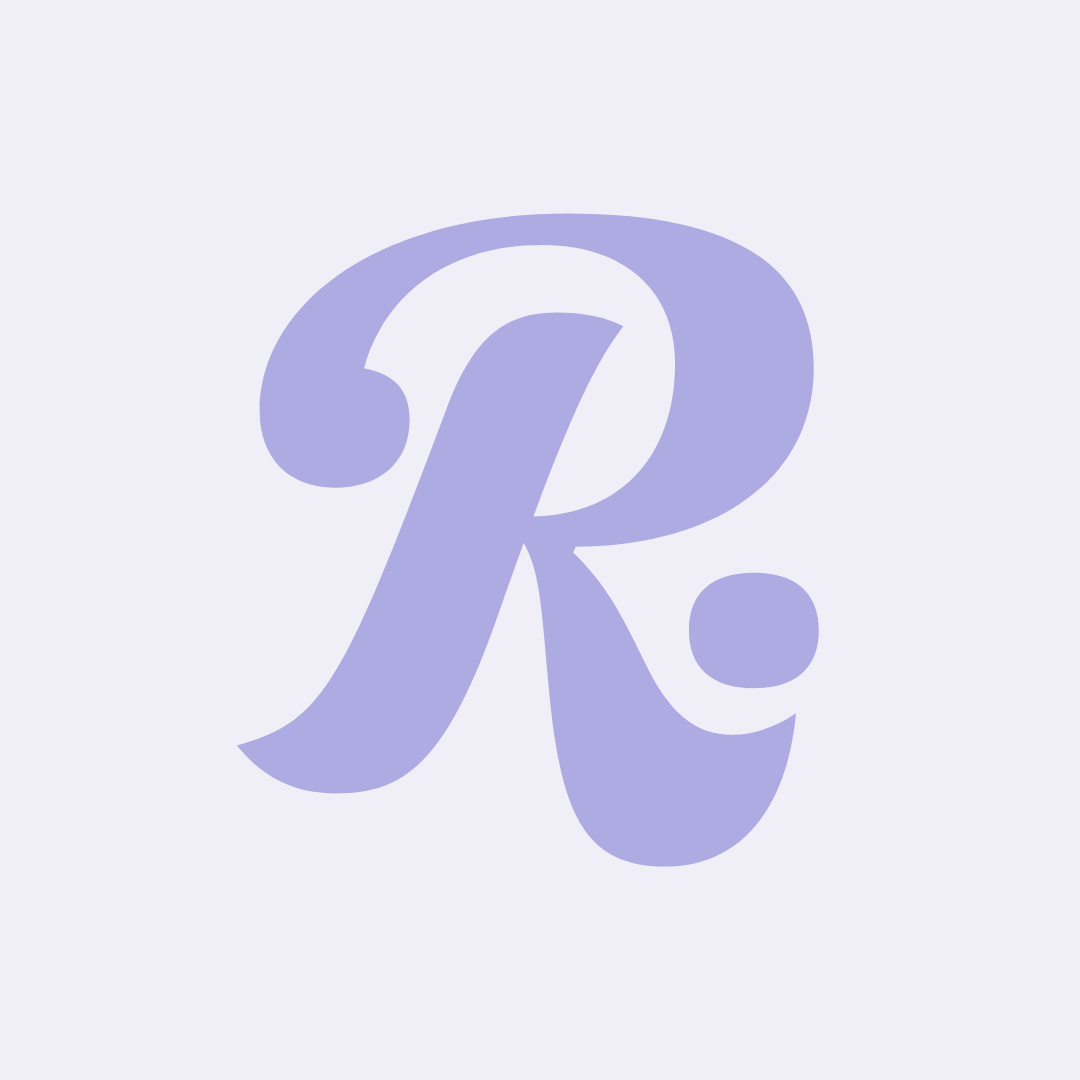 Miranda Burns
•Jun 22, 2021
When I met my husband Tristan in 2019, it was one of those I've-found-the-one moments. I know that sounds so cheesy, but it was. From the get-go, marriage and children were 100% in the cards for us. I think I even told him my favorite boy's name within the first few weeks of dating. And when he didn't flinch, that was that.
I had been diagnosed with Endometriosis the year before in June of 2018, but at that point, I still didn't know the magnitude of the damage it had done to my reproductive organs. In some ways, ignorance was bliss; but in reality, I was a ticking time bomb. Every month that passed was precious time we should have been using to help us on our desperately-wanted journey to parenthood.
Fast forward to the winter of 2019. I was suffering, once again, with abdominal pain and had a cyst burst on one of my ovaries. My gynecologist was concerned it could be acting "corrosively" and affecting my egg quality. Let me tell you: corrosive is never a word you want to hear when discussing your ovarian health!
It was after a second laparoscopy and another AMH test that everything seemed to go wrong. My AMH levels confirmed what we had feared: my number was way too low for someone my age. The laparoscopy also confirmed damage to my fallopian tubes—they were blocked. As if it couldn't get any worse, we also found out in the same breath that Tristan's sperm morphology was not ideal. In short, it was near "medically impossible" for his sperm to manage to fertilize one of my eggs. That's when we made the decision to start IVF.
We signed every IVF consent form and document possible. We waited for my period to come, and once that started, we were a go…until Covid happened. An apologetic nurse called us and broke the news that all fertility treatment across the globe was being put on hold, indefinitely. We were devastated. When you get told at 25 that your AMH is low, time is precious. So we just started waiting, and then the impossible happened: I got pregnant.
To date, it is the most miraculous and astounding thing to ever happen to me. I saw two lines on a pregnancy test—four tests, actually. We couldn't believe it when the first one turned up positive, so we assumed it was faulty and ran out in the middle of the night to a 24/7 shop to buy more tests. My little bump grew and grew for 18 weeks (possibly even longer). We found out she was a girl. We even had a gender reveal party. And then just like that, it all ended.
We found out at our next doctor's appointment that she wasn't growing properly. Her heart was failing, and she had a "less than 0% chance of survival." It was horrific. Because of Covid, I was alone when I received the devastating news, which made the whole experience even more traumatic. Tristan was sitting in the car for hours outside the hospital when he received a call from a flustered midwife: "Miranda's gotten some bad news. Can you come in please?" He was given no specifics and ran around the hospital trying to find me. It still makes me cry just thinking about it; men can be so overlooked in all of this.
My Journey
Get the best content from Rescripted, aka what we should have learned in Sex Ed, tailored to your experience.
Personalized articles

Our best videos for you

Science-backed product recs
Amberley Anne Hall was born and passed on August 19, 2020. We took a long time to process it and grieve. If I'm being honest, we still are. Social media was riddled with pregnancy announcements as lockdown baby after lockdown baby seemed to be rearing its head. I had to mute so many accounts, so many chats, so many people. I saw strollers and pregnant women everywhere. I even had a panic attack outside my sister-in-law's house because her baby twins were inside. It was really horrible.
I don't think people realize that a miscarriage at 18 weeks isn't just the passing of some blood or a surgical procedure. Your uterus contracts and you give birth. It's an experience I wouldn't wish on anyone, and my heart breaks every time I hear of a woman who has had to do the same. If that's you, I'm so, so sorry. To this day, we still don't know how we managed to get pregnant; Amberley really was a miracle baby.
Six months passed, and we braced ourselves to embark on IVF once more. This time, it happened. The injections, the scans, the BLOATING (no one warns you about the bloating!). Our nurses were wonderful, and we are so grateful to have had the opportunity to do this. Isn't science incredible? I bow down to the doctors, embryologists, and everyone else who makes this all possible; you're superhuman.
We were incredibly fortunate to have 4 eggs retrieved, 3 of which made it to the blastocyst stage. Two of those little ones are now on ice, and the other was transferred. Now, we wait. I decided to document the whole journey on @miranda.burns because when I was at my lowest, it was like-minded women with similar experiences who really pulled me back from the brink. I now want to give back. We even launched our own podcast, 'Test Tube Baby', detailing the highs and lows of IVF.
I pray that our story has a happy ending. I pray that you get your happy ending, too. I pray that we all get our rainbow babies. The most important thing to remember is that none of us are ever alone. We are a powerful tribe of wonderful women who have each other's backs.
After our miscarriage, I found this quote particularly comforting and would love to share it with you:
"Grief, I've learned, is really just love. It's all the love you want to give, but cannot. All that unspent love gathers up in the corners of your eyes, the lump in your throat, and in that hollow part of your chest. Grief is just love with no place to go." —Jamie Anderson
Miranda Burns is a radio presenter from the UK. You can find her openly sharing her fertility and pregnancy journey on Instagram and Youtube. She's 26, an Ambassador for Endometriosis UK, and is passionately outspoken about women's health. She and her fiancé Tristan have a podcast called Test Tube Baby (available on iTunes, Spotify, Amazon Music), where they document their IVF journey—the highs, the lows, and the embarrassing! When not speaking up about infertility, you can find her cuddling their Netherland Dwarf bunny, Mercutio (or "The Chub" as she affectionately calls him).