What To Do After a Miscarriage: Tools and Resources To Help You Cope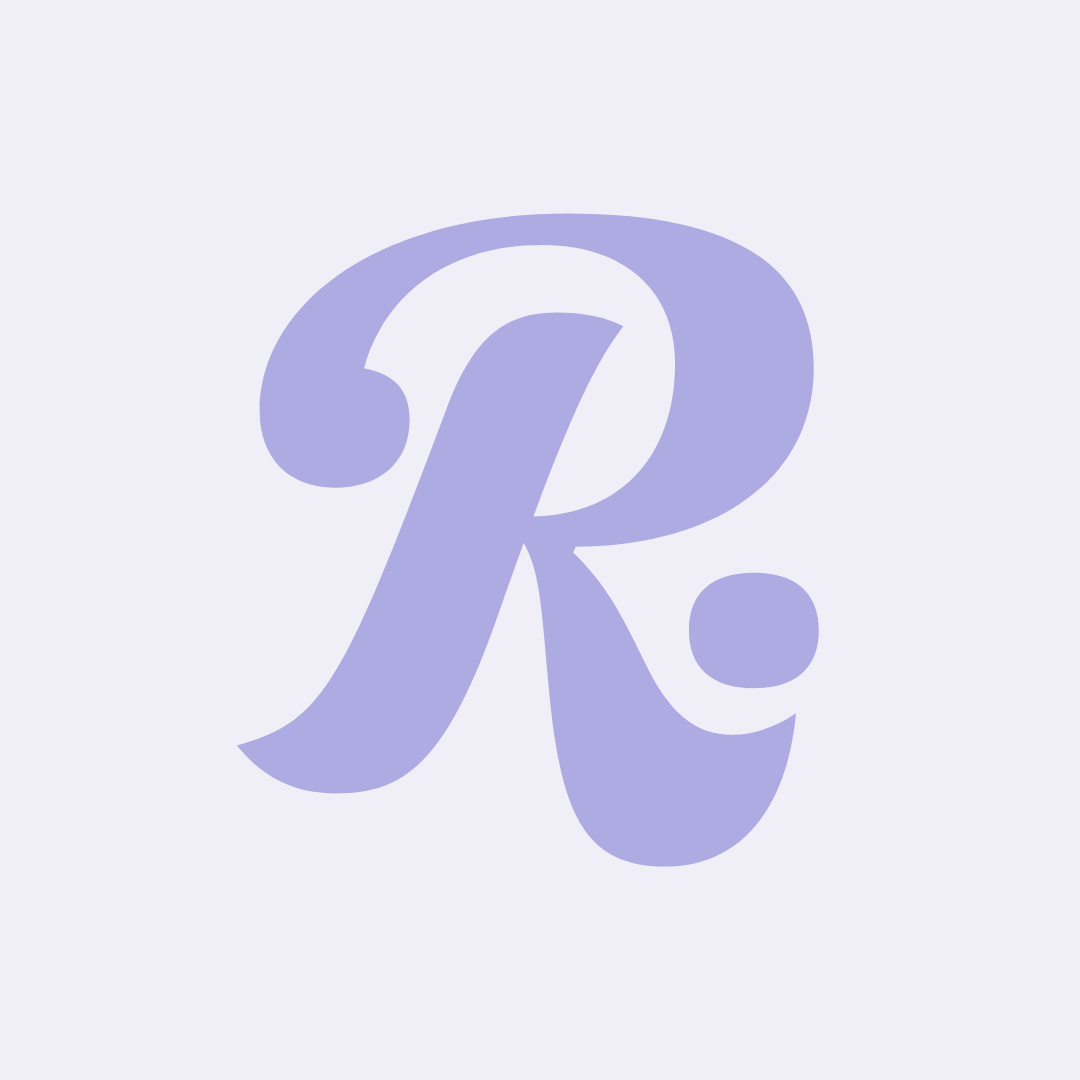 Arden Cartrette
•Sep 5, 2022
The aftermath of miscarriage is a part of the recovery that is often overlooked. Women are told to expect a heavy period and to bleed for a few weeks, but often they are not given the tools necessary for coping with the fact that they have lost a child.
When my reproductive endocrinologist told me that I was miscarrying our first pregnancy, all he said was that I should expect to have a really bad day and that I could try again after my first period. There was no advice on how to get through the days ahead or resources given to me before I left that day. I felt like I was on my own and left to figure it out as it happened—which I did—and that's how I came to learn these lessons the hard way.
If I could give a fellow loss mom one piece of advice, it would be to recognize that you aren't alone even in the moments when you feel like no one could possibly understand your pain. Learn about the different resources that are available to you, find your tribe, and don't walk the path of grief alone. 
Medical & Non-Medical Support Options
Bereavement Doula
Many don't know that this option even exists and in today's age, insurance companies are oftentimes recognizing doulas as a medical necessity. Bereavement doulas are trained to walk beside their clients through the physical and emotional journey of losing a child and supporting them in grief. Providing physical, emotional, and psychological support, doulas have been found to reduce the chances of postpartum depression (which can also occur after miscarriage). 
Grief Counseling
A medical support option that is often recommended by healthcare professionals is for the loss mom to consider seeing a therapist or grief counselor. By seeing a counselor, women can receive support through talk therapy and medication therapy, when necessary. Unlike the other support options, there is a lot of shame around therapy, but it's important to remember that this type of support is the most beneficial for some and nothing to be ashamed of.
Peer-Led Support Groups
Finding supportive groups of women or couples that share your experiences can be difficult. Start by asking your caregiver if they know of any in your area or check out RESOLVE's website for information on their in-person support groups.  
Online Community
Social media has played a huge part in making miscarriage resources available to women after loss. Sadly, it still takes some searching to find but it does exist and that's a start. In addition to pregnancy loss support pages like @sayinggoodbye_charity, Rescripted has a free platform for fertility patients where you can meet and connect with others who have gone through similar experiences, including a miscarriage.  
Coping with Miscarriage
Give Yourself Permission to Grieve
Before you do anything else, give yourself permission to grieve. Take your time, shed some [read: many] tears, and cuddle up with your partner at home. Living in your grief for a short period of time isn't a bad thing. Sometimes we need that time to collect ourselves so we can use our strength for the days ahead.
Track Small Goals
Start tracking small goals during your recovery. Have the mindset that no goal is too small for your list and celebrate each and every milestone you surpass. Even if your main goal for the first day is getting out of bed, celebrate that. Waking up and taking grief on every day takes great strength. Examples of goals after learning about your loss would be creating an action plan for loss, taking time off of work, notifying family if necessary, and beginning your physical recovery.
Read Books
Read the book Not Broken by Dr. Lora Shahine, especially if this isn't your first loss. It's informative, insightful, and really reminds you that you aren't as broken as you may feel.
[Other helpful books related to miscarriage, loss, grief, and infertility are: Unspoken, I Still Want to Be a Mom, Hush Now, This is Pregnancy & Baby Loss, It's Not Supposed to Be This Way.
While miscarriage may be common, what is happening to you isn't normal. This isn't how pregnancy will always look, even though it seems that way at this moment in time. 
Keep a Journal
Even if writing isn't your thing, it is very therapeutic to write down how you're feeling. It will help you process your thoughts and feelings during a tough time. If the Dear Diary type of journaling isn't for you, try writing letters to the baby that you lost. Speak to them, write to them, and write with the intention that they hear every word.
Celebrate Your Child
There are a number of ways that you can celebrate your child's existence and some families tend to do this on their estimated due date or the anniversary of their loss. Just like a memorial service would be held for someone who spent years on earth, you can do something similar for your child. This will also give you the opportunity to tell them goodbye which is crucial to your healing.
My Journey
Get the best content from Rescripted, aka what we should have learned in Sex Ed, tailored to your experience.
Personalized articles

Our best videos for you

Science-backed product recs
Symbolize Your Loss
Make a purchase to symbolize your loss, something that you can wear or carry with you as a token of your love and loss. Some ideas could be birthstone jewelry, faith-based jewelry, or symbolic tokens.
Know that Your Grief is Valid
It doesn't matter if you were six weeks along or six months along, a loss is a loss and your grief is justified. Unfortunately, after you've experienced a loss you may hear comments from family, friends, or co-workers that are well-meaning but insensitive. Most of the time, they are unaware of how hurtful their words are but that doesn't make it okay. Remind yourself that you have suffered a loss and that everyone grieves in their own way. You are allowed to take your time, to struggle, or to try again whenever you feel ready. There is no timeline for what is considered normal when it comes to grief.
Coping with pregnancy loss will look different for everyone, but what's important is that you do cope in some way. Know that you aren't alone and that what is happening to you is unfair, but you can get through this.
Information on My Guide
Warrior's Guide to First Trimester Birth is exactly what it sounds like, a tell-all guide through giving birth during the first trimester. Prior to 13 weeks of pregnancy, we are given the same three options and oftentimes, they aren't well explained to us. This book will walk you through the first moment you learn about your loss to the aftermath and emotional recovery. If you're looking for the truth, this is it.
---
Arden Cartrette is the blogger behind Hello, Warrior! Launched in 2018 as a personal fertility blog where Arden wrote about her struggles to get and stay pregnant, she currently shares what motherhood after miscarriage and infertility is really like. On her blog, you will find honest posts about postpartum, motherhood, and the journey to get there. Arden also offers fertility, birth, and bereavement doula services.