The Ultimate Guide to Period Underwear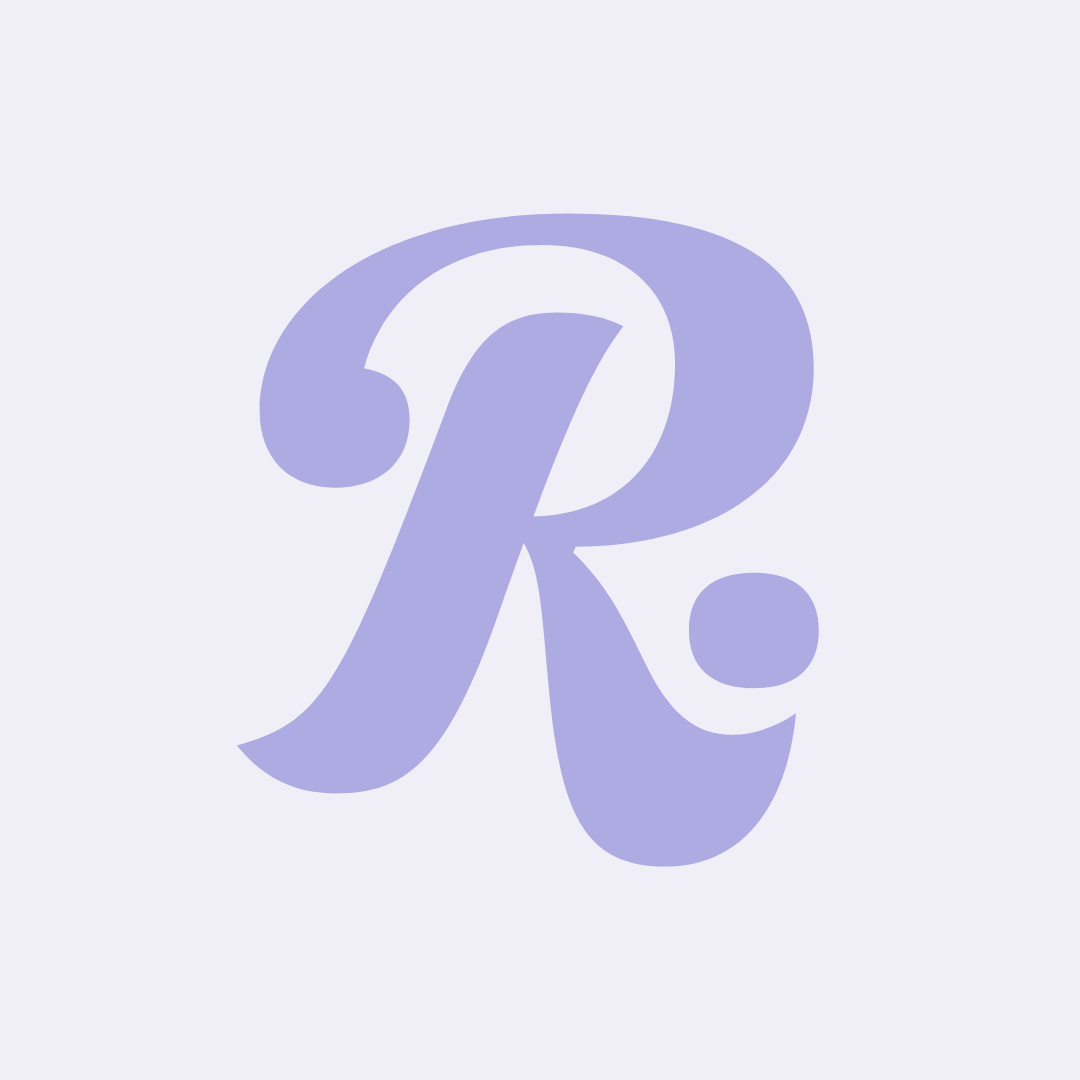 Caroline McMorrow
•Jul 5, 2023
Unless you live under a rock, you've probably been seeing ads for period underwear everywhere lately, as have we. 
With more awareness being brought to sustainability, the Pink Tax, and various toxins found in conventional menstrual products, it makes sense as to why this trend has taken off. 
The Impact of Menstrual Products
Financial Impact
According to the National Organization for Women, the average woman spends over $20 on menstrual products per cycle, adding up to about $18,000 over her lifetime. 
Environmental Impact
In the United States alone, approximately 12 billion pads and 7 billion tampons are discarded each year, which can take upwards of 800 years to fully break down. 
Products and their packaging combined, each menstruator creates around 700 pounds of waste in their lifetime through menstrual products alone. That's a lot.
Chemical Exposure 
Aside from the environmental impact, a variety of synthetic chemicals are found in conventional menstrual products such as PFAS (aka, "forever chemicals"), parabens, coloring agents such as Blue 1 and Red 4, fragrances, bleaching agents such as chlorine and dioxins, pesticide residue from non-organic cotton, and more. 
All of these ingredients have recently been classified as "endocrine disruptors," given the chemical structure of these ingredients mimics estrogen and other naturally occurring hormones, which leads to disruptions in hormone signaling and function. 
And because our hormones play a critical role in many of our other physiological processes such as reproduction, metabolism, digestion, and more — when our hormones get thrown off and remain dysregulated, we may suffer long-term health consequences. 
Which is exactly where period underwear comes in. 
What is period underwear? 
Period underwear fits just like normal underwear, except it has a special layer at the bottom that soaks up menstrual blood just like a traditional pad would. The difference is, you don't feel it to the same degree as a pad— which is a major bonus. Hello, period comfort! 
How does period underwear work, exactly?
They contain multiple layers of odor-controlled, absorbent fabric in the crotch area that are specially designed and tested to quickly absorb menstrual blood, then trap it. This prevents leaks and keeps the surface feeling dry so it doesn't feel like you're "sitting in a pool of blood" like some people feel when wearing a pad. 
Period underwear often includes a moisture-wicking layer on top of the absorbent layers, which helps pull moisture away from the body to enhance comfort and prevent any wet feelings. Many brands also incorporate an extra leak-proof barrier that's typically made of a waterproof or water-resistant material to prevent any potential leakage from reaching your outer clothing.
Can you wash period underwear?
Unlike disposable menstrual products, period underwear is reusable and can be washed, then dried after wearing it (like any other regular underwear). Depending on the brand and personal preference, they may require hand-washing or machine-washing and air-drying or machine-drying.
Fortunately, they come in all the same styles as regular underwear (briefs, bikinis, boyshorts, or thongs) and at different levels of absorbency to accommodate light to heavy flows and everything in between. Some even have their own separate collection for athletic activities. 
What to look for in period underwear
1. Efficacy: How well does it work? Does it do all the things it says it does? Are they high quality and hold up over time? 
2. Comfort: Does it feel like normal underwear? Is it something you'd want to wear daily, regardless if it were your time of the month or not?
3. Ease of Use: Are they easy to care for and clean? 
4. Style: Are they something you actually want to put on and keep in your drawers? 
5. Affordability: Will these not break your bank and are they relatively the same price as traditional underwear? 
Our 8 favorite period underwear picks
Thinx Modal Cotton Brief Period Underwear for Women, Period Panties
Absorbs the equivalent of 4 tampons

Machine washable 

Sweat and moisture-resistant barrier that absorbs your flow without feeling bulky
Thinx Sport Period Underwear for Women, Moderate Absorbency Period Panties 
Absorbs the equivalent of 3 tampons

Hand wash only

Workout-friendly fit 

Built-in moisture-resistant barrier and odor control 
Cora Period Underwear for Women
My Journey
Get the best content from Rescripted, aka what we should have learned in Sex Ed, tailored to your experience.
Personalized articles

Our best videos for you

Science-backed product recs
Hand wash only

Ultra-soft waistband for extra comfort

Absorbs the equivalent of 3 tampons

Moisture-wicking core designed to keep you dry 
Machine washable 

Absorbs the equivalent of 4 tampons

Comfy, high-cut leg design

Silky, smooth bamboo fabric blend
Saalt Reusable Period Underwear, Comfort Thong 
Absorbs the equivalent of 3 tampons

Machine washable 

Moisture-separating technology that wicks away wetness

Extra soft fabric made from sustainably sourced cellulose fiber
Absorbs the equivalent of 4 tampons

Silky bamboo fabric that wicks away moisture quickly

Lab tested for PFAS and other toxic chemicals 
Thinx Modal Cotton Boyshort Period Underwear for Women
A unique cotton blend designed for maximum comfort 

Absorbs the equivalent of 5 tampons

Lightweight, breathable, and uses less water during production
Knix Super Leakproof Dream Short
Absorbs the equivalent of 12 tsp of liquid 

A built-in liner that stops blood, pee, or sweat from leaking through

Machine washable 

Great to wear as pajamas since they're designed to stay in place 
Goat Union Overnight Period Shorts for Women
Absorbs the equivalent of 4 tampons

Machine washable

Free of harmful substances (OEKO-TEX Certified) 

Bamboo fabric that's silky, durable, and moisture wicking 
Modibodi Sensual Hi-Waist Bikini
Machine washable

Seamless fit with a high leg cut, designed to feel like you're wearing nothing

Patented 3mm Modifier Technology to give you extra leak protection in the front
---
Caroline McMorrow is a Content Strategist at Rescripted.