IVF Almost Got Us Divorced, But It Also Strengthened Our Marriage
Like so many of you, my road to motherhood was not an easy one. My fertility journey started 13 years ago when I...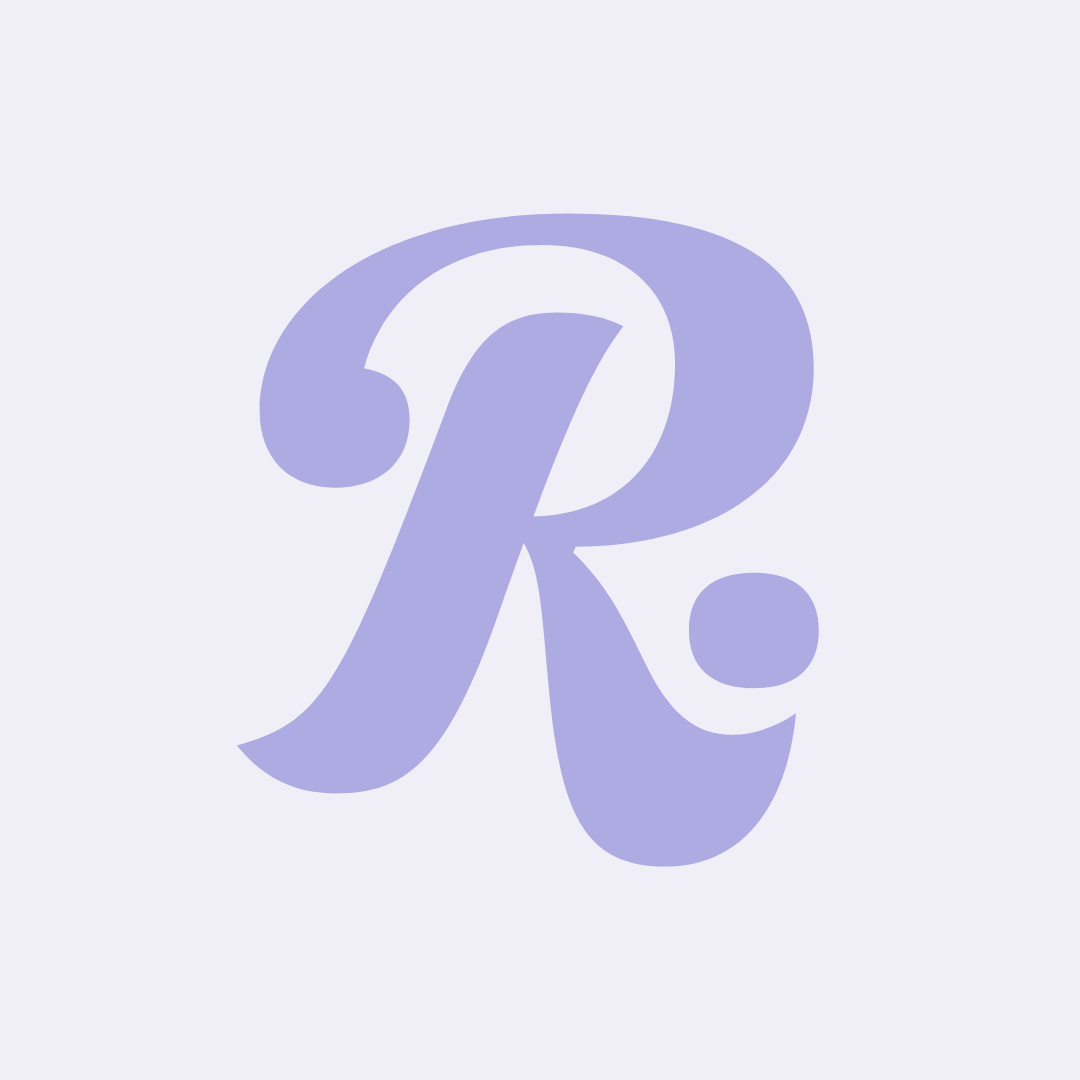 Monica Bivas
•Apr 1, 2021
Like so many of you, my road to motherhood was not an easy one. My fertility journey started 13 years ago when I came to the United States after marrying my husband in my country, Colombia. We met on match.com. He is Israeli and was living in the United States, and I am Colombian and was living in Bogota.
After we got married, I wanted to get pregnant right away. I assumed I would get pregnant right away. I come from a very "fertile" family. On my mother's side, I have 9 aunts and 9 uncles; all 18 children were from the same mom and dad, and I have a ton of cousins. So, basically, I took for granted that I would get pregnant with the "blow of a kiss" just like everybody else. Needless to say, it did not happen that way.
After a little bit more than a year of trying, I started to get worried and thought that I must be the one with the problem. My husband already had a cute little girl from a previous relationship (she will be 19 years next July; I love her as my own). My OBGYN put me on Clomid for two months, but nothing happened. I felt very depressed, but my husband always supported me.
Next, we did a lot of blood tests which all came back normal; my hormone levels were amazing. I always had very steady and regular periods, so all seemed okay on that side. But after I went for an HSG (hysterosalpingogram), my OBGYN told us that both of my tubes were blocked which was the reason I couldn't get pregnant. As it turned out, the cause of my double tube blockage was Stage IV Endometriosis.
My OBGYN gave us a referral to a Reproductive Endocrinologist well known in NY and with very reasonable prices. I left his office that day devastated, crying non-stop. My husband calmed me down in the car telling me to look on the bright side: we could be grateful that there was still a possibility of having a baby.
We went to see this RE in November of 2004. He ordered further tests and laparoscopy to try to open one or both of my tubes, but that didn't work; my tubes were still blocked. At that point, he told us IVF was our only choice.
During IVF, everything went smoothly. They retrieved 34 eggs, 14 of which fertilized, and I transferred 4. We were lucky, as this first cycle became a successful pregnancy which resulted in our 14-year old daughter Eliyah.
We did not know at that time that we could freeze the remaining embryos, and nobody at the clinic told us, so again I took for granted that I would get pregnant during my next IVF cycle when we decided to go back to try for a sibling for our daughter. But the second time around it wasn't so easy. We ended up going through 4 more IVF cycles and endured pain and sorrow I never could have imagined.
Our second cycle was in 2009, and due to a mistake by the nurse at the clinic who gave me the incorrect dosage of medicine, I got very sick with OHSS and that cycle had to be canceled. The RE offered us another cycle at no cost, taking responsibility for the mistake, so three months after canceling our second cycle we entered into our third.
For our third IVF cycle, we decided to do genetic testing. We found one embryo that had chromosomal issues and wouldn't make it. Of our other 4 blastocysts, 3 were good quality and 1 was developing more slowly than the rest. We transferred all 4 embryos, which resulted in our second pregnancy.
My pregnancy went smoothly, and we found out we were expecting a baby girl! Everything seemed normal, but no one knew that I had a blood clotting disorder. At 39 weeks, 3 days before my due date, our baby Isabelle died in my womb due to a blood clot in the umbilical cord. I had to deliver her stillborn. We were devastated. I wanted to disappear from the pain, because it was unbearable to deal with, and I felt guilty for what had happened. It was very painful. I felt so empty that I did not even wait 3 months before going back for cycle #4 of IVF.
We decided to change doctors and clinics. They told us there that I should wait longer, to let my body rest and recover, and so that I could heal emotionally, but I was stubborn and proceeded anyway with my 4th IVF cycle. I did get a positive pregnancy test, but I miscarried that pregnancy at 7 weeks. It was another unbearable pain, and I felt like I was being punished by God.
The loss of our daughter, the miscarriage, and the emotional disbalance also took a toll on my marriage and it started to crumble. My husband and I almost got divorced. It was a really dark time, but after a talk with our rabbi, we knew there was still love between us, and we decided to give our relationship another chance. We worked on our marriage for over a year and solidified things before trying one last time for another baby.
In September of 2012, we started another round of IVF with a new clinic and doctor. During this cycle, I shifted my thoughts and decided to take things as they came. I was more relaxed, I did acupuncture, and started to see the bright side of being infertile. I discovered that there had to be a purpose in all of this. From that cycle, I got a positive pregnancy test, which brought us our daughter Maya. She will be 7 years old in June.
I know I am one of the lucky ones that after all of this, I was able to become a mom. I have learned so much through infertility, stillbirth, and miscarriage, and my own journey inspired me to do what I do today, coach other women struggling with infertility. IVF inspired me to write a book, create more, and I am currently in the process of my second book. Through it all, I have learned that no matter the end result, negative, positive, or even canceled cycles, IVF takes strength, courage and teaches us what we are truly made of.
Monica Bivas is an IVF Coach, speaker, author of the book The IVF Planner (www.theivfplanner.com), and married mother of two IVF daughters and one stepdaughter. She is the founder of the community Facebook group The IVF Journey, a safe space for women and couples to find support, inspiration, hope, and connection. Her 'Embracing IVF Masterclass' is currently being sold as a part of The Fertility Tribe Bundle. Monica's articles have been featured in The Huffington Post, and Thrive Global where she is an often contributor. Monica's birthplace is the South American country of Colombia, but her hometown is Long Island, NY. She is married to her Israeli husband Shai, and when she is not supporting her fertility tribe, she is a full hands-on mom. A must in her life is a weekly date with her hubby doing one of the things she enjoys the most, dancing. You can follow Monica on Instagram at @monicabivas.