8 Tips For Regaining Control Of Your Fertility Journey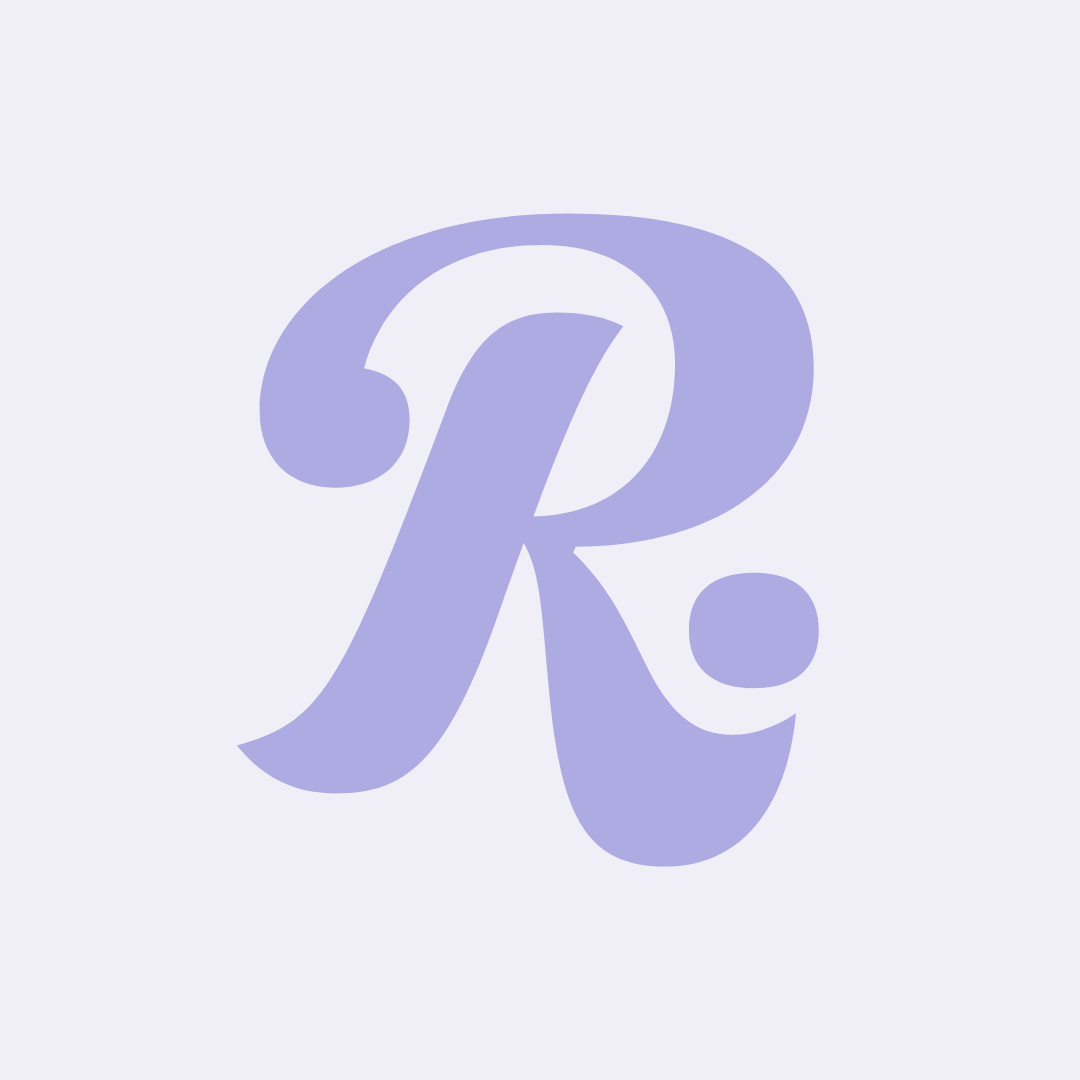 Dr. Anate Brauer
•Apr 22, 2020
"Control what you can control." 
"You can't control the wind, but you can control your sails."
These mantras are burned in my brain thanks to my husband, who repeats them to me again and again through life's most uncertain times.
Uncertainty, to me, DEFINES the fertility journey, both for patient and doctor. Of all the animals in the kingdom, humans are perhaps the most inefficient when it comes to reproduction. A 25-year-old couple, at the peak of their fertility in life, have a 20% chance per month of success.
Even with IVF, arguably the most controlled method of reproduction, pregnancy rates plateau at around 65%. You can test for everything under the sun, have the best possible lab, best doctor, most talented embryologist, and still not come anywhere close to a 100% success rate. This is the most frustrating aspect of the fertility journey.
After all, I am a doctor and a scientist, not a gambler. I want some sense of control. Some sort of guarantee that if I take specific steps, I will have the expected outcome. I have learned, over the years, that I have no choice but to relinquish some of this control and have accepted that even in the best of hands, my field is 70% science and 30% luck or some other power.
There are, however, some aspects that can help you regain a sense of control along your journey—tips and tricks that have helped me both as a patient and as a doctor. 
1. Find the right doctor! 
This is a KEY factor in your journey.  There are so many amazing REI's out there. I am very proud to call them my colleagues. So, how do you find the best doctor for you?
First, make sure you are seeing someone that is board certified or at least board eligible in Reproductive Endocrinology and infertility. This means that your doctor completed 4 years of training on Obstetrics and Gynecology followed by three additional years of fellowship training in reproductive endocrinology and infertility. In order to get board certification, you have to pass 4 exams-2 written and 2 oral.  Some younger doctors who are recently out of fellowship may not have had an opportunity to sit for the last oral exam which makes them "board eligible" rather than certified, and that's okay. If a physician is many years out of training, however, and is still not board-certified, this may be a red flag.
Additionally, make sure you have found the right personality for you. Teamwork makes the dream work on this journey. You want to make sure you are comfortable speaking with and communicating with your physician and feel supported along the way.
Do your research on the clinic and lab! The Society for Assisted Reproductive Technology is the primary governing body in our field. Make sure your clinic is a SART member. A brand new clinic may have some lag time in obtaining SART membership, but just like with board certifications, if a clinic has been around for several years and is not a member of SART, this is generally a red flag.
Choose a clinic that is convenient for you. There are many office visits along the way, so make sure your clinic has flexible monitoring hours and is easily accessible from a transportation perspective. Also, ask your clinic if they offer scheduled monitoring appointments. This is extremely helpful and stress relieving during the morning rush.
2. Make a plan. 
Plans allow you to maintain control and decrease anxiety. Whether you are trying on your own or considering IVF ASAP, developing a timeline and plan with your doctor is very anxiety relieving. For example, if you are seeing a fertility doctor for the first time but are still planning on trying on your own for some time, come up with a timeline…like I will try on my own for 3 more months or 5 more months, and then, if not successful, will call my doctor to enter treatment. Time flies and is of the essence when it comes to fertility success.
3. Optimize your health! 
Before you start your cycle, ask your doctor what you can do to optimize your health. Whatever it is you need to do, now is your chance!  This is something only YOU can control. A clean diet, daily moderate exercise, avoiding large quantities of refined sugars and processed foods, taking a prenatal vitamin—these are all things you have the power to control. 
4. Create a routine.
A predictable routine alleviates uncertainly in the day to day.  Things like waking up at the same time everyday, picking out your clothes the night before, exercising, planning your meals, knowing what time your doctors appointment is every morning, knowing what time you will be taking medications every night…all of these things can become predictable and therefore less stressful.  Make a schedule, create a to-do list, follow it, complete it and you will undoubtedly feel a greater sense of control.
5. Ask questions. 
Feel free to ask your doctor or nurse questions so that you can predict the next steps along your journey.  How big are my follicles?  How big do they have to get? When can I reliably predict when my retrieval will be?  You should know this information as you move along the process. 
Also, be sure to keep track of your medication inventory! Sometimes cycles take longer or require more medication than predicted. Many times insurance companies limit the amount of medication that can be ordered and you will require a refill in order to get more. Keep track of your inventory and be sure to tell your nurse when you are running out of medications, as most medications must be delivered by mail and are not easily accessible at a local pharmacy.
6. Try not to drown in the internet.
This one is TOUGH. Infertility can be very isolating, so its only natural that we find ways to do our own research and find our own communities for support. Many times patient boards, social media, and support groups are an excellent way to get to get to know others who are on their journeys. 
Just keep in mind, every individual journey is different. If you find yourself looking for more education, ask your doctor for reliable sources. If someone offers you advice regarding protocols, tests and supplements, always ask your doctor before proceeding.
7. If you were not successful, be kind to yourself. 
Facing "failure" after investing physically, emotionally, and financially is extremely difficult. It is normal to feel defeated. Give yourself some time to grieve. This may take a day for some, weeks for others. Some patients want to make a plan for the next steps right away, but I would try and avoid those tendencies. Give everything a day or two to sink in first. Then call your doctor and make a plan for moving forward.
If you plan to take time off, let your doctor know this as well. If you are older or have a diminished ovarian reserve, your doctor may not want you to wait too long before trying again. Keep your routine. Routine is the key to productivity and a feeling of productivity is a key element in regaining control. Having a "to-do" list while you are waiting to cycle again will help you shift your focus. Clean out your closet, reorganized your kitchen or cosmetics drawer. Cook, bake, write, knit. Whatever makes you feel like you are accomplishing something tangible.
8. If you were successful, STILL be kind to yourself.
Pregnancy after infertility can be fraught with feelings of guilt and anxiety. You worked SO hard to get to this point, you are afraid of doing ANYTHING that may take it away from you. These are normal feelings. Continue to keep your routine and checklists going to maintain your focus on positive things. Talk to your doctor if you are worried about something, they will be able to separate out fact from fiction as far as safety in pregnancy. Find a good OB you feel comfortable with to get care with after "graduation" from your REI.  Take a deep breath and try to enjoy your long-awaited accomplishment. With cautious optimism, you will prevail.
Control in a time of uncertainty. We all yearn for it. During our infertility treatment…or during a pandemic…there is always a way, using simple tools, to regain it. 
Anate A. Brauer, M.D., FACOG, is a board-certified Reproductive Endocrinologist who serves as Shady Grove Fertility New York's IVF Director. Dr. Brauer earned her medical degree from the George Washington University School of Medicine, where she was elected to the prestigious Alpha Omega Alpha medical honor society. She completed her residency in Obstetrics and Gynecology at New York Presbyterian Hospital-Weill Cornell Medical Center. Dr. Brauer subsequently completed her fellowship training in Reproductive Endocrinology and Infertility at the Ronald O. Perelman and Claudia Cohen Center for Reproductive Medicine and Infertility-Weill Cornell Medical College. Prior to joining Shady Grove Fertility, Dr. Brauer was an Assistant Clinical Professor at NYU School of Medicine. Dr. Brauer enjoys spending time with her husband and their three children. She also enjoys cooking and running or spinning for exercise in her free time. Dr. Brauer, who is also fluent in Hebrew, joined SGF in 2019 and sees patients at SGF's New York office, located in the heart of Manhattan.