How I Learned To Control What I Could During Infertility—And Let Go Of The Rest
By Ashlee Janzen, MS, LMFT
Our story begins like so many. We were married on a beautiful October day. We waited a year before deciding to start a family. My husband was in his probationary period as a firefighter for a local department, and I was in the home stretch of finishing my hours to become a licensed therapist.
The excitement of deciding to start a family is a monumental moment. Little did I know, our journey would be full of challenges, disappointment, discouragement, hope, and miracles that would change me forever.
In 2014, we decided to begin trying to grow our family. After 10 months went by with no missed period, no positive pregnancy test, tons of money spent on ovulation tests, and trying every online suggestion, I reached out to my OBGYN to see if we should consider testing for infertility. 
She was incredibly invalidating and minimized my concerns telling me, "you'll just rack up a $10,000 bill for testing you don't need because it hasn't been 12 months yet." I felt unheard. Something felt wrong. She also told me eight months prior that if I wanted to get pregnant, my 5'6 154 lb body needed to lose 10 lbs to be optimal for pregnancy success. Maybe it was emotionally reactive, but I changed doctors immediately. I was going to need someone who would actually listen and take my concerns seriously.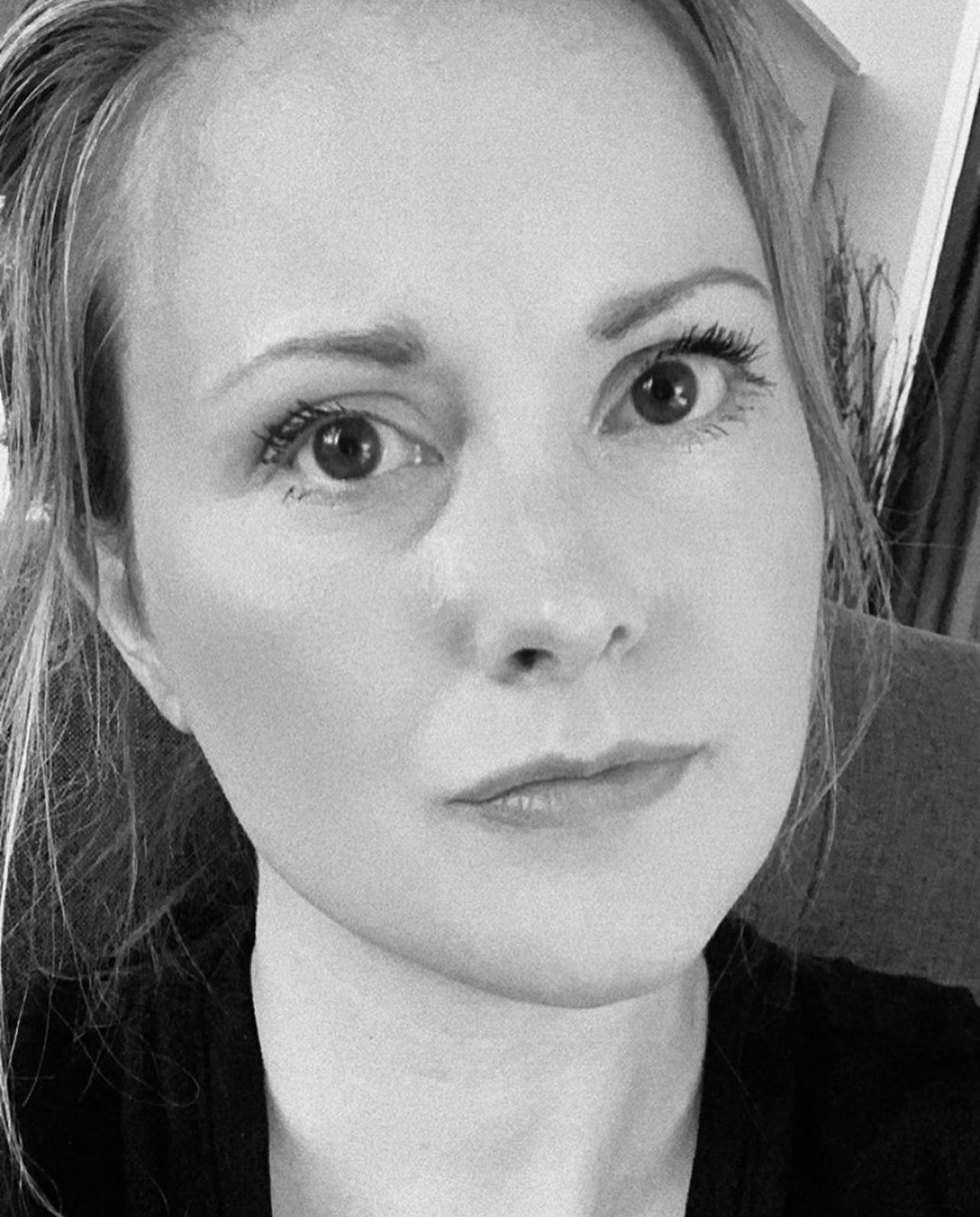 We had our consultation in the Fall of 2014. I remember praying before we went inside for our results. My husband and I held hands tightly as our doctor went through the results. They were not great. I'll never forget her words: "Conceiving naturally is going to be very difficult for you." My body sank into the chair. She continued to talk, but my mind left the room. I wanted to cry. Everything I ever wanted was not going to be easy.
We walked out hand-in-hand and in silence all the way to the parking garage. As far as I was concerned, this was "our" problem. We would face it together, regardless of where the tests showed our deficiencies.
We started with Intrauterine Insemination (IUI). I opted against medications because I'm a control freak and didn't want medication wreaking havoc on my body. Three unsuccessful IUIs later, I finally gave in. We tried three more rounds of IUI with Clomid without success. It was time to pursue IVF.  Thus began the next leg of our journey. 
Giving up control and any choice I had in how this would go down was hard, but my desire to become a mother was greater.
My husband and I kept our journey private. For me, managing other people's questions, concerns, or opinions felt so overwhelming when I myself was taking it day by day. People later told me that they were hurt to not know. I shared it with my safe people. It wasn't about them; it was about us. We got to decide that.
I had moments of sadness, anger, frustration as I watched people I love dearly welcome pregnancy and babies into their world. It cut deep.
During this time, I sought help from a professional. As a therapist myself, I know the power of counseling and how helpful it is to process your emotions with someone who is not directly involved. I wanted someone who had walked this journey. I needed someone to meet me where I was. But there was no one qualified in my area.
I felt this big emotional wave. I guess you could say I had a moment of clarity. My purpose was being made clear to me. Who better to support someone on this journey, than someone who has personally walked through it?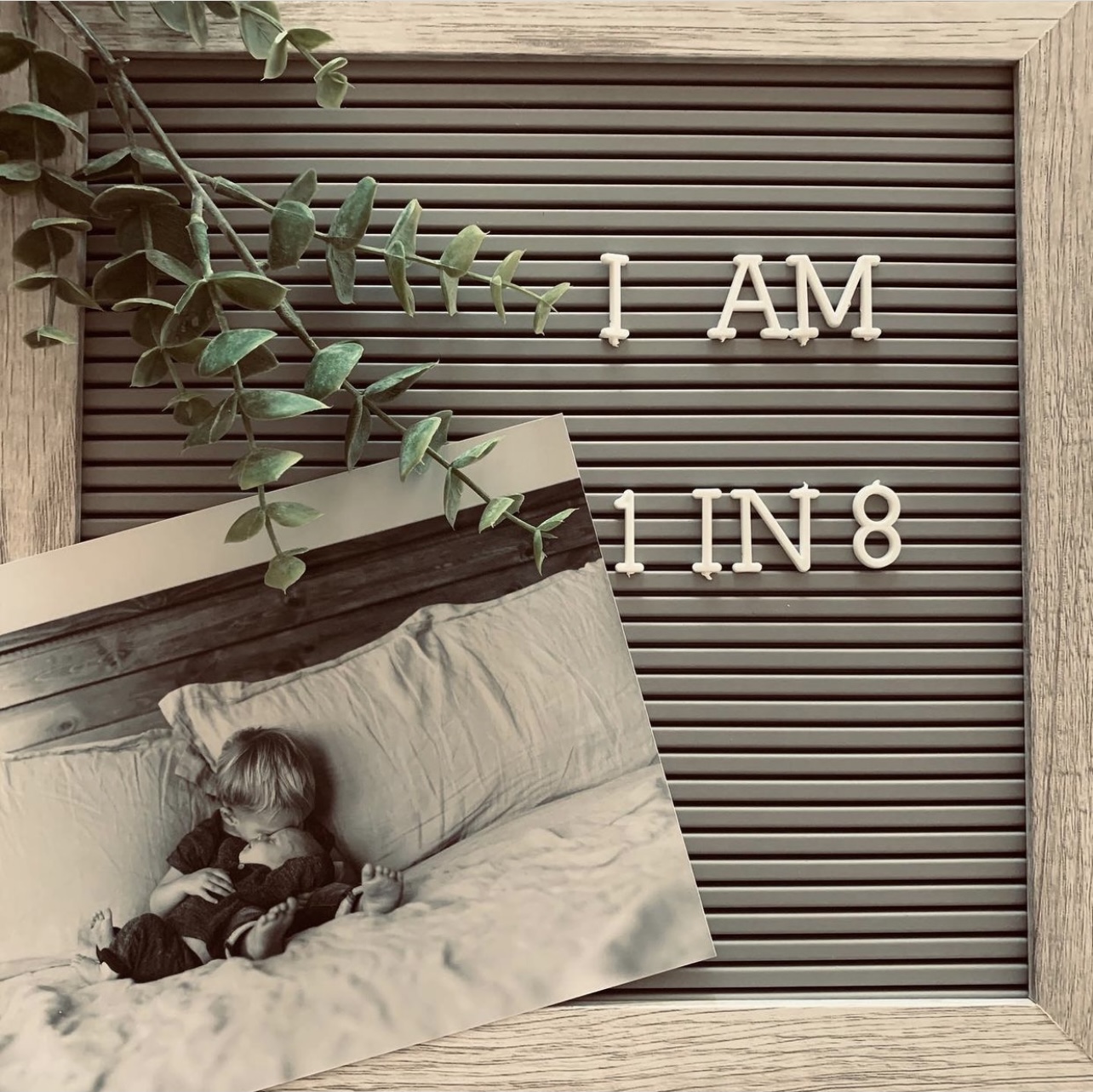 After years of waiting, six failed IUI's, one egg retrieval, 19 eggs retrieved, four viable embryos, and 1 failed transfer, our first sweet baby was born in October of 2017. Then, in 2019, we welcomed our second miracle after a frozen embryo transfer earlier in the year. I feel incredibly blessed to have two beautiful success stories after heartbreaking years of the unknown. 
Although our story is not over yet, here is what I have learned and what I share with others who are currently in the trenches: 
1. This is your journey, you and your partner's. You get to choose how and what you share. You are in control of the boundaries you set. You aren't responsible for how people respond to those boundaries, just for the words you use to set them. 
2. Regardless of your diagnosis, to me infertility is a "we" issue. Head into this process as a team, and remain a team throughout. This perspective is very important because there will be hard times and being unified will help tremendously in getting you through.
3. Find your "safe" people to share with–the people who will allow you to fall apart, become undone and love you through it all. Remember, even people with good hearts and good intentions aren't always emotionally safe.
4. You have to feel confident in your doctors, clinic, and staff. Ask all of the questions, every single one you have. Each doctor is different in their approach. Find the one that aligns most with your values. Sometimes, we need to advocate for ourselves, and sometimes we need to listen to the medical professionals who do this every day. Choose a provider that gives you space to do both. It will make a huge difference.
5. We all carry things differently. Sometimes we can hold it all, and sometimes we fall apart. Sometimes, it's a little bit of both. Find support, especially with someone who has experience with infertility. 
This journey changed me. I learned about "letting it be" and giving up control in an uncontrollable situation. For me, that took a lot of working through my disappointment and fears of how I thought it was "supposed" to go. I needed to trust God in my journey and hold onto my hope with everything I had. These are all things I now share with the people I get to support. Miracles come every day. Usually, not in the way you expect.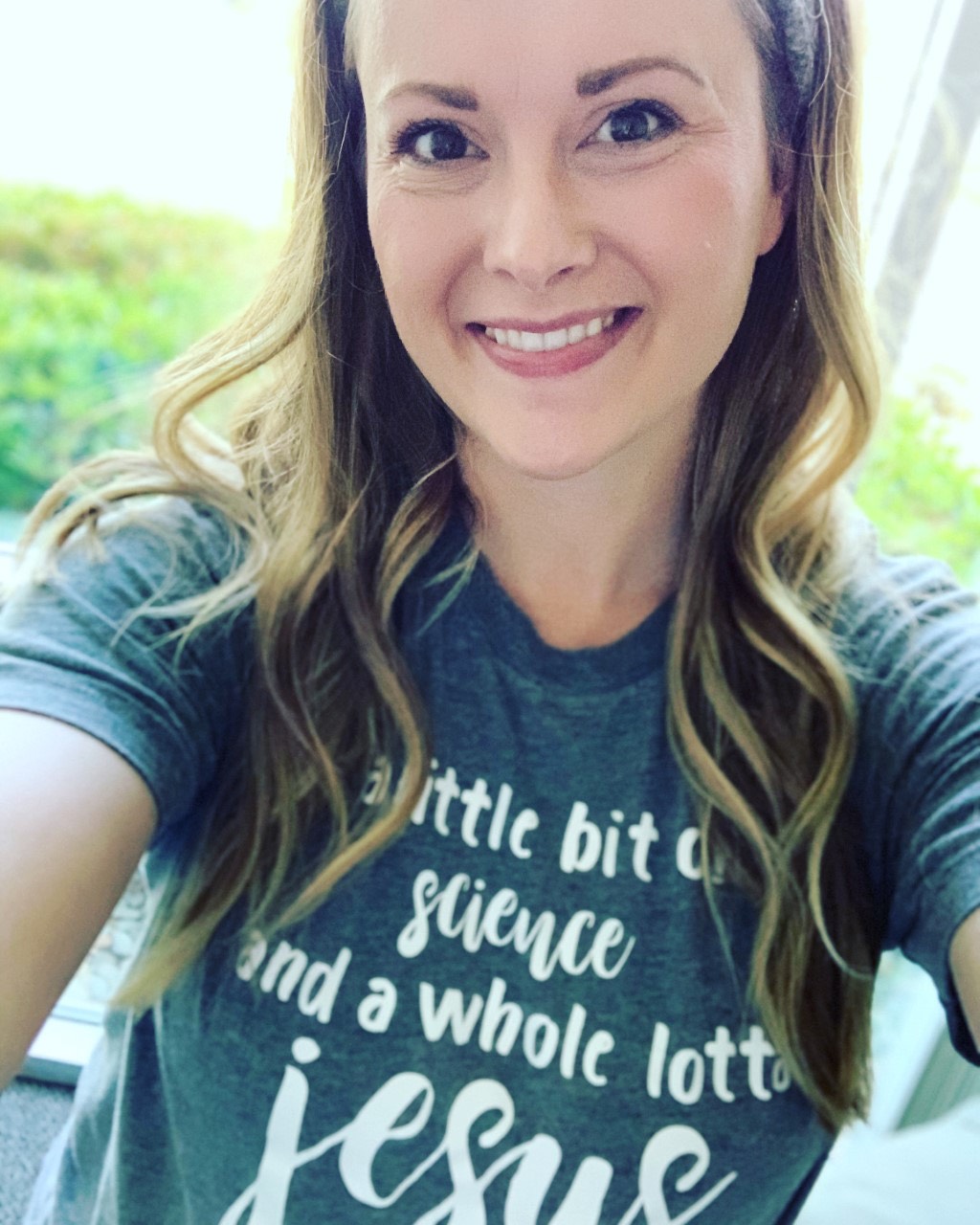 Ashlee Janzen is a Marriage & Family Therapist practicing in Northern California. She specializes in Infertility, First Responder Marriage, and Perinatal Mental Health. She is a Fire Wife, an IVF Warrior, and mother of two precious miracles. She is passionate about supporting others on this journey by meeting them where they are in their infertility story.