Your Favorite Fragrances May Be Messing With Your Hormones – Here's Why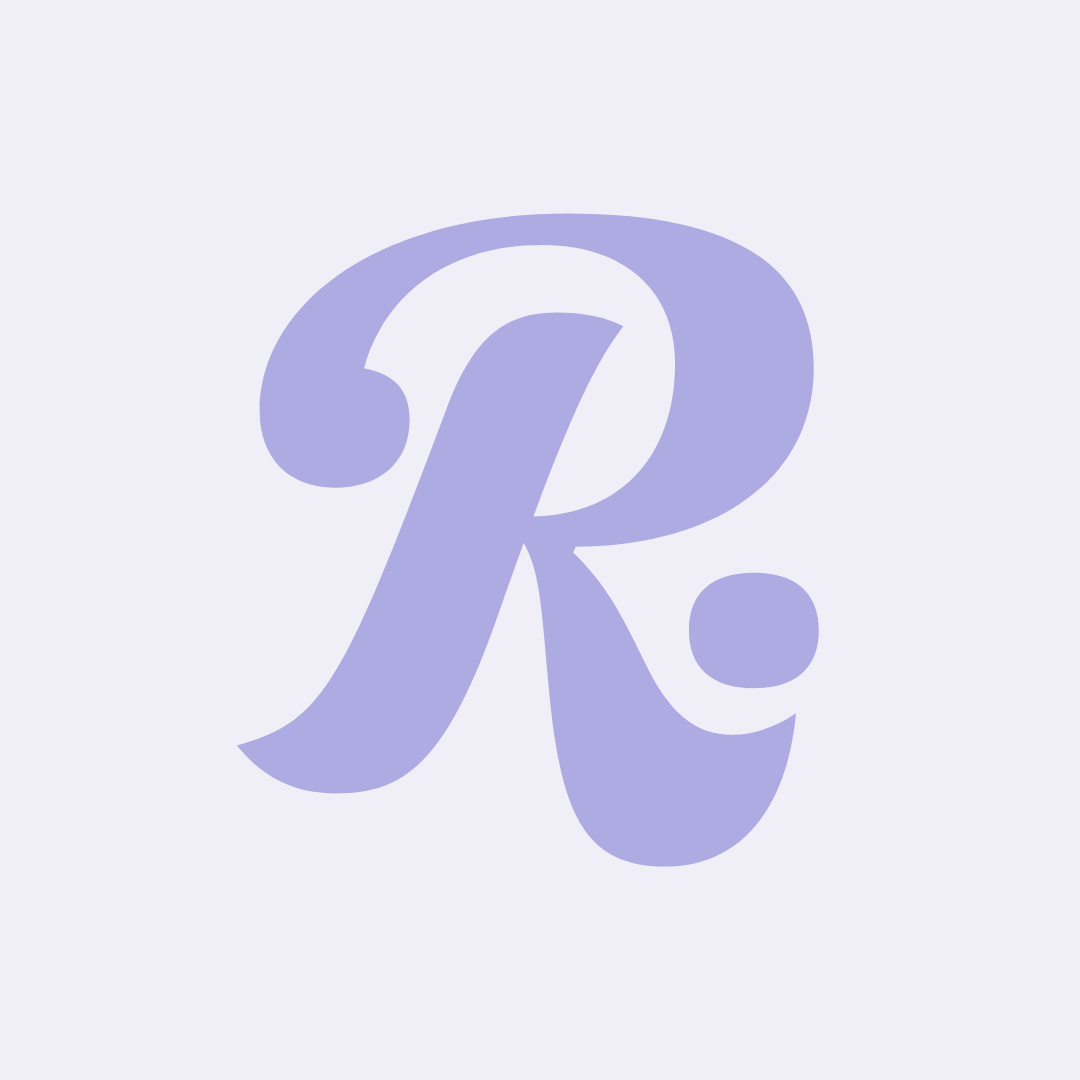 Caroline McMorrow
•Sep 18, 2023
Everyone wants to smell good and have their home mirror that. That's a modern universal truth. 
But what if it came at a negative cost to your hormone health?
Most of us don't think twice when we give ourselves a little spritz to freshen up, buy scented shampoo or skin care products, light a candle, or spray our living room before having guests over, but it may be time to rethink that. 
What's the issue with fragrance?
Turns out, the fragrance industry is completely unregulated. 
Meaning, that manufacturers don't have to disclose what's in their fragrance when it's put into your favorite air freshener, candle, face wash, or perfume. They can label it as "fragrance" and that's all, even if there are 15-30 different compounds included in that blend.  
This is done for proprietary purposes, but that lack of transparency makes it impossible to know what you're actually exposing your body to.
According to the Environmental Working Group (EWG), the word "fragrance" captures over 3,163 different chemicals, 1/4 of which the EWG has identified as being moderately-severely hazardous to human health. 
How can fragrance affect your hormones?
There are many not-so-sexy ingredients in fragrances, including: 
1. Parabens and Phthalates
Parabens and phthalates are preservatives that help the scent last longer, however, they've both been noted for their potential hormone-disrupting effects because their molecular structures mimic that of hormones like estrogen and testosterone in the body. Meaning, they can either interfere with the release of natural hormones or cause excess production. 
Newer research has also pointed to the potential negative metabolic health impacts (i.e., contribution to insulin resistance and weight gain), increased risk of developing allergies and asthma (especially in children), and adverse reproductive health outcomes (e.g., decreased sperm count) of being exposed to parabens and phthalates. 
2. Octoxynols and Nonoxynols
Octoxynols and nonoxynols are emulsifiers, meaning they help dissolve substances that aren't easily mixable (like oil and water), to improve the effectiveness of a product. Similar to parabens and phthalates, the main concern with these compounds is the potential to cause endocrine disruption. 
Skin irritation, allergic reactions, and potential damage to the environment are also well-documented side effects. 
3. Synthetic Musk Compounds 
Synthetic musk compounds are chemicals designed to mimic the natural scent of musk, a substance traditionally extracted from animal glands to enhance and extend the scent of personal care products. 
While synthetic musks were developed as an alternative to natural musk for animal rights purposes, they still pose potential health risks due to their tendency to accumulate in the body and environment, and their potential to create endocrine disruption, carcinogenic effects, and allergic reactions.
4. Volatile Organic Compounds (VOCs)
VOCs are emitted as gasses from various liquids and solids, such as cleaning agents, adhesives, perfumes, paints, and other solvents. 
An example of a VOC is formaldehyde, a colorless gas that's commonly used in household products due to its wide range of applications as a preservative, disinfectant, and production aid for the creation of plastics, textiles, and resins. 
They can cause headaches, dizziness, nausea, difficulty concentrating, and irritation of the eyes, nose, and throat. Long-term exposure to VOCs, especially those found in indoor environments, has also been suggested to increase the risk of specific cancers, such as lung cancer. 
How to tell if a fragrance is actually non-toxic
Because you'll never know which blend of chemicals you're getting in a fragrance until the FDA decides to update its policies, you have to be your own advocate. Which for now, likely means avoiding fragranced products altogether, especially if you're trying to reduce your toxic burden.  
Look for:
Natural essential oils and botanical extracts like lavender, rose, citrus, vanilla, jasmine, chamomile, tea tree, patchouli, bergamot, orange blossom (neroli), etc.

An alcohol or water base (as opposed to the synthetic solvents commonly found in traditional perfumes)

Transparency and clarity around their sourcing (eg, spelling out all their ingredients, where they came from, and which practices they enforce)

Third-party certifications such as EWG Verified, Leaping Bunny (cruelty-free), COSMOS, USDA Organic, MADE SAFE, and NATRUE
Our top 5 picks for clean, non-toxic perfumes
For a sweet scent:
For a vanilla scent:
For a floral scent:
4. For a roll-on:
My Journey
Get the best content from Rescripted, aka what we should have learned in Sex Ed, tailored to your experience.
Personalized articles

Our best videos for you

Science-backed product recs
For a bright scent:
Our top 5 picks for clean, non-toxic candles 
5. Snif Birds and The Breeze Candle
Our top 5 picks for clean, non-toxic air fresheners
1. Pura, Smart Home Fragrance Device Starter Set  
2. Grow Fragrance, 100% Plant-Based Air Freshener 
3. Hemlock Park Bathroom Spray
5. milk + honey Home Fragrance
---
Caroline McMorrow is a Content Manager at Rescripted.