This Dad Created The Resource He Wished He Had on His Surrogacy Journey
By Kristyn Hodgdon & Eran Amir
When Eran Amir started building his family, he decided he wanted to pursue surrogacy. But when he started the process of finding an egg donor and a surrogacy agency, he found the process to be time-consuming, complicated, and expensive, even though it was completely worth it in the end. 
That's why he created GoStork, the only all-in-one online platform that allows intended parents to find, compare, and connect directly with fertility providers - helping them save time, effort, and money as they make more informed decisions about their future. It is the resource he wished he had on his own journey to parenthood, and it's completely free (yes, free!) to use for intended parents.  
We had the pleasure of sitting down with Eran for a Q&A about his surrogacy journey and what led him to create GoStork, an amazing resource making the steps to donor conception, surrogacy, and--soon!--finding an IVF clinic, easier for intended parents everywhere. Here is what Eran had to say about the inspiration behind GoStork:
 
Q: Eran, you have a beautiful daughter through surrogacy! Tell us, why did you go the surrogacy route to grow your family? 
A: I always knew I wanted to be a father and I'm so grateful for my daughter Ariel. While adoption is a wonderful option, surrogacy was my first choice as I hoped for her to be directly related to me. I am very fortunate that I was able to experience the surrogacy journey also because we had a wonderful gestational carrier who will always be in our lives.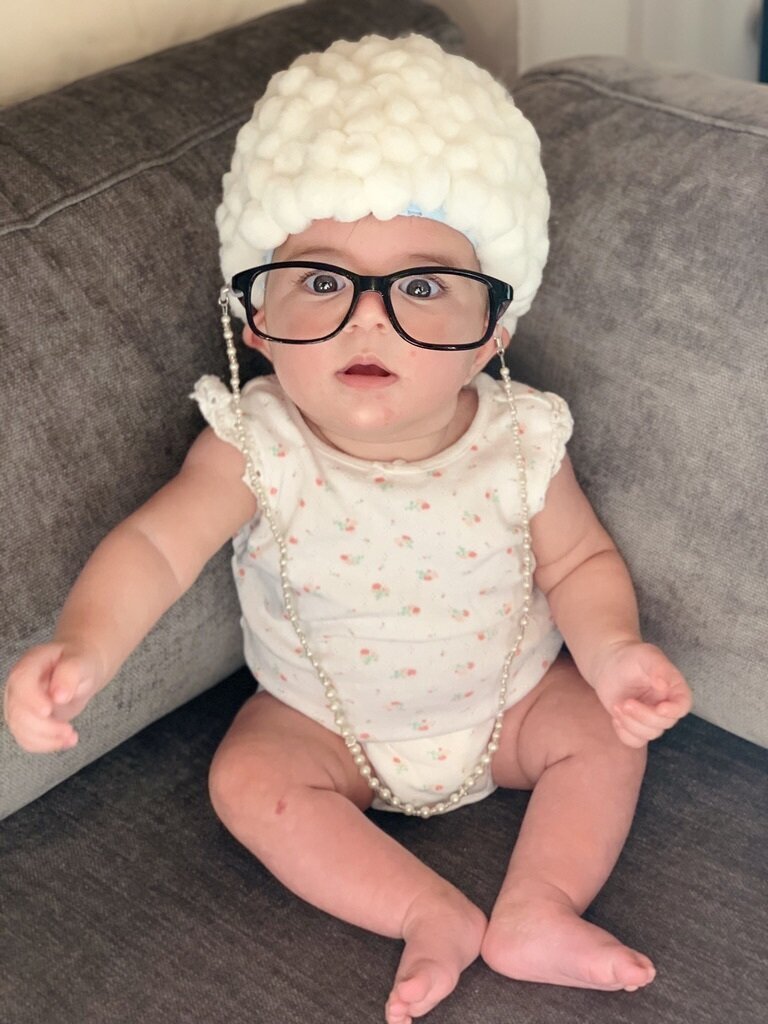 Q: Can you tell our readers a little bit about the surrogacy process?
A: I didn't have friends or family who had gone through surrogacy so I had to begin where most do: google. It was an extremely overwhelming process. I researched for weeks trying to find information about all the agencies out there as well as to try to map out the road ahead with my costs, timeline and various decisions along the way. It was difficult and confusing; for such an amazing industry that helps so many intended parents - it's also a scattered one with no single place to find all of the providers and information you need. In the end, through a friend of a friend of a friend (after telling everyone I know about my situation) I found a well established, full-service agency with a strong track record, great reviews, and a team I could trust.
As is the process for all lntended Parents, they asked me to create a profile about myself and my story to present to gestational carriers they thought would make a good match. I also informed the agency of a few preferences I had for my carrier, but ultimately it's the carrier who decides which intended parents they'd like to work with.
Then, I started a three month long waiting game - with a lot of anticipation as you can imagine.
Once my carrier selected me, the agency facilitated a video call between us. We got to know each other, shared details about our lives and what we were looking for in the surrogacy journey, and decided to move forwards to the contract. 
 
Q: What was your relationship with your surrogate like? Are you still in touch with her?
A: The relationship with my surrogate has been great from the start. We communicated frequently via facetime throughout the pregnancy (I joined of course for every appointment!). And as I mentioned, we are still in touch and she will always be a part of our lives! 
 
Q: What was the most frustrating or difficult part of the surrogacy process for you? 
A: Without a doubt - the research phase. It was surprising how extremely difficult it is to make a truly informed decision about which agency (and various other providers) to work with out of the many available, what the process will look like and how much it would cost. If, as in my case, you're brand new to this, it's really difficult to know what information to look for or how to process all of the information you find. It's almost impossible to compare different options side by side/point by point to really know what you're looking at. It's difficult to calculate and plan for the costs up-front, especially because it's almost impossible to even find fees published anywhere. You usually have to make various calls, take lots of notes and build manual spreadsheets - all of which adds up to what feels like countless hours.  And you could still end up feeling like you aren't confident in your final decision. In addition to the agency research process, I also experienced a bit of difficulty finding an egg donor - I had very specific criteria that I was looking for, so I had to go to three different agencies before I found the right egg donor for me. 
 
Q: Was that what led you to start GoStork? It seems like you are making the process so much easier for so many intended parents!  
A: It was. It took a lot of soul searching but about a year after Ariel was born, I decided to leave my 20-year career in technology to create a solution to the various issues I experienced when I began my journey. Then, after a nine month labor of love, I launched GoStork earlier in 2020 and we're excited about what we've accomplished so far. It is the only platform where intended parents can find, compare, and connect with top fertility providers across the US.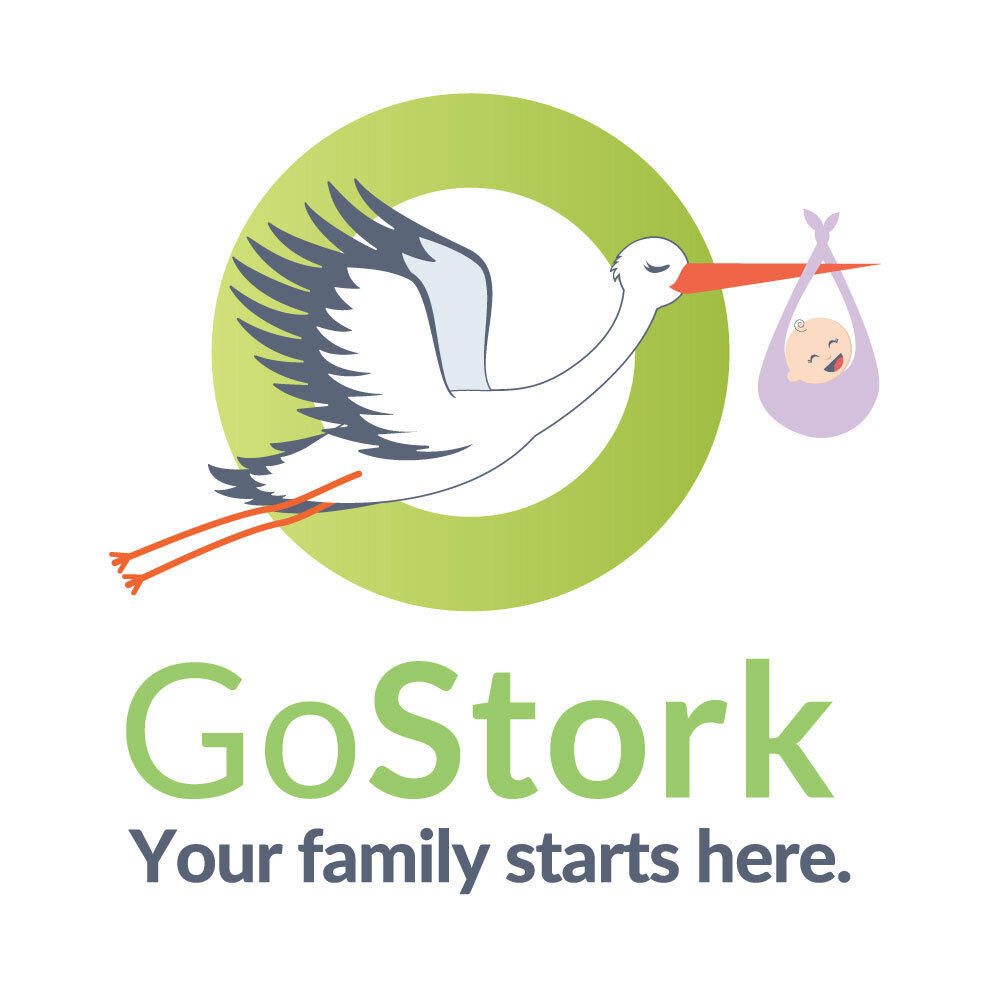 We have nearly 6,000 egg donors on our platform (from various different agencies combined), which is the largest online database. Intended Parents can search and filter by their preferences (related to appearance, education, and various other aspects of their background) , compare detailed profiles of each, select the ones they're most interested in and get connected directly with their agencies. 
We also work with many of the top surrogacy agencies across the US, enabling intended parents to browse and filter by their preferences, compare side by side and even book their first appointment directly with any agency they're interested in. Our agency profiles are extremely comprehensive, including detailed background, when they were established, how many babies born, IP reviews, services offered in-house, their teams... and much more. 
One other thing we do that you won't find anywhere else is list all costs upfront; including total journey costs and detailed breakdowns of the various fees involved. Providing that level of transparency was really important to me after my own research process. 
All of this is 100% free for intended parents to use - I created this to support others with the platform I wished I had. We're thrilled to already be helping several hundreds of intended parents start their journey and we look forward to helping many more as well as hearing their stories unfold.
 
Q: What would your biggest piece of advice be for someone pursuing surrogacy to grow their family? 
A: It's an amazing journey, unlike any other - always keep that in mind even if the first few steps feel difficult. It may be hard to find the perfect egg donor, agency, carrier or clinic for you, but being selective is worth it in the end. I can't tell any individual person what is best for them, but in general, for the surrogacy process, we do recommend using a surrogacy agency so that you have a team of experts supporting you and your carrier through every step of the way. I also believe that every great agency should be transparent about their process, ratings and reviews, costs, and more - so that you feel really comfortable with your final decision. And of course, I'd have to say that I suggest you take advantage of starting your research on GoStork.com. I wish you the best of luck!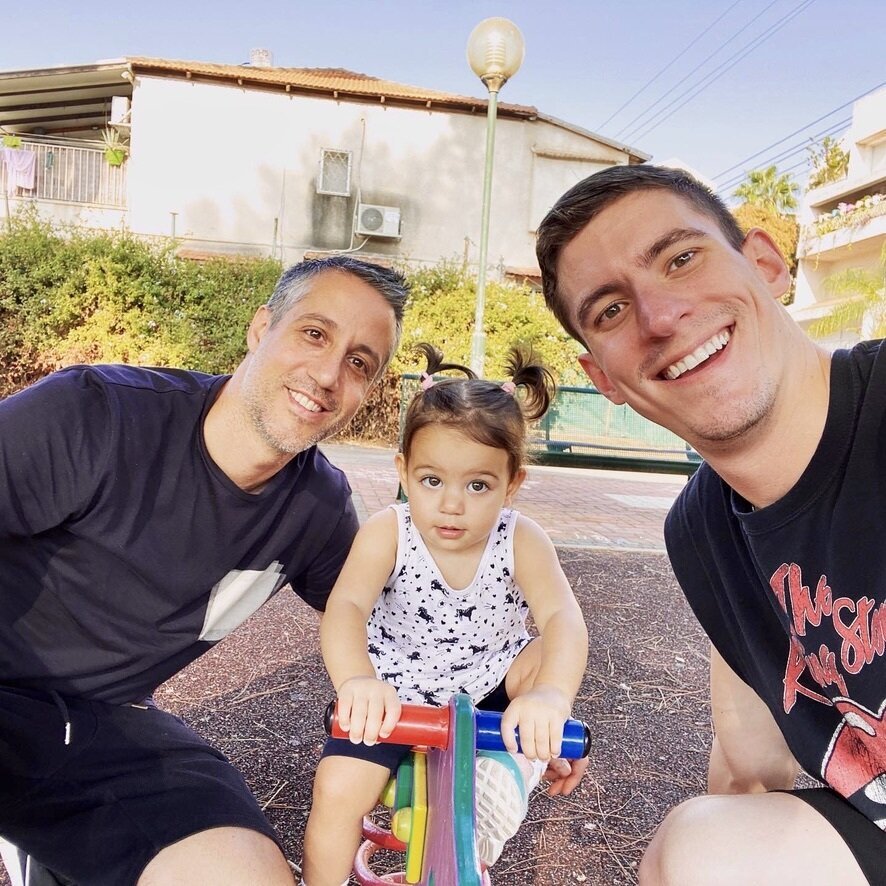 Eran Amir has more than 20 years of experience in technology and management. He has worked as a software development executive and product management executive for companies in Israel and the Greater New York Area. He also served as a major in the Israeli Defense Forces for five years, which refined and enhanced his leadership, strategy, and communication skills. The development of GoStork combines his talents in technology and management with a personal mission. After undergoing a long, difficult, and costly process to expand his own family via surrogacy, Amir vowed to help other intended parents avoid the complexity and confusion he experienced. His passion led to the creation of GoStork, which proudly names Amir's two-year-old daughter, Ariel, as its co-founder.