Should I Freeze My Eggs? 6 Things To Consider Before Moving Forward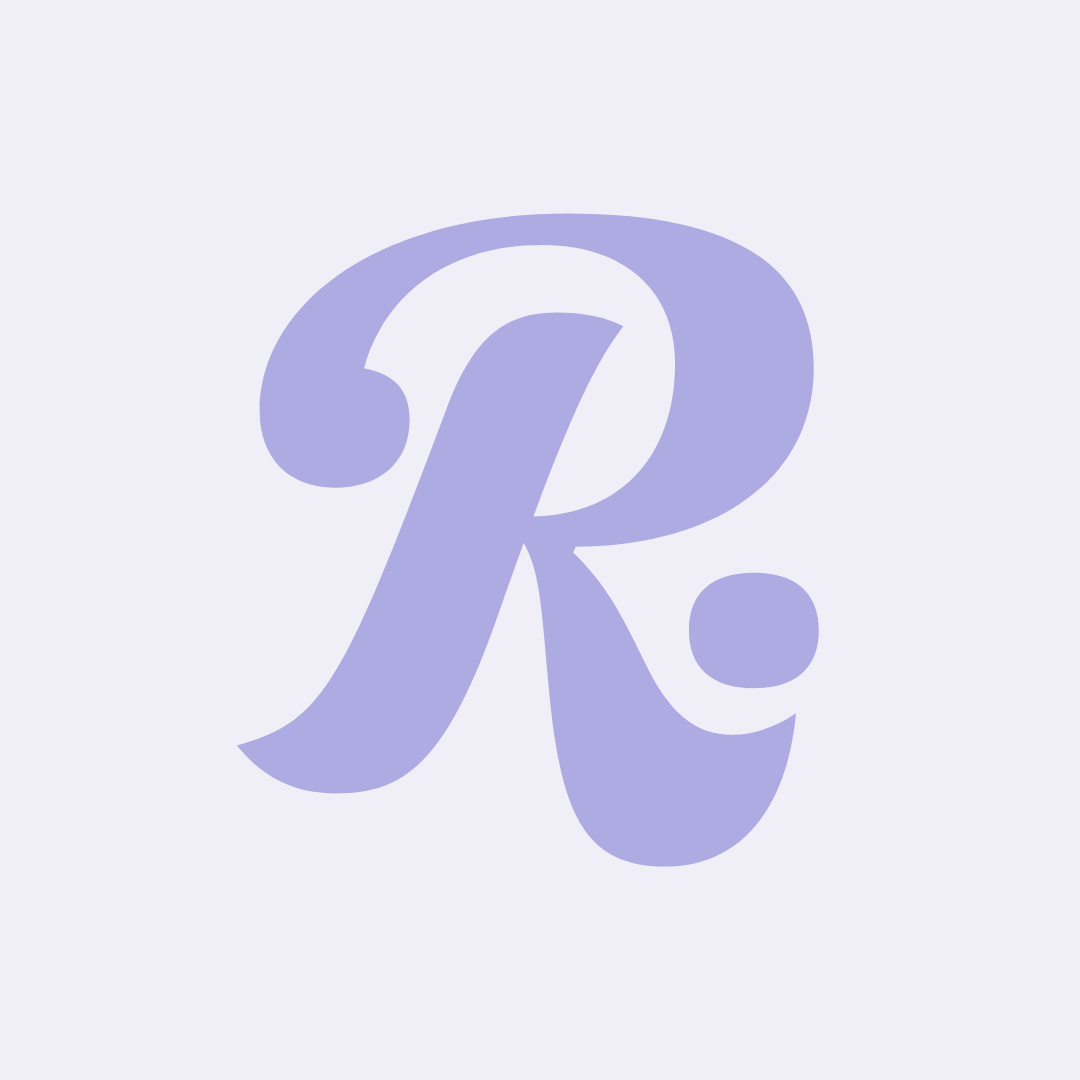 Whitney Welsh
•Dec 1, 2022
The decision to freeze your eggs to preserve your fertility is a personal one. Today, more and more people with ovaries are considering egg freezing for a variety of reasons, both medical and non-medical. The good news is that the procedure may help relieve some societal pressure you may be feeling while also giving you more options when it comes to your future fertility.
Maybe you know you want to have kids and are currently in a relationship, but don't want the pressure to move faster than you're comfortable with. Perhaps you don't have a partner at this point, but would like the option to be a parent later in life. Regardless of your motivation to consider preserving your fertility, there are a couple of things to consider before moving forward.
Should

I

Freeze

My

Eggs

?

6

Things

To

Consider:
1. Egg freezing does not guarantee a baby.
A common reason why women consider freezing their eggs is because they know they want children later on. Egg freezing can help those women preserve their fertility until they're ready to take that step.
However, it's important to keep in mind that egg freezing does not guarantee your ability to conceive in the future. Egg freezing is only one part of the IVF process. There are several steps that come after, including fertilization, embryo development, embryo transfer, and more.
While there's no way of knowing for sure how many of your frozen eggs will turn into viable embryos for transfer, having eggs in storage can provide a lot of peace of mind for those who undeniably want to become a parent down the road.
2. Should you freeze eggs or embryos?
Instead of egg freezing, some women may decide to fertilize their eggs at the time of retrieval and freeze embryos. Whether it be with a partner or a sperm donor, both options have their pros and cons, and it's important to think through all the potential outcomes before moving forward. One pro to freezing embryos is that embryos have a slightly higher survival rate: about 90% of frozen eggs survive thaw, compared to 95% of embryos.
Are you interested in becoming an independent parent with a sperm donor? Are you and your long-term partner looking to postpone parenthood for the time being? Embryo freezing may be right for you. Are you a single woman looking to keep your options wide open? Egg freezing is probably the way to go.
As always, this is a personal decision based on your own unique circumstances, and only you can know what the right choice is for you!
3. Consider your age now and the age when you would ultimately like to conceive.
According to the American Society for Reproductive Medicine (ASRM), the optimal time to freeze your eggs is in your 20s and early 30s because, chances are, you will have a higher quantity of good-quality eggs. Female fertility decreases with age, so it's important to consider not only your age at the time of egg freezing, but also the age at which you'd like to ultimately conceive. Talk to your doctor about what your success rates could look like based on those numbers, and try to let go of the rest. It's easy (and common) to feel societal pressure to conceive when you reach a certain age, but often, timelines are out of our control. Know that you're doing all you can by making the decision to inquire about preserving your fertility in the first place.
4. How much will it cost to freeze your eggs?
This is the million dollar question (no pun intended). According to FertilityIQ, the cost of an egg freezing cycle is between $15,000 to $20,000, and that does not include egg storage costs, which typically run about $1,200 per year. That also excludes the other steps included in the IVF process if or when you decide to use the eggs down the road.
One study asked patients to track all out-of-pocket fertility expenses (including IVF, medications, and monitoring) during an 18-month period. The average couple spent $19,234 and an additional $6,955 for every additional cycle. Many clinics do offer loans and financing options, so be sure to talk to your clinic's finance department if this is of interest to you.

A good place to start is investigating your own company's insurance policy. Some states do require insurance companies to offer coverage for fertility treatments, and more and more corporate health insurance policies are adapting coverage as well. But that still doesn't come without a cost to you.
Qualification for coverage can also vary, but at minimum policies usually look for the following: being unable to conceive after one year of timed, unprotected sex if you're under 35, six months of trying if you're over 35, or if you've been unable to carry a pregnancy resulting in a live birth after a year. Working with insurance policies can be tricky, so be sure to do your research as different nuances and stipulations may apply.
5. The egg retrieval process can be taxing, both physically and emotionally.
Not only does the egg retrieval process require several monitoring appointments, blood draws, etc., but you will likely need to take a day or two off work and a break from normal activities for at least a week. Everyone reacts differently to the procedure, but cramping and bloating are common along with mood swings (thanks, hormones!).
Before you say "yes" to egg freezing, think through whether this is the best time for you to take on the procedure. Make sure you have a support system in place, as well as time and space to deal with the physical and emotional side effects. This is a heavy decision, and you will need a community like Rescripted to help you along the way.
6. Know your family history and any pre-existing medical conditions that might impact your long-term fertility.
Egg freezing can be a wonderful option for those with health conditions to preserve their current fertility. For example, the term "Oncofertility" has come to mean the field of medicine that connects oncology and reproductive health, while also becoming the umbrella term for all the various ways that men, women, and children can preserve their fertility in the face of cancer treatment.
That being said, it's also extremely important to consider your family history when faced with the decision to freeze your eggs. If you have a known family history of early menopause, Turner's Syndrome, or a genetic mutation (such as BRCA, which can increase your risk of breast cancer), be sure to share that information with your healthcare provider so they can tailor a customized treatment plan for you.
The 411
Egg freezing can be an incredibly empowering decision to make for any who are considering it. If you have questions about preserving your fertility or are unsure if it's right for you, start by having a conversation with your doctor and investigating what your insurance policy will cover. Lots of information and resources are available to equip you to make the best decision for your current and future self, and we're here to hold your hand you every step of the way.
---
Whitney Welsh is a writer and content creator who is passionate about telling stories that inspire change. She has 12+ years of marketing and communication experience at industry-leading brands including Southwest Airlines, Hilton, and Baylor Scott & White Health. In her personal life, Whitney is inspired by travel, spending time outdoors, and volunteering in her community. She is currently expecting her first baby with her husband (and their dog, Odin).