My Elusive Quest For Magic Through The Heartbreak Of Infertility
Before I delve into the inevitable, let me take you back in time—way, way back. I spent my childhood believing that magic was real,...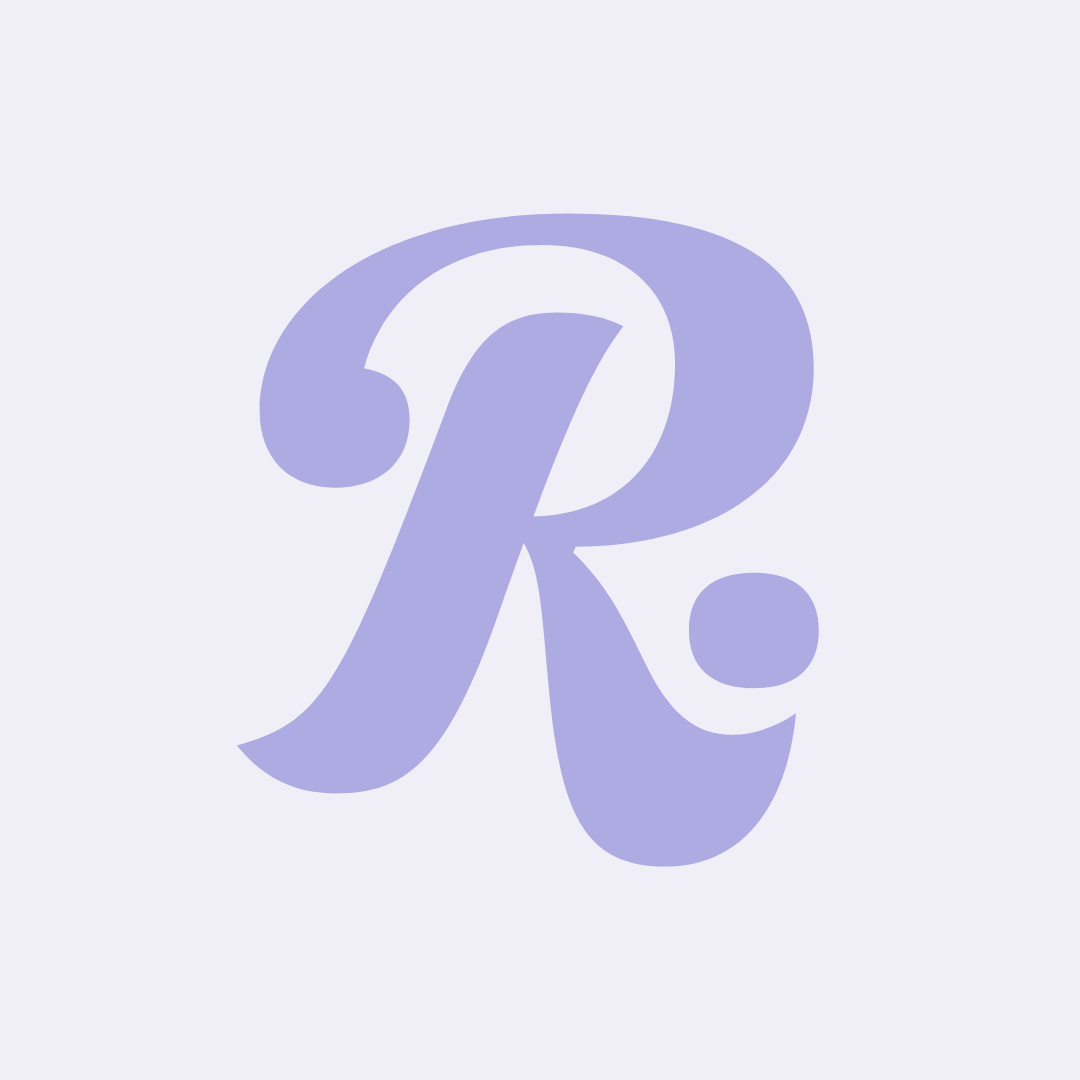 Georgia Graci
•Mar 18, 2021
Before I delve into the inevitable, let me take you back in time—way, way back. I spent my childhood believing that magic was real, not potions, spells, or bewitchery (though I did try out a love spell on a boy named David in grade 5, that's another story).
My version of magic was believing that I could achieve anything, even sports until a few broken bones proved otherwise. My parents created a beautiful and colorful world for my brother and me, filled with laughter, kindness, and endless support. Personalized mixtapes, late-night dancing, movie/pizza night, birthday themes like "Moonlight and Magic" and "Magical Mystery Tour," you can see it was a recurring theme. I idolized my parents (still do, at 31, now more than ever actually) and because of that, all I wanted was to be a parent myself.
Fast forward to college—I met my husband when I was 19 years old, and we have been together ever since. Twelve years of love, and twelve years of challenges. We have built a business together, sleepless nights spent trying to make it work, sitting on the floor of our little clothing shop at 3 am because we couldn't afford employees, drowning in debt, but never giving up.
During this time, I was also working as a freelance make-up artist. I have always put pressure on myself to do the most, work the hardest, and say yes to everything because my parents always told me that every "little job" will turn into five big jobs, and it always did. I was used to hard work paying off.
My dream was to work Toronto Fashion Week, and I did. I dreamed of working weddings every weekend, and I did, I would book all of my jobs a year in advance, and I was booked solid. I was used to magic happening.
About eight months prior to Covid, my husband and I decided to transition to e-commerce and start our own online auction. When Covid hit, I decided to leave make-up permanently and put all of my time into the auction. Fast forward 10 months, we now have nine people on staff and have built a community through our auction. Again, our hard work paid off, and we were finally comfortable and felt proud of what we built.
That's my back story. Well, the "made for TV" version of it. Now for the tough stuff.
I'll get straight to it because there is no way to dance around this (even though I love to dance): we have infertility. We have been trying to have a baby for four years with no success. This is the only scenario in my life where working hard does not lead to the desired result, and I am struggling to make sense of it. This year has hit me like a ton of bricks. I used to fill my time with social events—I would get ready, go out, and stay out late. I would attend hot yoga classes and fun events in the city. I was never alone with my thoughts, until this year.
I had laparoscopic surgery in July due to endometriosis, and then we waited for our first IUI appointment. It was delayed multiple times until we finally had it done in late November. For the first time in years, I felt hopeful that I might actually be pregnant. I didn't drink alcohol, I went for acupuncture and IV drips, I was taking 7 supplements a day, eating right, praying, getting fresh air, nesting, and talking as if I was pregnant. I worked 9 hours a day, six days a week, while on letrozole when all I wanted to do was lie down. Instead, I would just cry in the bathroom, then put on my big girl pants and continued to be the boss.
Like clockwork, every night at 11 pm, I fell into a hole of despair. Uncontrollable tears, feeling hopeless and bitter—the feeling of longing was all too familiar. The idea of another negative test sent me spiraling. Again, big girl pants. I finished my trigger shot, opened my Instagram, and saw someone I know announce their "quarantine pregnancy." I felt defeated.
Everyone around me told me it was possible and to remain positive, so I really tried, and sometimes I actually was. So when my period came the day I went for my bloodwork, I was broken. The next day I reported my day one for another cycle, but my clinic was at max capacity. I felt like I was running in a dream, slowly, and getting nowhere. But it was three days before Christmas and I wanted to be joyful for everyone. Then they called me and told me that I would not be able to do a medicated cycle with timed intercourse because both of our stats were too low. I had to come to terms with this. I haven't yet, but I hope I do.
We will be doing one more round of IUI before moving on to IVF, and I am preparing myself mentally, financially, and physically. Okay, I'm just crying a lot, eating ice cream in bed, and singing my heart out in the shower. Whatever gets you through the night, right?
You might be wondering where the magic went, and sometimes I do too. But tonight, I was cleaning to distract myself and I found three wooden crosses with milagro charms that my Dad gifted to me six years ago. Each charm granted you a wish. I never put them together—I suppose I didn't need it then. I painted them different shades of pink, bedazzled them, and hammered in the charms.
On the back of the first cross, I asked for my wish of a child; on the second, I promised to raise my children with magic and love; and on the third, I wrote "I really hope you like the color pink, Love Mom." I laughed, and I think my children will too.
They probably won't like the color pink. At this point, I have accepted that life isn't always going to go according to plan. But I promise you, I will paint their world with a rainbow of love. Tonight I found the magic again, and I know that one day soon, my baby will find it too.
Georgia Graci is 31 years old, living in Toronto, Canada with her husband and their four cats (yep, four). She runs www.thestockroom.ca with her husband Stefan and enjoys crafting and decorating in her spare time. She is an open book and loves to chat about infertility and everything that comes along with it, judgment-free. You can follow her on Instagram at @georgiagraci.