Infertility Grief: Your Feelings Are Normal—Here's Why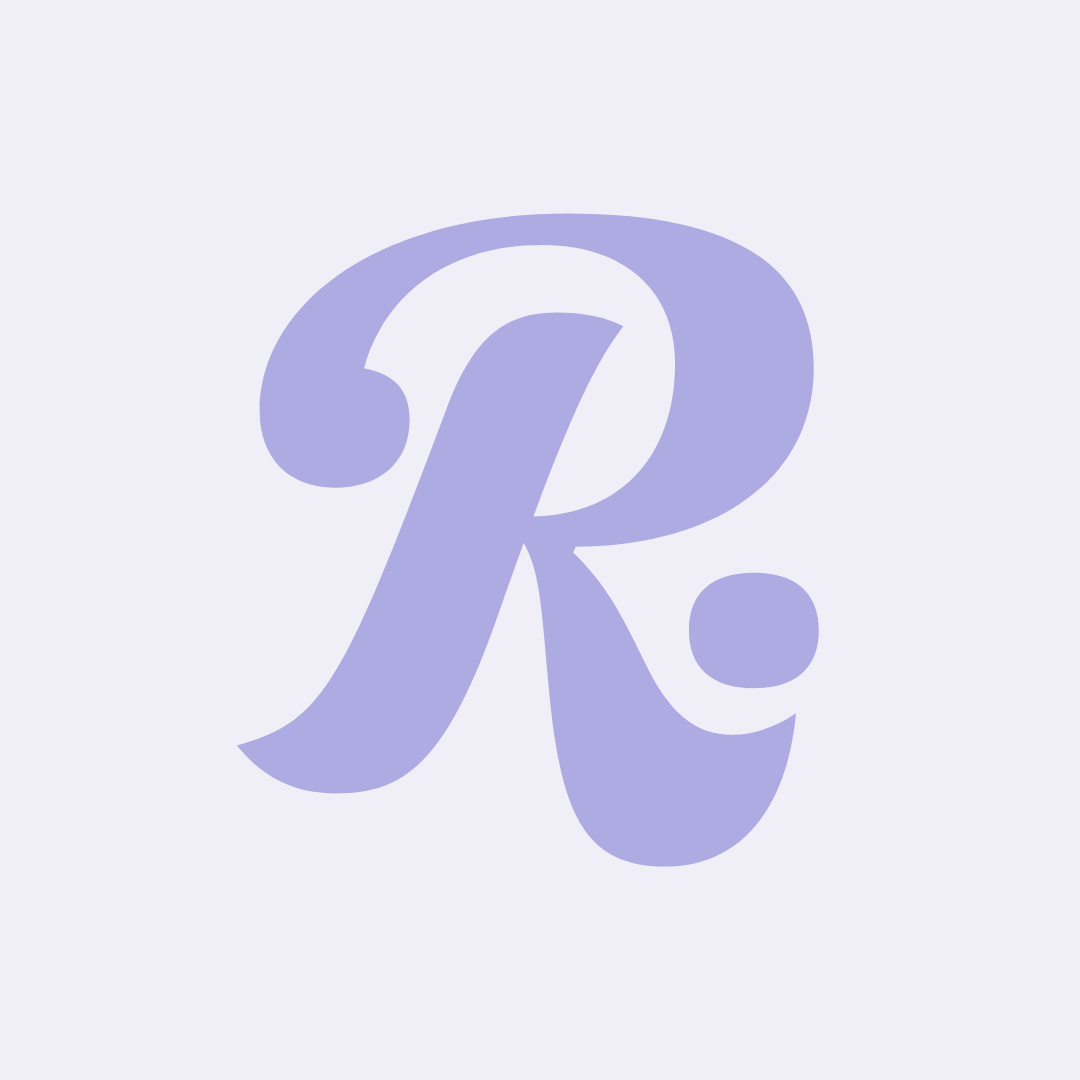 Vivian Nunez
•Nov 1, 2022
Grief is a subjective experience and journey. For some, comfort is found in books like Elisabeth Kubler Ross' "On Death and Dying" which outlines the stages of grief as Ross researched them. For others, there's comfort in knowing that regardless of the stages, grief is never linear.
Because while there are statistics around infertility — 1 in 5 women are unable to get pregnant after a year of trying and 1 in 4 women have difficulty carrying a pregnancy to full term, according to the CDC — there is no average time by which a couple's infertility journey will be over.
Bouncing back and forth between the stages is both normal and expected, especially because an infertility journey is fluid.
"Infertility is often a series of narrowing hopes — the woman (and possibly her partner) hopes to get pregnant, that doesn't happen," explains Meghan Riordan, MA, LICSW Trauma informed psychotherapist. "She seeks medical support hoping for easy intervention; that doesn't happen. She has to make incredibly difficult choices impacting physical and financial health, both of which include loss. Often by the time a woman is seeking expensive and invasive treatment hearts have been broken multiple times over."
Heartbreak can be another synonym for grief and validating those feelings may prove difficult for so many reasons — like the taboo nature of the subject or the underlying belief that talking about grief during a season of such uncertainty may feel like you're admitting defeat or that you've lost hope. But, it's in that season of such influx that validating your own feelings and surrounding yourself with others who will do the same may actually be the most helpful.
"When struggling with infertility, it can seem like you're alone in your struggles and no one else knows what you're going through, but there are support groups with many people who have gone through similar trauma and dealt with physical, emotional and mental health struggles as well," explains Elizabeth Grill, PsyD., Director of Psychological Services at the Center for Reproductive Medicine and Infertility and Associate Professor of Psychology in the Departments of Obstetrics and Gynecology, Reproductive Medicine, and Psychiatry at the New York Presbyterian Hospital-Weill Medical College of Cornell University.
Understanding infertility grief
While no one's grief looks the same, there are some commonalities that can help you pinpoint that what you may be feeling is actually grief. Knowing what to look out for can be helpful when getting the help you need.
"Infertility is experienced as a major life crisis and individuals will cope with the ups and downs of the infertility journey in different ways," explains Dr. Grill. "Some may become irritable, bitter, sad, or even numb. They often isolate and stop showing up to holidays or functions that involve children or may have the potential for baby announcements or intrusive questions about their family building plans."
According to Dr. Grill, other red flags to look out for in your behavior or in the behavior of someone you love can include:
Denial
Anger
Bargaining
Depression
Jealousy
Meghan Riordan, MA, LICSW Trauma informed psychotherapist, adds:
"Just being out in the world can feel like a series of micro-griefs—a pregnant woman in line at Starbucks, a friend posts pictures of her baby's first birthday, or of a baby shower. When people isolate in hard feelings it is easier to believe the feelings are facts. 'I'm afraid I won't have a baby' can become 'I'll never have a baby' pretty quickly. It helps to have interaction with friends sensitive to grief, but also encouraging of life."
Finding a soft place to land
Finding a sense of community while navigating both grief and infertility can be one of the most beneficial actions an individual or couple can take.
Rescripted offers a free fertility support community, a safe space where you can meet thousands of others who get it. They also host virtual support groups every other Thursday evening.
Dr. Grill also shared that RESOLVE recently partnered with First Response to launch Fertile Friends — a hub of resources and community support groups aimed at those who are trying to conceive.
"When I miscarried my first pregnancy at ten weeks I was completely destroyed," shared Riordan. "I felt like a failure, I despised my body for letting me down and it felt like I was the only one. My husband and I were pretty public about our loss, and someone pointed me to an online support group for pregnancy loss. Those women were such a soft place to land. I could say things I felt ashamed of, like 'I'm jealous of my pregnant friend' and be met by me, toos....finding other people who know the pain of pregnancy loss and infertility is a bit like finding someone who speaks your native dialect of a foreign language. You can relax and allow yourself to be seen."
Finding a local support grief group or a support group focused specifically on TTC can help you find that soft place to land where letting your guard down will feel like a gift.
Know that there are different ways to ask for help
Asking for help isn't easy, but asking for grief-related support comes with its own set of unique ups and downs.
"Your people want to show up for you, and will likely welcome an invitation," encourages Riordan. "Help is a complete sentence and friends will show up with imperfect love, which is usually good enough."
Asking for help, support, or understanding can look like saying, "Help." or it can sound like saying that you can't attend the next family gathering because seeing lots of children may be too painful, suggests Dr. Grill.
As a loved one who is looking to support a friend navigating infertility, there are also many things you can do.
"When a person is in the middle of dealing with infertility grief, they may not be able to ask for help or know-how," explains Dr. Grill. "It can start with the acknowledgment that experiencing loss and grief is a normal part of the fertility journey. Women often don't feel like their former selves and don't feel like anyone understands what they are going through. When they feel validated, they can begin to identify their grief and communicate their needs."
Other suggestions, according to Dr. Grill, include:
Pick up the phone to ask how they are doing
Bring them dinner
Offer to take them to appointments
Learn to listen more than offer advice
Acknowledge their feelings and pain and give them the time they need to deal with it
Navigating grief and infertility may never become easy, but it can become less lonely and burdensome. When you have more than one set of shoulders to lean on, the weight feels less obliterating.
---
​​Vivian Nunez is a writer, content creator, and host of Happy To Be Here podcast. Her award-winning Instagram community has created pathways for speaking on traditionally taboo topics, like mental health and grief. You can find Vivian @vivnunez on Instagram/TikTok and her writing on both Medium and her blog, vivnunez.com.