If You're Grieving A Miscarriage, This One's For You
The holidays can be a bittersweet time of year, especially for those of us whose journey to parenthood hasn't been a smooth one. This...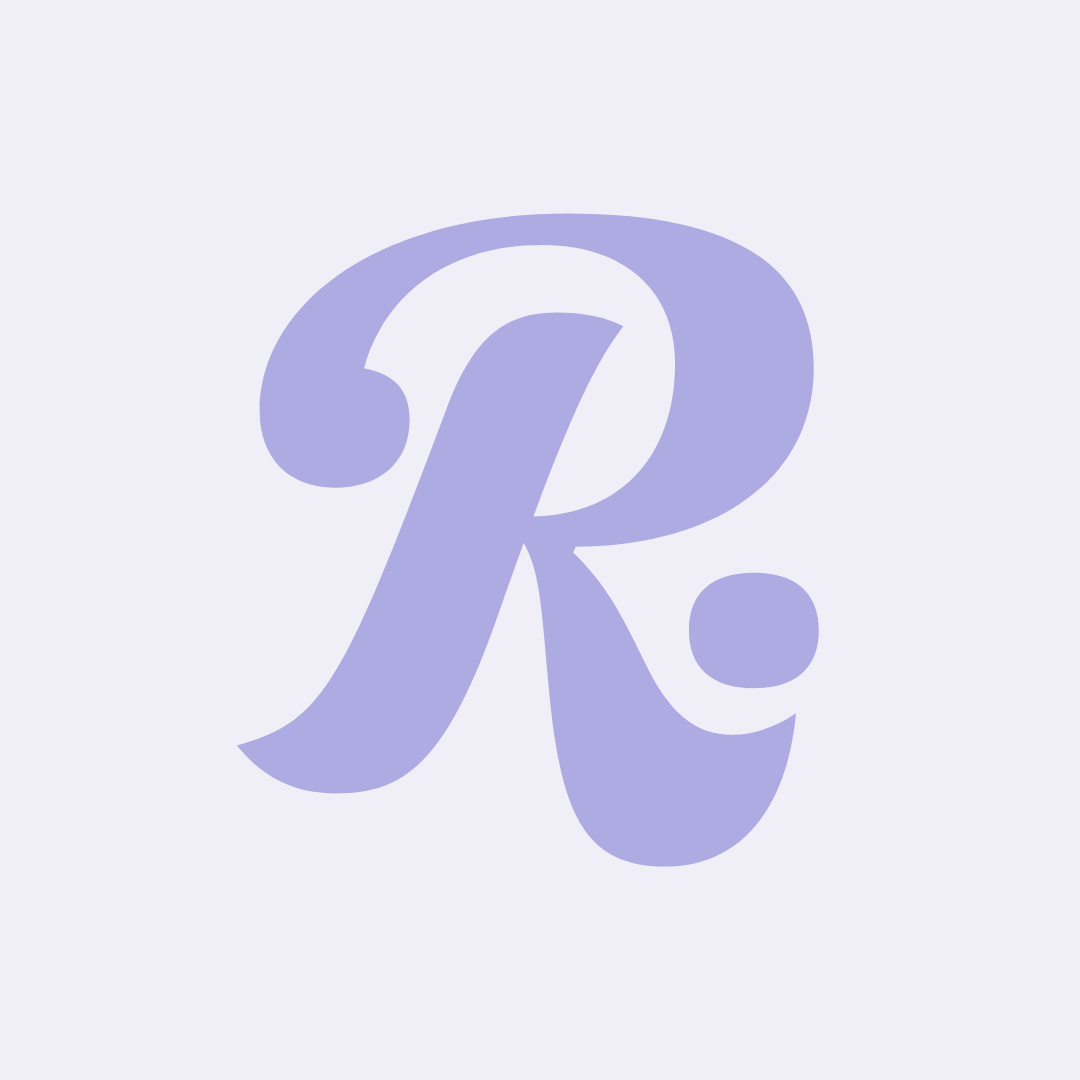 Julie Sawaya and Kristyn Hodgdon
•Dec 21, 2021
The holidays can be a bittersweet time of year, especially for those of us whose journey to parenthood hasn't been a smooth one. This season, usually associated with such joy, can feel deeply isolating when you are navigating grief, loss, or uncertainty. If you are struggling this holiday season while navigating infertility, pregnancy loss, or pregnancy after loss, please know that you are not alone.
As friends in the perinatal space for years, we reconnected this fall after experiencing pregnancy loss with our second pregnancies just weeks apart. Kristyn, Co-founder of Fertility Rescripted, experienced a chemical pregnancy in August after conceiving through a frozen-embryo transfer. Julie, Co-founder of Needed, experienced a missed miscarriage in early September at 11 weeks gestation. Despite knowing the risks of miscarriage, from that first positive pregnancy test, we both started looking forward to our due dates and to giving our children a sibling.
No matter how early you are in your pregnancy, being told that your pregnancy isn't viable or that your baby no longer has a heartbeat is devastating. Knowing that you are pregnant, and knowing that you won't be anymore in a few days is heartbreaking. Watching your hCG levels decrease with every blood draw is something we wouldn't wish on anyone. Going from pregnant, to not pregnant, with no living baby to show for it is life-changing.
After the initial shock and physical symptoms wore off, we expected to feel "back to normal." But 3 months later, we can't help but think about the due dates that loom this spring, and how different this time of year might have felt if our losses hadn't happened. It's not unlike navigating infertility, as the possible due dates we calculate pass by us month after month, or year after year.
We share our stories in the hopes that they may help you feel less alone during an already difficult season. Here are our tips for navigating the holidays when you are grieving what could have been:
1. It's okay to not be okay.
There is no timeline for grief when it comes to losing a pregnancy. You may feel more or less grief day by day, and as milestones approach. That's normal and healthy. It may seem counter-intuitive, but staying connected to yourself and to your pain, especially during a time when merriment is expected, will help you feel less alone.
2. Avoiding triggers can be healthy.
Friend's baby showers, pregnancy or birth announcements on social media, your sister's morning sickness, or family members that don't get how you are feeling. If it's painful for you, you don't have to participate in it. Don't be shy about muting any accounts that feel triggering for you. Here are the instructions.
3. Let yourself feel joy if it is present for you.
Joy and grief can coexist. Feeling happy or grateful doesn't lessen the love you have for the baby you didn't get to meet. The same is true in reverse. Just because you feel happy one day, doesn't mean you can't feel sad the next. Give yourself to feel the full range of your emotions.
4. Take good care of your body.
Self care while navigating pregnancy loss and infertility is essential. It's tempting to numb how you feel by indulging in festive foods and drinks, and that's okay if it feels nourishing to you. But, don't wait until the New Year to take good care of yourself. Start small with a nourishing routine like Needed's new Sleep+Relaxation or Stress Support. Take your prenatal vitamins (yes, they are needed even after pregnancy loss and before you are carrying a baby). If you need help choosing one, book a free consult with a Needed perinatal nutritionist.
Practice self-care. Move your body mindfully. Take a hot bath. Dance or sing. Meditate. Do whatever makes you feel good. Your body will thank you for the care you show it during this tender time.
5. Find connections with those who get it.
Try to spend time with people who support you and understand the full spectrum of how you are feeling, even if that's not your family, your partner, or your close friends. The Rescripted and Needed communities are here for you.
When you're grieving a miscarriage, the holidays can feel like a cruel reminder of the passage of time. Another year without a baby. A reminder of how far along you would have been if you hadn't lost your long-awaited pregnancy. We both would have been approaching our third trimesters right around now.
But what we've learned through this difficult process is that sometimes it gets harder before it gets easier, and that's okay. If you're feeling stuck, if you need to take a break, or if you're dreading the process of starting over again, that's okay, too. Grief isn't linear, just like so many of our journeys to parenthood. So give yourself permission to feel all of the feelings, unapologetically. We've got you.
Julie Sawaya is the Co-Founder and Co-CEO of Needed, and Kristyn Hodgdon is the Co-Founder and Chief Community Officer of Rescripted.