A State-by-State Guide to Your Abortion Rights in a Post-Roe World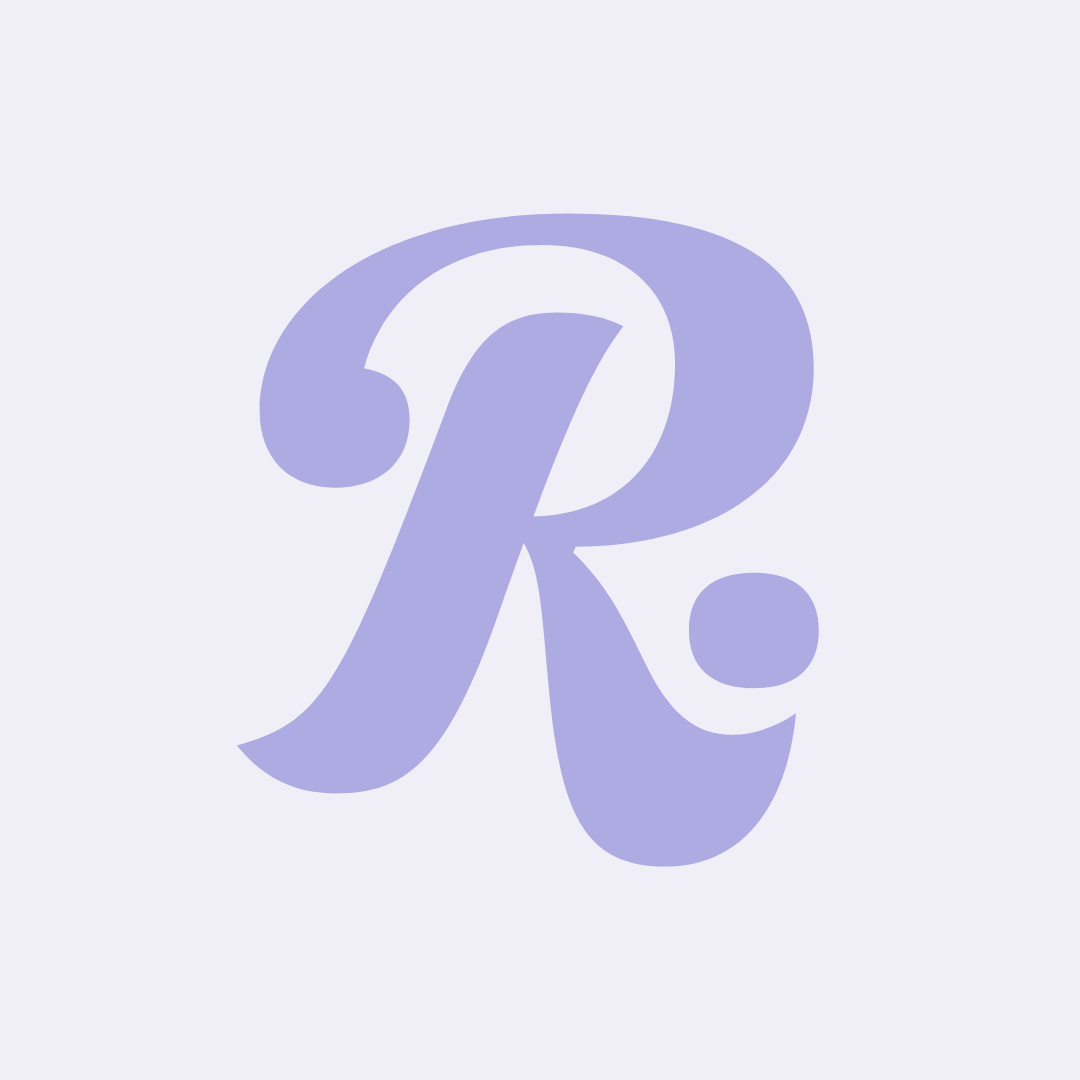 Charlotte Arthur
•Jun 24, 2022
What previous generations once believed to be an impossibility has officially come to pass. On June 24th, 2022, the Supreme Court of the United States (SCOTUS) overturned the landmark Roe v. Wade decision that gave all Americans federal protection to the right to terminate a pregnancy. And as fertility advocates, we are both heartbroken and outraged.
Despite those on either side of the political aisle believing abortion to be a black and white issue, for the millions of people globally who are faced with infertility, pregnancy loss, or the heartbreaking decision to terminate a pregnancy for medical reasons, abortion is a complex issue with lots of nuances. In fact, the people who want to grow their families the most may be disproportionately affected by this legislation, as discussed in our article here.
How could abortion bans affect IVF and miscarriage care?
To understand how we got here, it's important to note that many of the laws that limit or ban abortion define "life" at the moment of conception. This matters, since many procedures we take for granted to save lives and build our families fall under the broad category of "abortion" –for example, medication needed to terminate a non-viable pregnancy or in vitro fertilization (IVF).
In the United States, more than 55,000 women give birth to a baby conceived through Assisted Reproductive Technologies (ART) every year, with one-third of American adults now saying that they have used fertility treatments or know someone who has. And yet, in many states that will move to ban abortion in the coming weeks, fertility clinics could be forced to severely limit the options offered to their patients.
So, which states will ban abortion?
In the past several hours, we have received a ton of questions from those in our community who are fearful that SCOTUS' overturning of Roe v. Wade will impact their family-building plans, and they are right to be concerned. To help you understand your rights, we've broken down abortion laws by state here (all data below comes from the Guttmatcher Institute):
1. Pre-Roe bans: law enacted prior to Roe v. Wade to ban all access to abortion and never removed from "the books."
2. Near-total ban: State law enacted after 1973 to prohibit abortion in all–or nearly all–circumstances. Fun fact: many of these laws are currently blocked by court orders, which will no longer hold.
3. Six-week ban: Law prohibiting abortion after six weeks of pregnancy (one in effect)
4. Eight-week ban: Law prohibiting abortion after eight weeks of pregnancy (none in effect)
5. State constitution bars protection: Constitution amended to prohibit any protection for abortion rights
6. "Trigger" bans: Law designed to be "triggered" and take effect automatically or by quick state action if Roe v. Wade no longer applies. More on that below.
Alabama—Pre-Roe ban, Near-total ban, State constitution bars protection
Arizona—Pre-Roe ban
Arkansas—Pre-Roe ban, Trigger ban, Near-total ban
Georgia—Six-week ban
Idaho—Trigger ban, Six-week ban
Iowa—Six-week ban
Kentucky—Trigger ban, Six-week ban
Louisiana—Trigger ban, Near-total ban, Six-week ban, State constitution bars protection
Michigan—Pre-Roe ban
Mississippi—Pre-Roe ban, Trigger ban, Six-week ban
Missouri—Trigger ban, Eight-week ban
North Dakota—Trigger ban, Six-week ban
Ohio—Six-week ban
Oklahoma—Pre-Roe ban, Trigger ban (effective November 1, 2021), Near-total ban, Six-week ban
South Carolina—Six-week ban
South Dakota—Trigger ban
Tennessee—Trigger ban, Six-week ban, State constitution bars protection
Texas—Pre-Roe ban, Trigger ban, Six-week ban
Utah—Trigger ban, Near-total ban
West Virginia—Pre-Roe ban, State constitution bars protection
Wisconsin—Pre-Roe ban
Wyoming—Trigger ban
Additionally, Florida, Indiana, Nebraska, and Montana have indicated in recent legislation that they would put additional restrictions in place without the federal protections from Roe. v. Wade.
Here's how those states break out:
Florida: A 15-week abortion ban was enacted in April 2022 that is scheduled to go into effect in July.
Indiana: The legislature has enacted over 50 abortion restrictions and bans since 2012 and while no new legislation has been submitted to further hinder reproductive rights, we expect something to come up soon.
Montana: New abortion restrictions were enacted in 2021, including restrictions on abortion medication and abortion at 20 weeks of pregnancy.
Nebraska: In 2020, enacted a ban on the standard method for abortion after 15 weeks and shows signs of more limitations coming.
What are abortion "trigger" bans?
Since SCOTUS' landmark ruling, there has been a lot of discussion on abortion "trigger bans," but what exactly does this mean? A "trigger ban" is a law that has already been approved by the state legislature and is designed to take effect when SCOTUS overturns Roe v. Wade. Now that Roe v. Wade no longer applies and there is no federally protected legal right to abortion, individual states have the autonomy to determine their own rules governing abortion.
As it stands now, thirteen states have "trigger" bans that will go into effect either immediately, within 30 days, or with the approval of a state official. This means that we're talking about days or weeks–not years–until these new state-by-state abortion laws take effect. And if you don't think this will affect you or someone close to you, then you aren't paying enough attention.
At Rescripted, we believe access to safe and legal abortion is essential to the family-building plans of millions of Americans, and we stand with all those whose reproductive rights will be affected in the post-Roe world. If you or someone you love is in need of support during this time, please email us at hello@rescripted.com, and we will work to provide you with the resources you need. Remember, you are not alone.
---
Charlotte Arthur is the Head of Marketing at Rescripted.