15 Totally Valid Reasons We Freak Out When Trying To Conceive
By Audrey Ford
Miscarriage and infertility don't just bring on another set of medical bills and doctor's appointments. For those of us struggling to conceive, we know it also brings on a whole new set of mental, emotional, and physical traumas we may have never experienced before.
In a word? It can make us straight CRAZY...and for good reason!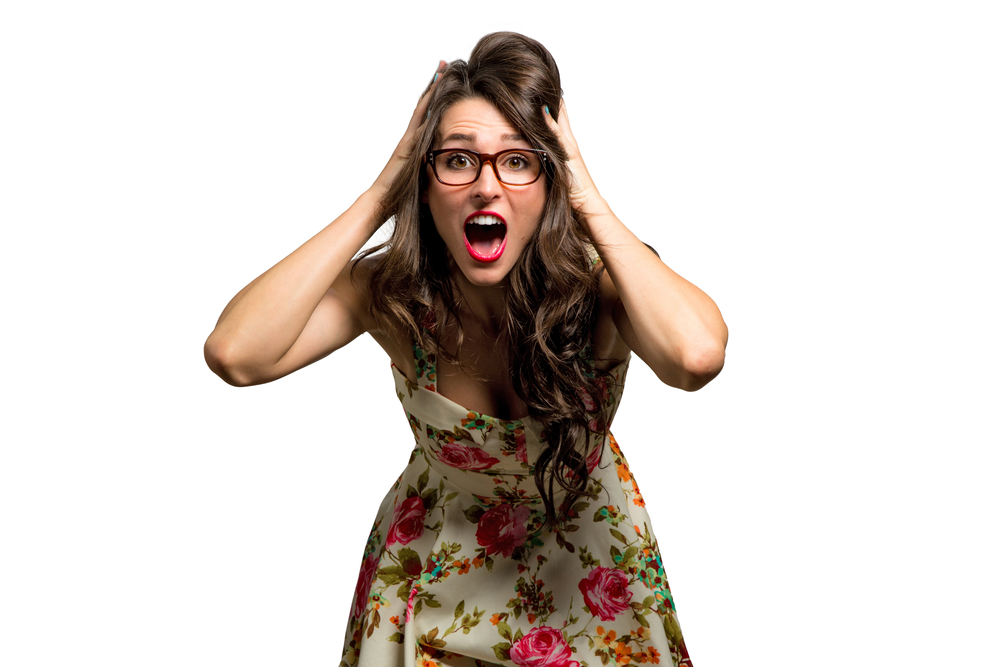 Here are just 15 (of the many) totally valid reasons we freak out when we're trying to conceive:
You call to schedule a consultation at a fertility clinic and learn the next opening is in March...of 2022.

Your period, which never comes late, is suddenly delayed by a day or two (or four) and gives you false hope that you're pregnant. NOT!

ALSO, it's got to be some kind of cruel joke that PMS symptoms and early pregnancy symptoms are exactly the same.

You Google ways to improve your fertility and realize you basically need to change your entire diet.

Your doctor takes a vacation during the only week your cycle allows for an important procedure.

3,672 friends announce their pregnancy on Facebook, Instagram, and TikTok.

You've cried, cursed, begged, screamed, and exhausted yourself on an emotional bender. And it's only 7 am.

You spend thousands of dollars on a procedure to move your treatment along only to find out that your doctor is booked up for follow-ups, so now you have to wait another 2 months anyway.

Your insurance covers your fertility clinic, but not your actual doctor, and every hospital provider in your area is out of network. Good luck with that!

You cut out gluten, dairy, deli meat, coffee, alcohol, tea, running, etc., and your friend gets pregnant on her honeymoon after a few drinks.

You feel like you're finally emotionally stable, but one thing happens and you're sobbing for 3 days. One step forward, two steps back.

Your husband makes a comment that you don't have sex that much anymore. REALLY!? Every other day like clockwork during the fertile window, hello!

You see new babies everywhere. All of the time.

That one girl posts a pregnancy announcement on social media about how, after a "long hard wait" of 3 months she finally conceived twins.

People say things like "just do IVF," "just adopt," or "just do IUI" like it's a quick fix, not realizing that there are about 437 parts of each of those so-called "solutions" that cost money, can go wrong, and cause stress and anxiety. Not to mention that none of those things guarantee a baby in the end.
I could go on, and on and on. And to be honest? It's only funny because if you don't laugh you'll cry.
Infertility and miscarriage are hard. They hurt in a way that is hard to articulate, and they're difficult for others to understand unless they've been there. The emotions, the hormones, the waiting, the physical trauma your body goes through, this process wreaks havoc on every part of your life.
Sometimes, it helps to let a little humor in and share a laugh with sisters that know the heartache and the craziness and can relate.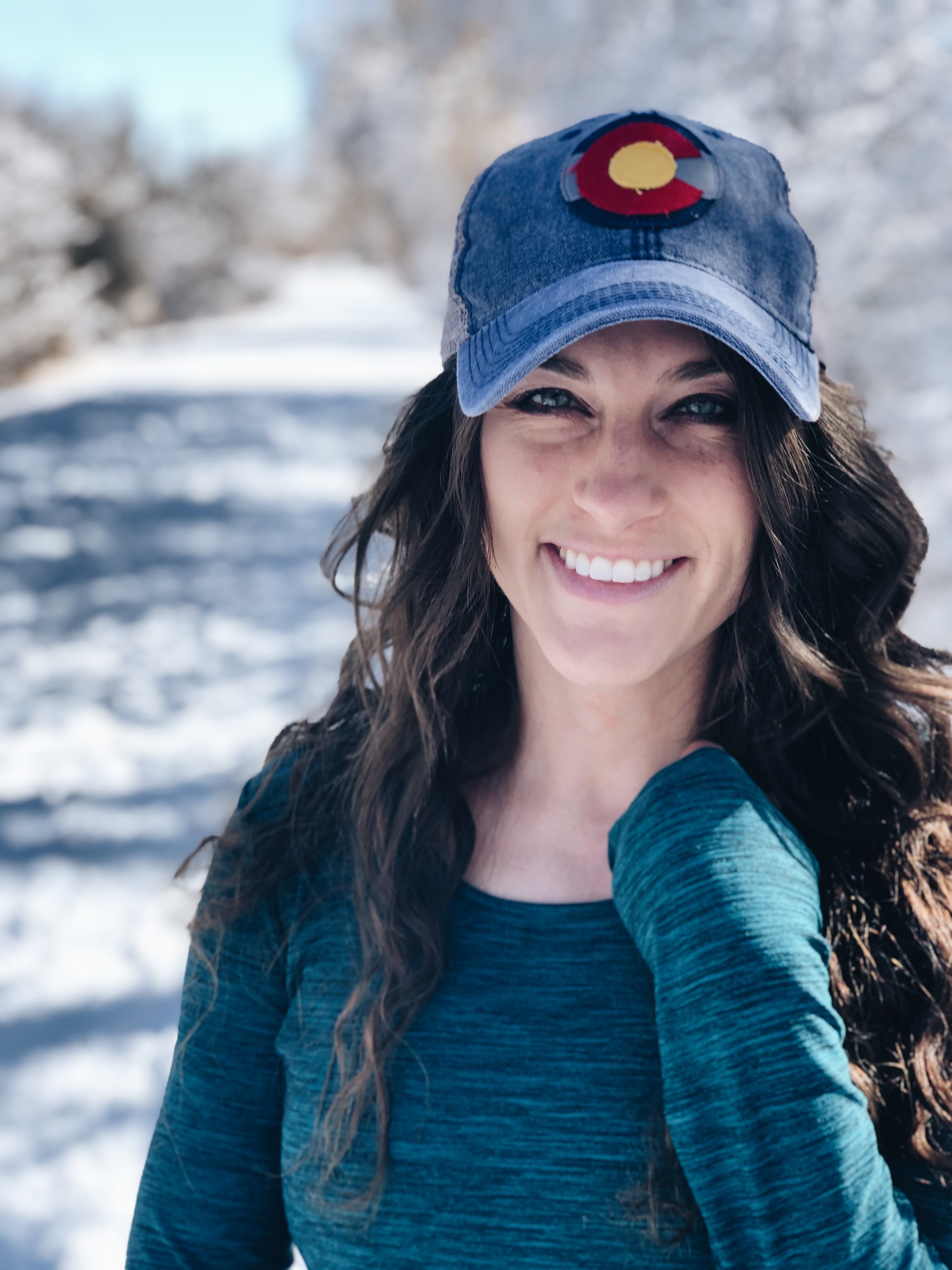 Audrey Ford is a writer, avid hiker, and peanut butter enthusiast living in Denver, CO with her husband and best friend, Brent. On her blog, She Mountaineers, she helps women feel met in their greatest struggles by sharing her own journey walking through miscarriage, infertility, eating disorders, and other challenges. You can read her blog at www.shemountaineers.com/blog or find her on Instagram @she_mamamountaineers.