Your Infertility Self-Care Plan
The holidays are an opportunity to take time off, visit with family, reflect on the past year, and come up with resolutions for the...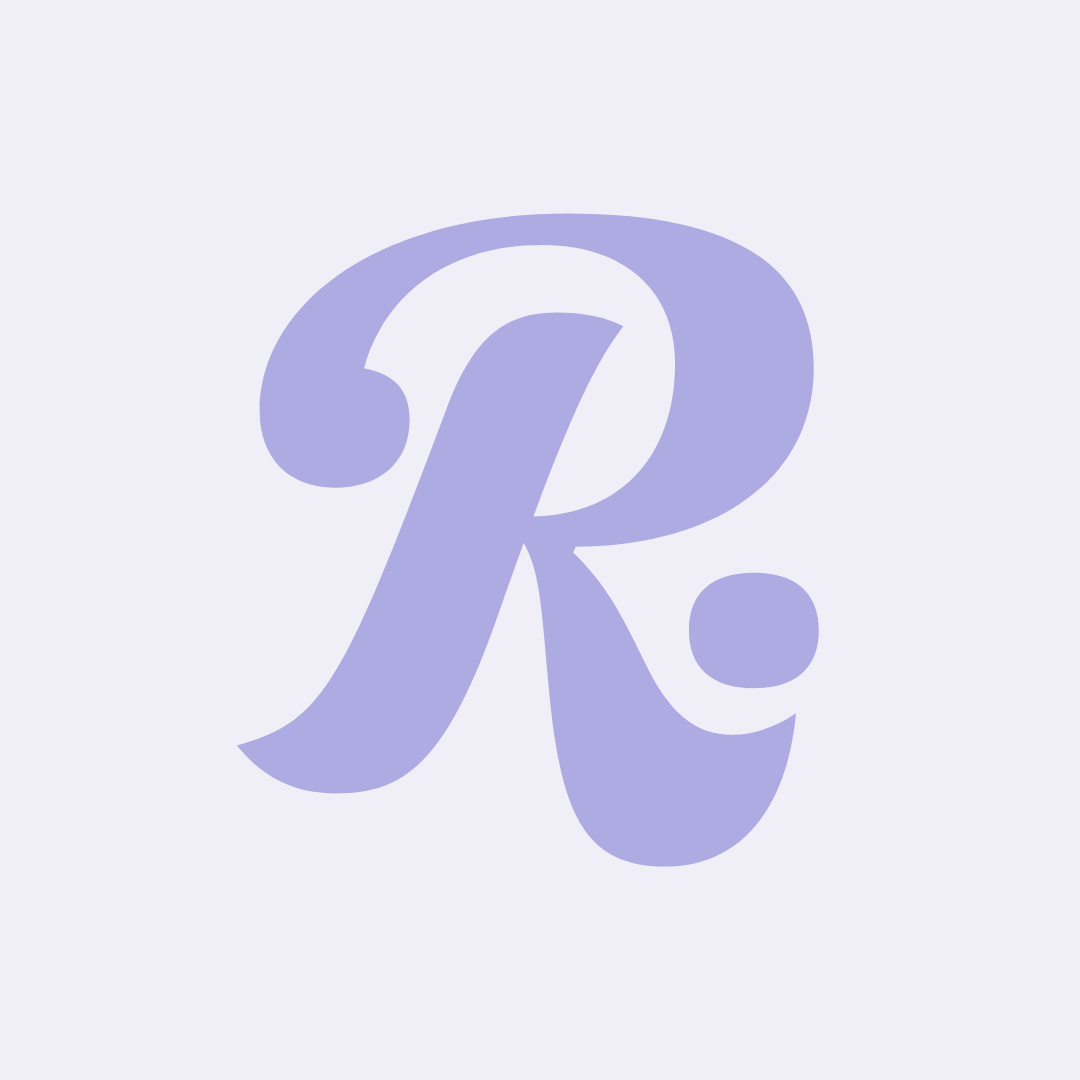 Suzie Welsh, RN, MSN
•Dec 13, 2021
The holidays are an opportunity to take time off, visit with family, reflect on the past year, and come up with resolutions for the year ahead. While for many this time of year is joyous, for couples with infertility the holidays can be a devastating reminder of what they're missing out on. 
While it's important to protect your boundaries and practice self-care during this time, it is also possible to find enjoyment during the holidays, even when you're struggling to conceive. Here are a few tips for navigating the holiday season with infertility, from someone who has been there.
1. Plan Your Responses   
Holidays usually involve family gatherings, which can mean unsolicited comments and questions from well-meaning family members about your baby-making plans. 
The seemingly kind "when will you finally make me a grandmother?" can be extremely triggering to someone who wants desperately to make that happen but can't do anything about it. 
To take some of the stress out of the situation, my suggestion is to plan out a couple of neutral responses. Hand them out readily, and don't be afraid of sounding repetitive. Here are a few examples that have worked for me in the past: 
I'm not comfortable discussing this right now.

What about your kids? How are they doing?

We're working on it. 

No plans right now, but I'll keep you posted. 
In addition, it's important to know your boundaries and choose gatherings that inspire positive feelings rather than negative ones. While family obligations are important, you don't have to accept all invitations if they will affect your mental health. 
2. Organize a Trip
While COVID-19 might limit your travel options, you can still find an amazing destination to visit over the holidays. It will also give you something to look forward to, necessary time away with your partner, and a legitimate excuse to skip family gatherings. 
Consider traveling to a place where you can focus on your self-care and avoid emotional triggers. Even a short weekend getaway can be enough to replenish your mental energy so that you come back refreshed and ready to tackle the new year. 
3. Take a Break from Social Media
No matter how much you try to enjoy the holidays despite infertility, social media can make that especially difficult. From family holiday cards to Christmas-themed pregnancy announcements, scrolling your feed can serve as a harsh reminder that another year has gone by without a baby. 
To combat this, try taking a break from at least one social media platform over the holidays. If you can't give it up completely, it might help to mute the people who you find triggering. 
4. Check Back with Your Therapist
If you haven't seen your therapist in a while or haven't sought therapy at all, the winter holidays are a great time to do it. According to the American Psychological Association, 38% of Americans report increased stress during the holiday season.
Call your therapist and schedule an appointment, or ask your OBGYN or fertility doctor for a referral. In doing so, you can get invaluable, unbiased advice about getting through the holiday season and set yourself up for a healthy mindset in the new year. 
5. Create Your Own Family Traditions
What makes you angry and sad about the holidays? Cross those things off your to-do list, and instead create a new tradition that doesn't remind you of what you don't have this holiday season. Here are a few suggestions on how to shake things up: 
Order Chinese food instead of cooking a turkey on Thanksgiving.

Stay in a comfy and cozy hotel on Halloween (so you don't need to deal with a lot of children trick-or-treating). 

Arrange a non-Christmas movie marathon on Christmas Eve.

Host an adult-only Hanukkah party.
Spending time with family and friends doesn't have to mean doing things the same way they've always been done. Sometimes, a change of environment can do wonders for your emotional health. 
6. Delegate Your Holiday Mail
Perfect holiday cards with smiling families aren't something that boosts your mood when you're dealing with infertility. Consider delegating your holiday mail to a partner or a friend. You can take a look when the time is right. If that time never comes, don't worry. Holiday cards are something you can live without.  
7. Buy Gifts Online
If you need to buy holiday gifts, do your shopping online. Going to the mall can involve seeing decorations, listening to holiday music, and watching families visit Santa Claus. Online shopping is much less stressful; it's also faster and safer.  
8. Reward Yourself
The holidays aren't just an opportunity to celebrate new traditions. They are an excellent time to reflect on everything you've accomplished this year. Celebrate all of your strengths, even the small wins that have gotten you to where you are today. Look at how far you've come, and reward yourself for it. You definitely deserve something truly magnificent after everything you've been through this year. 
9. Get Support from (Fertility) Rescripted
If you're dealing with infertility, you don't have to do it alone. While therapy is a great option, support groups can also do an excellent job of getting you through the holidays. Meeting new people who understand the struggle can bring lots of new, positive emotions into your life. 
I love Fertility Rescripted for this! On my own infertility journey, I found so much support from this amazing group of women, and I know your heart will be heard there, too. If your first instinct is to hide from the holiday craze, doing it together with others who "get it" can be a huge sigh of relief. 
10. Stick with Your Routine
For many, the holidays mean eating more and exercising less. This usually has a negative effect on our physical and emotional health. If you're in a fragile state around the holidays, doing a yoga class or going for a jog instead of eating holiday leftovers can be a great tradition to implement. It can also help clear your mind from fertility-related thoughts. Lastly, if you feel like ignoring the holidays, do it. Stick to your regular routine. Your body and mind will thank you for it. 
11. Take the Stress out of the Holiday Season with BINTO
Getting through the holiday season with infertility can be complicated. While you are making plans to avoid stressful situations, consider giving your body some extra support during this time by adding the right supplements to your routine. 
At Binto, we have a variety of products designed specifically to support your body while it's battling tension, anxiety, and even grief. To maximize positive results, we design custom packages for women and men with infertility. Take our survey, and use the code "RESCRIPTED20" for 20% off your first month of personalized supplements to set yourself up for a healthy and happy new year.
Suzie Welsh, Founder of Binto, was working as a fertility nurse when she realized that her patients were confused over which supplements they should be taking and left with long wait times, short appointments, and little information about how to deal with their unique symptoms. With Binto, Suzie is redefining women's health by helping women everywhere get access to personalized and preventative care all at an attainable price point.