What You Need To Know About the Possible Shortage of Key Fertility Drug, Menopur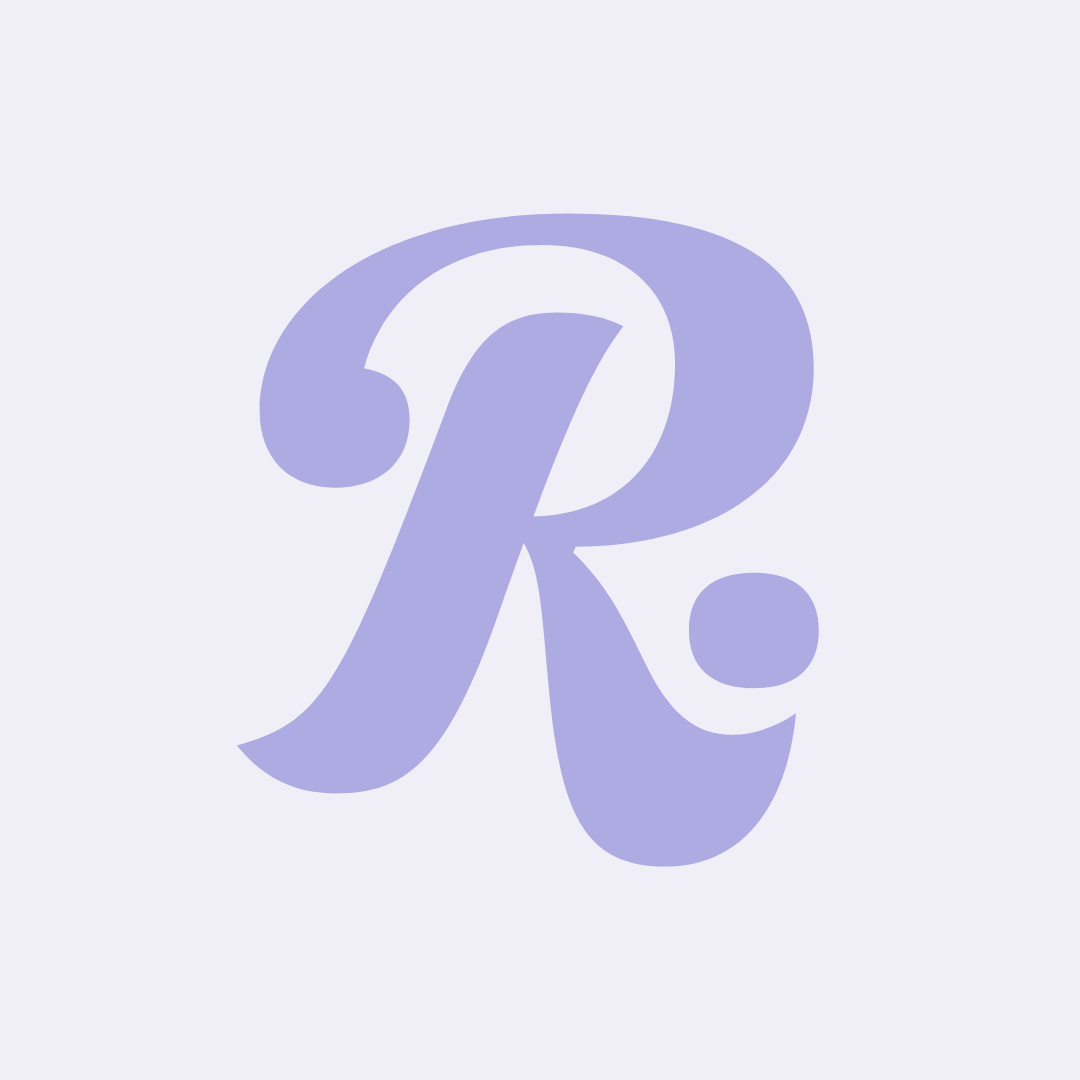 Michelle Meyer
•Nov 3, 2022
Update: Ferring resumed shipments of Menopur® (menotropins for injection) to wholesalers and pharmacies in the United States beginning on November 22, 2022 in accordance with feedback from the U.S. Food and Drug Administration. Clinics and patients should contact their preferred pharmacy to confirm they have Menopur available.
---
The infertility journey is often a stressful one, and choosing the IVF route is already a decision wrought with emotion. Every cycle is carefully monitored, and each blood test makes us hold our breath. Injections are perfectly timed, and finding the right one can take a lot of costly trial and error.
Recently, an announcement revealed that global shipping of Menopur, a leading IVF medication, has been paused. If you are currently on this medication, or plan to be, you may be feeling additional anxiety, but don't panic! In this article, we'll answer the questions that are likely flooding your mind since you heard the news.
What is Menopur?
Menopur® (menotropins for injection) is a commonly used fertility medication that contains two different hormones: follicle-stimulating hormone (FSH) and luteinizing hormone (LH). In combination, these hormones stimulate the growth and release of mature egg(s), also known as ovulation.
Women undergoing IVF treatment use Menopur — often in conjunction with other medications — to develop multiple follicles (and therefore eggs), which are then retrieved and fertilized outside of the body.
Menopur comes as a powder and is mixed with a diluting agent before it is used. Usually, during an IVF cycle, women inject Menopur every day for at least five days, per their doctor's orders, before egg retrieval.
Men with a low sperm count, known as oligospermia, can use Menopur to treat their infertility as well.
Why is there a shortage of Menopur?
Menopur is produced by the Swiss company, Ferring Pharmaceuticals. Towards the end of October, they announced a pause on global shipments due to changes in the manufacturing process by one of their third-party suppliers.
The supplier altered the pH of the diluting agent used to mix the Menopur powder. This change in formulation also affected packaging requirements (including the package insert).
Two immediate questions following this announcement, especially for women on Menopur, are:
If I use Menopur, will this new formulation pose risks to me and my potential future baby?
I'm concerned about being stuck without medication. How long will this pause in supply last?
These are valid concerns and ones that we share as well, so let's get straight to the point.
Are there health impacts to Menopur's formulation change?
Ferring's spokesperson said that "the safety and efficacy of the product remains unaltered." They have documentation to prove that the change in pH of the diluting agent doesn't impact the efficacy of Menopur, nor does it pose any risk to patients taking the medication.
Those currently using original vials of Menopur don't need to be concerned, either. The new formulation doesn't have any additional benefits when it comes to IVF outcomes.
The company is working with health authorities to resolve the situation as quickly as possible.
How long will the pause in the supply of Menopur last?
Ferring is reviewing the situation and has notified the FDA and other global regulators. There are plans to avoid disruptions to supply, and most pharmacies in their network still have stock available. So it's unlikely that you'll be stuck mid-cycle without enough medication.
Menopur does not appear on the FDA's online drug shortage database yet, but there has also been no clear indication of how long the pause in supply is expected to last.
Are there alternatives to Menopur?
Menopur is in a class of medications known as gonadotropins. Other drugs in this class, Gonal-F and Follistim, are also used to treat infertility. Even though they are similar and both contain FSH, they have different side effects to Menopur and act differently in the body. For example, Menopur is the only one that contains LH as well.
Thankfully, there are alternatives to ask your fertility specialist about in the case of a Menopur shortage, specifically low-dose hCG. Increasing your FSH dose can be another workaround to inquire about.
Getting support with IVF ups and downs
The most important thing to remember at this stage is that you're not alone. The IVF community is filled with families who understand exactly what you're going through because they are there, too.
There's no doubt that the announcement of a possible Menopur shortage has caused stress and anxiety for some, and the best action you can take is to share how you feel with others who get it. Perhaps joining a fertility support group will be a helpful next step for you, or else you may wish to reach out to a therapist.
The threat to the supply of Menopur is temporary, and no matter what happens, there will always be alternatives. If you're having a hard time dealing with the stress of infertility, and this news has thrown you for a loop, then try this for just a moment: Close your eyes, put your hands on your stomach, and take a few deep breaths in and out. It's going to be okay.
---
​​Michelle Meyer is a freelance medical writer. She is busy completing an MSc in Physiology and Pharmacology and has been in the health and wellness industry for nearly two decades. Her interests include women's health, mood disorders, and oncology.