LGBTQ Family Planning: Things To Consider on Your Journey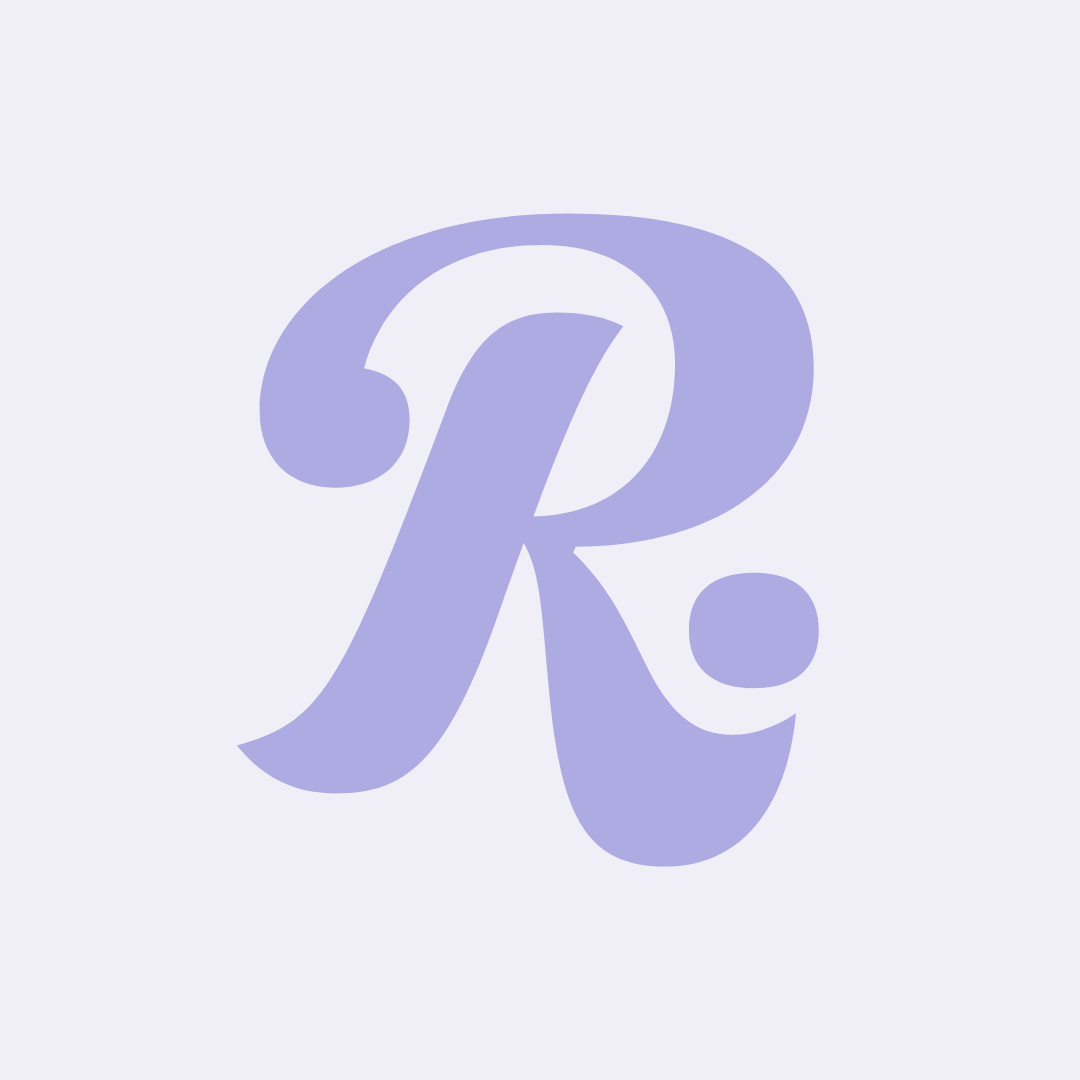 Vivian Nunez
•May 15, 2023
All couples navigate their family planning journey differently. But, no matter where your journey takes you, you may start by exploring which fertility option is the best and most viable for you and your family. 
Along the way, you may also find that hearing others' stories of how they navigated family-building proves to be helpful and eases any feelings of isolation. This is especially true for LGBTQIA+ couples who have the added task of researching everything from legal questions to finding LGBTQIA-affirming medical providers. 
Mafê Villas Boas shared some insight into how they/she and their/her partner, Sam, made the decisions for their growing family. 
LGBTQ Family Planning: Consider Your Options
"Reciprocal IVF made sense to us because it brought our families closer together," explains Villas Boas. "It also made the bonding process easier since the person not genetically related to the baby (me) is the birthing parent. We considered IUI for a minute because of ease, but ultimately, IVF was the more effective and emotionally rewarding experience for our family."
IVF (in vitro fertilization), IUI (intrauterine insemination), gestational surrogacy, and adoption are the most widely known fertility options. However, many couples turn away from adoption and surrogacy because of the financial cost. 
According to the Human Rights Center, adoption costs can range from $1,000 to $60,000 or more. Public adoptions exist under the $5,000 range, while licensed private agency adoptions can cost more than $60,000. 
Surrogacy, on the other hand, involves the expertise of many professionals – from fertility specialists and lawyers to psychologists and social workers. Having a solid team to help you navigate the process, as well as an experienced agency to coordinate the journey, all contribute to the overall price tag, which typically falls between $80,000 and $200,000.  
Navigating Infertility as an LGBTQ Couple
Infertility is another factor that contributes to stress and adds questions to some couples' journey to becoming parents.
According to Dr. Briana Rudick, Assistant Professor of Obstetrics and Gynecology at Columbia University Irving Medical Center, same-sex couples struggle with infertility at the same rate as the widely cited 1 in 5 statistics shared by the CDC. 
"We also counsel [couples] that just as 15 percent of heterosexual couples have infertility, 15 percent of same-sex couples will also have infertility," explains Dr. Rudick in an interview with Columbia University. 
The emotional and physical toll of trying to conceive is unquestionable, but Villas Boas encourages others to stay the course as someone who has navigated this journey.
"Patience," adds Villas Boas. "There's no rushing this process, things take time, and it's not chronological time; it's nature's time. So, just go with the flow."  
My Journey
Get the best content from Rescripted, aka what we should have learned in Sex Ed, tailored to your experience.
Personalized articles

Our best videos for you

Science-backed product recs
Finding Support On Your Path to Parenthood
The MGH Center for Women's Mental Health explains that both depression and anxiety symptoms are higher for couples navigating infertility than they are for those who are not navigating infertility. 
Seeking the right support — whether it be professional mental health support or a community that understands your journey — can be a helpful tool during your journey, particularly if your biggest concerns are around your mental health. 
"Having a judgment-free safe place to seek guidance and support throughout your fertility journey is so important," explains Arden Cartrette, Certified Bereavement Doula & Founder of The Miscarriage Doula. "In my professional experience, many clients seek the support of me, a doula, while also seeing a therapist for their mental health needs. You can never have too much support and it's important to find the right fit in terms of supporting people." 
Villas Boas shares her advice if you're navigating a physically demanding pregnancy or a medically complicated one. 
"If I had a do-over, I'd have found a high-risk OBGYN before finding an IVF clinic," explains Villas Boas. "Most IVF clinics will stay with you through the first trimester, and if you wait that long to find an OB or live in a competitive city like New York, the options for OBs will be very slim. IVF can be a long and very involved process (we got attached to our clinic after a year of care with them), but it's only the start. Having a relationship with an OB before starting IVF is going to make things so much easier for you." 
Control What You Can Control
Finding a supportive community during your family planning journey can involve meeting up for coffee with a friend to listening to a podcast full of stories like yours. Setting boundaries, establishing a self-care routine, and practicing openness with your partner can also help. 
"We did put boundaries in place for loved ones," explains Villas Boas. "We told them we were going through IVF but avoided giving too much information about what was happening to manage expectations. When we did the embryo transfer, we each chose a person to tell but kept it a secret from everyone else. We revealed the news to family and friends only after the pregnancy was confirmed."
Family planning is a layered experience; while there is much you cannot control, the controllable bit helps. Villas Boas found comfort in learning to advocate better during doctor's visits. 
"Talking in [doctor's] language [helps]," explains Villas Boas. "When you study and learn the medical terminology health care providers use, you can communicate better." 
---
Vivian Nunez is a writer, content creator, and host of the Happy To Be Here podcast. Her award-winning Instagram community has created pathways for speaking on traditionally taboo topics, like mental health and grief. You can find Vivian @vivnunez on Instagram/TikTok and her writing on both Medium and her blog, vivnunez.com.