Grieving The Loss Of My Genetics And Pursuing Donor Egg IVF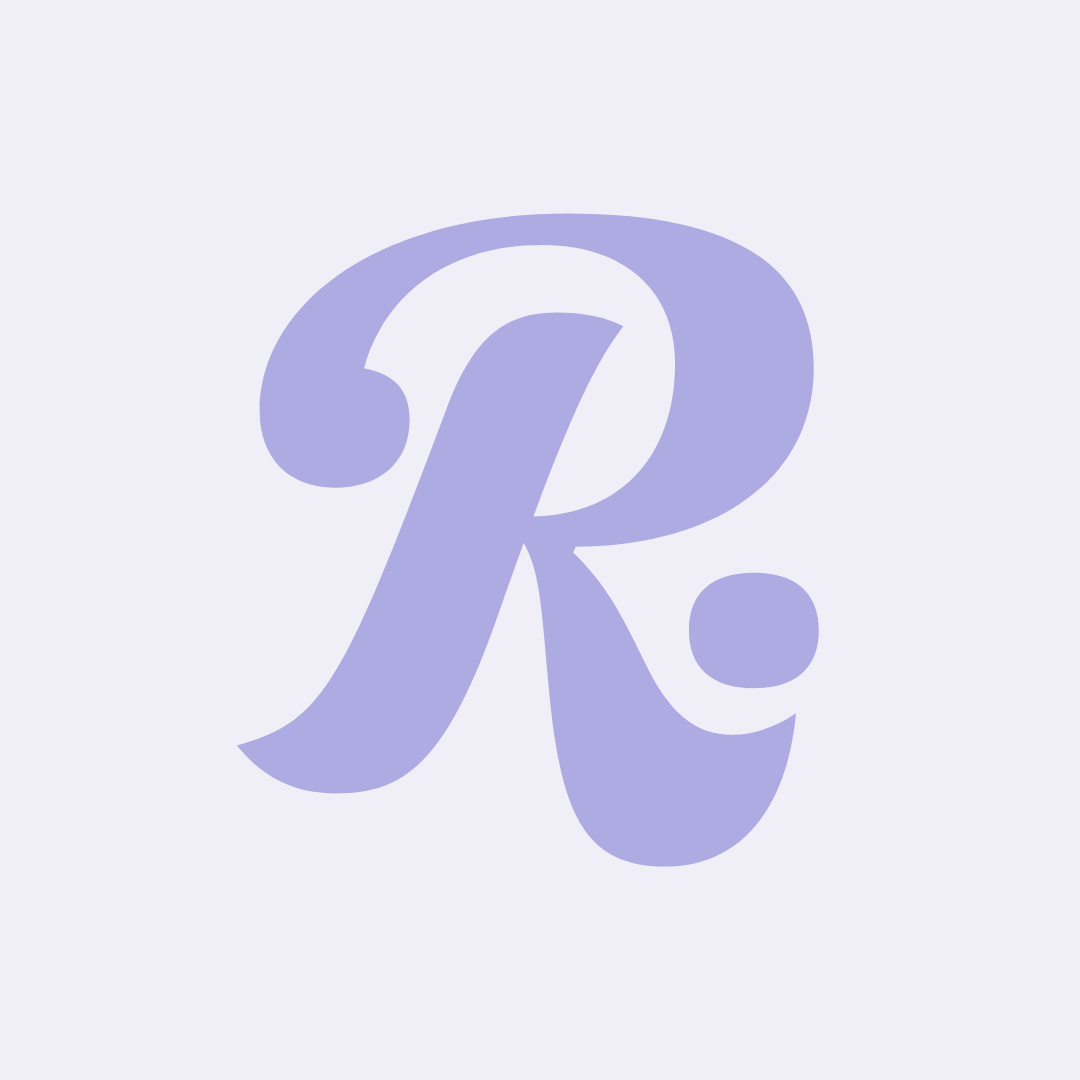 Danielle Repsch
•Nov 17, 2020
My husband and I were diagnosed with unexplained infertility when we were both 27. We went through five IUIs and three rounds of IVF with my own eggs, and we never even experienced an embryo transfer during that time, let alone pregnancy.
From our three egg retrievals, we got a total of 24 embryos, all of which arrested well before Day 5. At that point, our clinic said the degrading of the embryos after fertilization pointed to egg quality issues. They suggested moving on to donor eggs, so after three years of trying to conceive with no signs of hope or improvement with my own eggs, that's what we did. 
While we were happy to have a plan for moving forward, deciding to pursue donor egg IVF was extremely heavy and emotional. I had never met or heard of anyone else using donor eggs before, so it was completely unknown territory for me. It almost felt like science fiction, and I couldn't help but feel alone.
I had a hard time imagining how I could love and bond with a child who didn't have my genetics. I was devastated that my child wouldn't "come from me," and I worried that my family would have trouble bonding as well. More than anything, I worried that my children would grow up resenting me as not their "real mom." What I realized on my journey was that that couldn't be further from the truth. 
For those of you who are thinking about donor egg IVF and don't know where to start, the process can seem to take forever, but in actuality, it's fairly quick. In our case, our clinic referred us to Donor Egg Bank USA, where we created an account and were given full access to their database of donors. After speaking with a genetic counselor, we chose a donor based on her resemblance to me. Then my husband got screened to make sure he wasn't a carrier for any of the same genetic issues as the donor. Once we were cleared, we signed a mountain of paperwork, paid Donor Egg Bank USA, and the eggs arrived at our fertility clinic within two weeks. 
Because we had already been through so much disappointment on our journey to parenthood, we knew we wanted to have some sort of a guarantee if we were going to pursue donor egg IVF. So, although it cost significantly more money upfront, we decided to sign up for Donor Egg Bank USA's Assured Refund Plan®, which guarantees you most, if not all, of your money back if you don't achieve your dream of having a baby within six cycles of donor egg IVF. This turned out to be one of the best decisions we could have made. 
While our first donor egg IVF cycle resulted in one healthy embryo, our transfer with that embryo failed. We were devastated. Thankfully, since we had signed up for the Assured Refund Plan®, we didn't have to go back to square one. We were able to choose a different egg donor and jump right back into another cycle the following month. That cycle was the one that finally gave us the miracle we had been waiting for, our son. 
My Journey
Get the best content from Rescripted, aka what we should have learned in Sex Ed, tailored to your experience.
Personalized articles

Our best videos for you

Science-backed product recs
People often ask us how we knew donor egg IVF was right for us, instead of other options like embryo adoption. What we usually tell them is that from our point of view, my husband got to keep his genetic tie to our child, and I got to carry our child. This decision is very personal and is different for everyone, but now that we're parents, I can tell you firsthand that the bond I have with my son is no less strong than if he were to have come from my own genetic material. In fact, parenthood is so all-consuming that I can't believe the thought ever even crossed my mind that he wouldn't feel like my own. 
If you are currently pursuing donor egg IVF and grieving the loss of your genetics, I want you to know that those feelings are completely normal. The loss of the genetic tie to your future children can feel comparable to the loss of a loved one, so be kind to yourself. Take all the time you need to process all of the emotions you are experiencing. Speak to a counselor if you can. There is no right or wrong way to process something like this. Feel whatever you need to feel, but know that these feelings won't last forever. Your children will be yours, whether they share your DNA or not. 
Be open with each other, your friends and family, and, most importantly, your child, about donor conception. Your lives will be that much richer for it because your child will always know how much they are wanted and loved. 
Danielle Repsch shares her infertility & donor conception journey on Instagram at @dani_repsch. She is currently trying for baby #2 via Donor Egg IVF. For more information on getting started with the egg donor process at Donor Egg Bank USA, please visit donoreggbankusa.com.