ERA Cycle in Review: How I Prepared, Coped, And Made It Through My Mock Embryo Transfer
Hello, warriors! I'm taking a moment to add another acronym to your TTC library and explain how I prepared for, coped with, and made...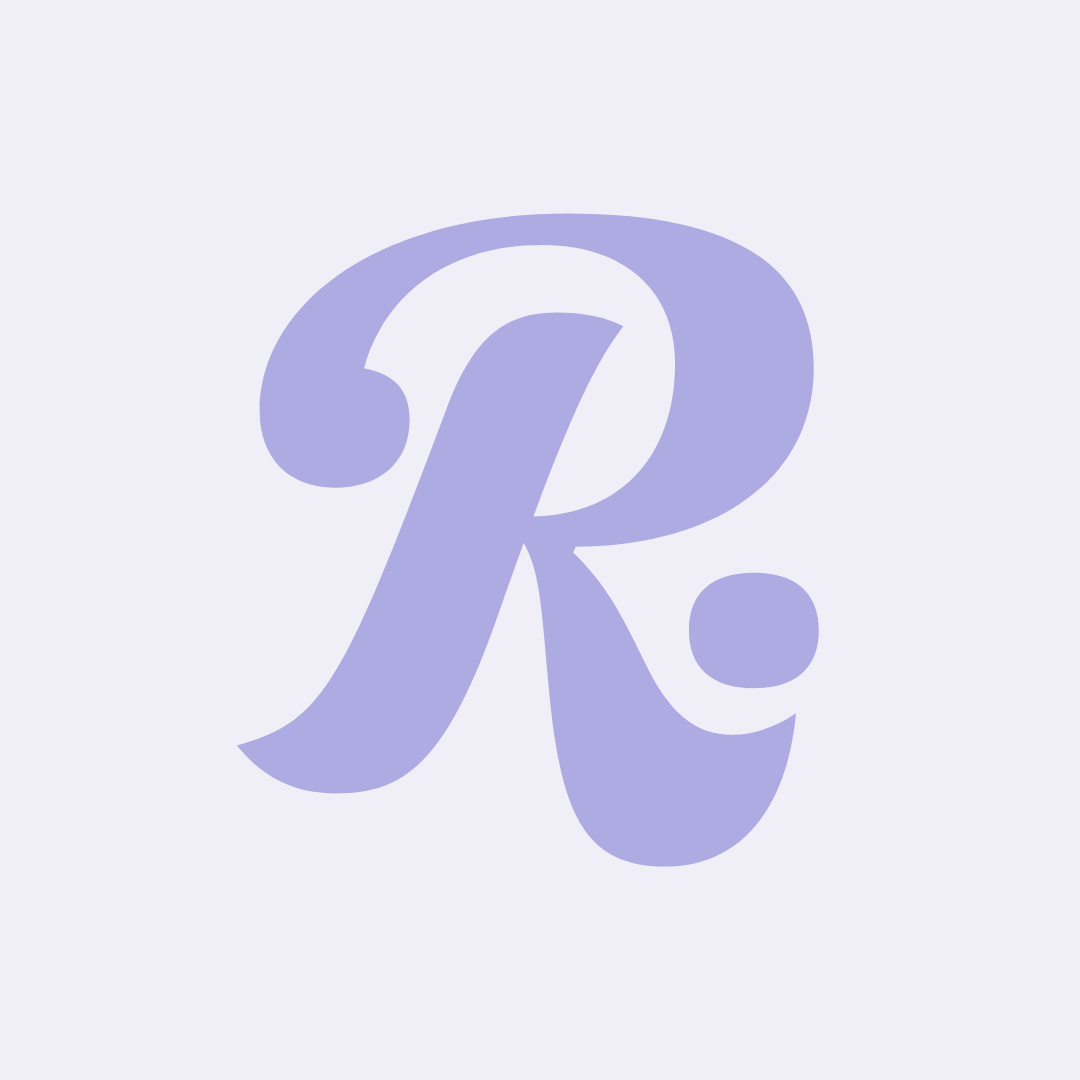 Hello, warriors! I'm taking a moment to add another acronym to your TTC library and explain how I prepared for, coped with, and made it through my ERA (mock embryo transfer) cycle. I'm sharing what I know about the procedure as well as my personal experience, which can differ from your own experience. As always, be sure to talk with your doctor before making a decision to pursue anything when it comes to navigating your fertility journey!
What is an ERA?
According to Igenomix, an ERA (Endometrial Receptivity Analysis) is a molecular tool used to determine if the endometrium (the mucous membrane lining the womb) exhibits a receptive profile after 5 days of progesterone exposure, the time at which the endometrium is typically ready for embryo implantation. This molecular diagnostic method is based on measuring the gene expression profile of endometrial tissue. Therefore, an ERA helps to determine when the endometrium presents the ideal condition for embryo implantation, increasing the possibility of a successful in vitro fertilization (IVF) treatment.
Why get an ERA prior to an embryo transfer?
Personally, the reason my husband and I decided to go through with an ERA cycle was that our fertility doctor recommended it. I was 100% on board after seeing more about it on Instagram and listening to fertility podcasts, too! We are dealing with a low number of normal embryos and wanted to do everything we could prior to transferring to better our odds of a successful frozen embryo transfer.
From my research and time spent in the Rescripted community, there are many reasons to explore getting an ERA: failed transfers, recurrent pregnancy loss, etc. The tissue from an endometrial biopsy can also be helpful in identifying whether there is inflammation, infection, possible hydrosalpinx, or microscopic polyps in the uterus.
How I prepared for my ERA
Preparing for an ERA is very similar to preparing for a frozen embryo transfer cycle. The goal of the medications that you are on during an ERA cycle is to mimic the hormonal changes that occur during ovulation. This is the same for a frozen embryo transfer cycle.
In my experience, I went in for baseline blood work and an ultrasound on cycle day 2. Before starting my cycle, I was on birth control for two weeks and then added in Lupron injections. After my baseline appointment, I started estrogen (Estradiol) for two weeks, continued with the Lupron injections, and then started progesterone suppositories 5 days before my scheduled biopsy.
There are different forms of both estrogen and progesterone (oral pills, injections, suppositories, patches), so talk with your doctor about what your protocol will be. My protocol also had me taking baby aspirin the whole time in addition to my normal prenatal vitamins and supplements.
During my cycle, I had two uterine lining checks during the two weeks that I was on estrogen. The second lining check is when I got the green light to start the progesterone. Since I was on the suppositories, the timing was crucial. The suppositories do not build up in your system like the progesterone in oil injections, so if you are going to be on suppositories only it is imperative that you follow the timing guidelines provided to you by your doctor!
Make sure you track when you will be taking all of your meds. Timing for everything is pretty important during the ERA cycle, and knowing your dosage of medications and keeping things organized will definitely help! Through Rescripted's medication management tools, you can even sign up to get text message reminders when it's time to take your meds!
An ERA cycle is a marathon, not a sprint!
I had felt like a seasoned vet when it came to the IVF medications and making my way through STIMS (even after only two rounds), so the way I felt during my ERA cycle really surprised me. During an ERA cycle you are playing the long game, so being prepared is important. With STIMS, you are likely on medication anywhere from 9-14 days and then the egg retrieval happens. With an ERA cycle, you are on a cocktail of medications for about a month, so settling in is crucial.
I felt my anxiety rise, experienced headaches (thanks, Lupron!), and honestly just got a little tired of taking all of the medication. At times during the cycle, I would think to myself "I am doing ALL of this just to get a biopsy done? Not even to transfer one of my embryos?!" It was frustrating to feel like I was doing all of this hard work for "nothing," but I decided that I couldn't think that way.
The information we gained from doing this cycle was invaluable. I will also add that my anxiety was high during the cycle because I was coming to the realization that we were actually getting one step closer to transferring one of our embryos. If you are going through an ERA cycle before transferring, this feeling can be intense! Thankfully, I have gotten a lot better at listening to my body and knowing what I need when I need it.
How I coped during my ERA cycle
Once I started experiencing a higher level of anxiety during my ERA cycle I knew I needed to take some time to figure out what would make me feel better. I literally left work in the middle of the day one day and just went home and laid in bed and watched movies. I downloaded the Calm App and started listening to Sleep Stories before bed and slept better than I had in months.
My husband also surprised me during the ERA cycle and told me he had ordered a Peloton, which helped boost my mood. I also made sure to let my acupuncturist know how I was feeling, and he was able to target my anxiety and stress during my sessions. You really just need to figure out what works for you! These are just a few things that helped me get through my ERA cycle. I have been able to carry them over to my FET Cycle and feel so much stronger (emotionally and physically) and more prepared.
So, what do the ERA results mean?
When you have an ERA biopsy done, the procedure itself literally takes less than 30 seconds. It's pretty painful, but it is over VERY fast (think, pap smear on steroids). As for results, there can be a wide range from receptive to non-informative. You will need to work with your doctor once your results come back to determine the appropriate protocol for your subsequent embryo transfer.
For me, my results came back as Early-Receptive, meaning I will need 12 more hours of progesterone exposure before my doctor performs the frozen embryo transfer! Again, I can't say how thankful I am that we have this information now versus later.
I hope that sharing my experience has provided you with some support if you are currently preparing for an ERA cycle. Ultimately, know that you can do it! Also, rest assured that you are doing one more thing to provide a welcoming home for your embryo. Sending all of the good vibes your way!
---
Abby C. is 33 years old and has a diagnosis of Diminished Ovarian Reserve. She has completed 2 rounds of IVF, and 1 ERA Cycle, and is preparing for her first Frozen Embryo Transfer! She has been married to her husband for 4 years. They live in Northern Virginia and are cat parents to a spoiled little girl, Oates! Abby is an Elementary School Administrator, and her dream is to be an Elementary School Principal. She loves to read, clean, and maintain a healthy body and mind. She is ready and eager to become a Mom and to see her husband become a Dad.