10 Celebrities Who Have Opened Up About Miscarriage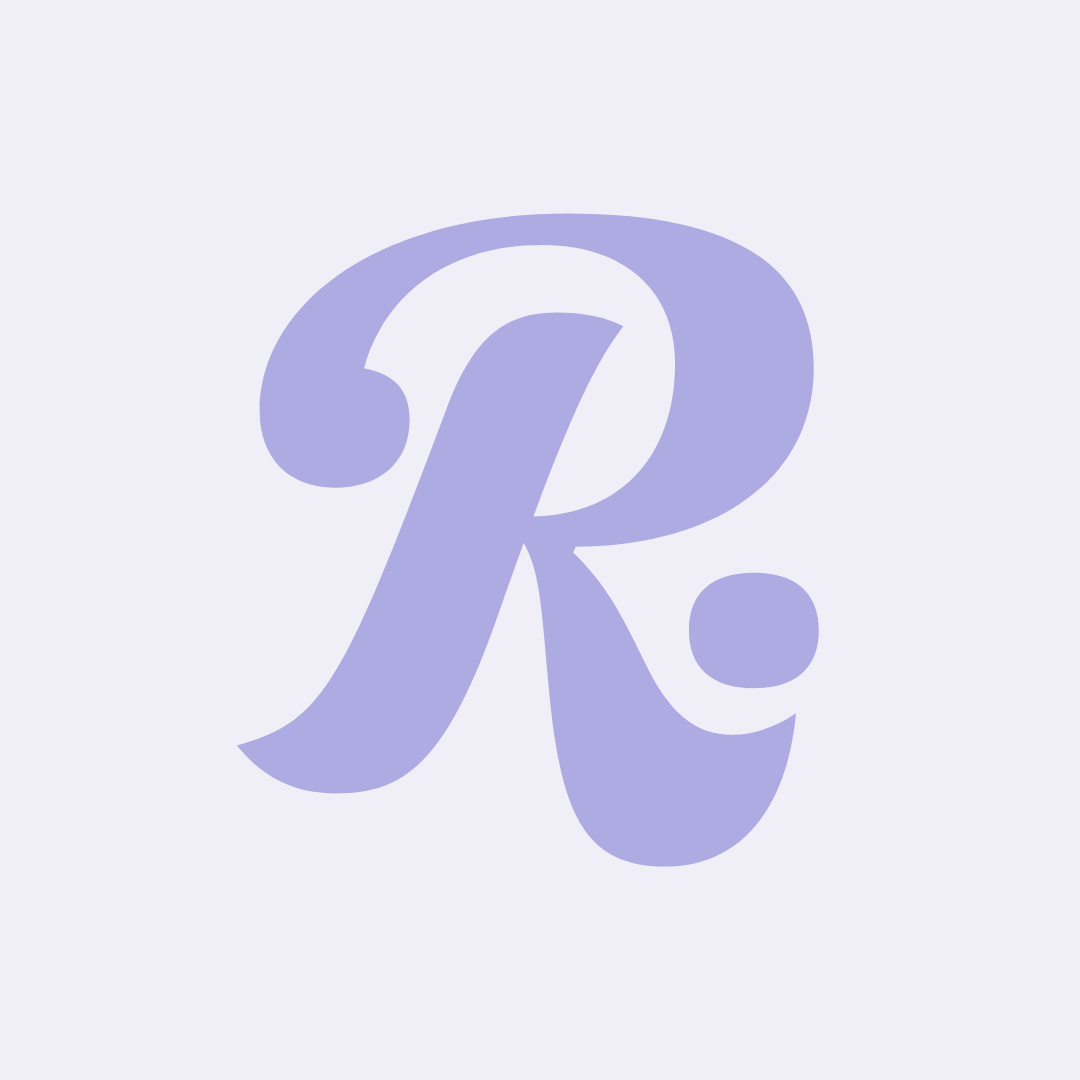 Zara Hanawalt
•Mar 1, 2023
Ten years ago, miscarriages were largely suffered in silence. People carried on in the wake of heartbreaking losses, often not sharing their stories — which led to a vicious cycle that left so many people feeling alone after miscarrying.
The good news? We've come a long way where normalizing pregnancy loss is concerned. Much of that has to do with public figures stepping up to share their stories. By speaking out about their miscarriages, celebrities are creating space for others to do the same — and they're helping people understand that they're not alone in the experience of pregnancy loss. Because even though we know that miscarriages occur in up to 1 in 4 pregnancies, that knowledge isn't the same as hearing someone openly speak about their loss and the very real emotional, physical, and mental toll it takes.
Celebrities Who Have Shared Their Miscarriage Stories
Here are 10 celebrities who have moved conversations about miscarriage forward by sharing their stories.
1. Michelle Obama
In her memoir, Becoming, Obama revealed that she underwent IVF to conceive her two daughters. Before that, Obama lost a pregnancy. 
"We were trying to get pregnant and it wasn't going well," she wrote. "We had one pregnancy test come back positive, which caused us both to forget every worry and swoon with joy, but a couple of weeks later I had a miscarriage, which left me physically uncomfortable and cratered any optimism we felt."
2. Beyonce
In 2013, Beyonce spoke about her pregnancy loss in her documentary, Life is But a Dream.
"I was pregnant for the first time and I heard the heartbeat, which was the most beautiful music I've ever heard in my life. There's something that happens when you hear the heartbeat. It makes you truly know that there's life inside of you. I picked out names. I envisioned what my child looked like. I was feeling very maternal. My first child with the man that I love. My family was so excited," she said. "I flew back to New York to get my check-up and no heartbeat. Literally the week before, I went to the doctor [and] everything was fine. But there was no heartbeat."
3. Meghan Markle
In a powerful New York Times op-ed, Meghan Markle wrote about a day that began like any other before turning tragic. While holding her firstborn child, Markle felt a sharp cramp one morning.
"Hours later, I lay in a hospital bed, holding my husband's hand. I felt the clamminess of his palm and kissed his knuckles, wet from both our tears. Staring at the cold white walls, my eyes glazed over. I tried to imagine how we'd heal," she wrote. 
She also wrote about the importance of sharing these losses. "Losing a child means carrying an almost unbearable grief, experienced by many but talked about by few," she wrote. "In the pain of our loss, my husband and I discovered that in a room of 100 women, 10 to 20 of them will have suffered from miscarriage. Yet despite the staggering commonality of this pain, the conversation remains taboo, riddled with (unwarranted) shame, and perpetuating a cycle of solitary mourning."
4. Gabrielle Union
Gabrielle Union's book, We're Going to Need More Wine, was candid in many ways, but the admission that really made headlines had to do with Union's fertility story.
"I have had eight or nine miscarriages," she wrote in the book. "For three years, my body has been a prisoner of trying to get pregnant — I've either been about to go into an IVF cycle, in the middle of an IVF cycle, or coming out of an IVF cycle."
"For so many women, and not just women in the spotlight, people feel very entitled to know, 'Do you want kids?'" Union added. "A lot of people, especially people that have fertility issues, just say 'no' because that's a lot easier than being honest about whatever is actually going on. People mean so well, but they have no idea the harm or frustration it can cause."
5. Shay Mitchell
In an Instagram story commemorating the year 2018, Shay Mitchell discussed one of her "darkest days".
"Although it was an amazing year it didn't come without hardships," she wrote. "The support and affection that so many of you show me lifts me up during even my darkest days, one of which happened last year after I miscarried and lost the child of my hopes and dreams."
Months later, while pregnant with her daughter, Atlas, Mitchell reflected on the miscarriage again. "When it happened, I was just completely blindsided by it," she said in a YouTube video. "So of course I'm like super happy [to be pregnant], but I still feel for that one that I lost."
6. Whitney Port
After welcoming her son in 2017, Whitney Port has chronicled her attempts to have a second child, which has included multiple losses. 
In 2021, Port announced that she was pregnant, but being closely monitored due to a history of two miscarriages and a chemical pregnancy. In an Instagram story, she revealed that she'd miscarried again. 
"I'm so sad to say this, and some of you may have watched on our latest YouTube episode, but we lost the baby," Port wrote "We found out yesterday, I don't even really know what to say here."
7. Gwyneth Paltrow
In 2013 Gwyneth Paltrow became an early voice in the public conversation around miscarriage. 
My Journey
Get the best content from Rescripted, aka what we should have learned in Sex Ed, tailored to your experience.
Personalized articles

Our best videos for you

Science-backed product recs
'My children ask me to have a baby all the time,' she shared during an interview with The Mail on Sunday's You magazine. 'And you never know, I could squeeze one more in. I am missing my third. I'm thinking about it…But I had a really bad experience when I was pregnant with my third. It didn't work out and I nearly died. So I am like, "Are we good here or should we go back and try again?''
8. Jennifer Lawrence
Jennifer Lawrence had her first child in February of 2022 — but before that, the actress had two miscarriages, which she spoke about during a Vogue cover interview.
The first was when she was in her early 20s. "I had a miscarriage alone in Montreal," Lawrence told the magazine. The second occurred later, when Lawrence was married and ready to have a child. The latter involved a D&C. 
9. Carrie Underwood
During an interview with CBS News, Carrie Underwood opened up about the deeper meaning behind her album Cry Pretty's title.
"It speaks to a lot of things that have happened in this past year," Underwood said. "I'd kind of planned that 2017 was, you know, going to be the year that I work on new music, and I have a baby. We got pregnant early 2017, and [it] didn't work out."
"And [I] got pregnant again in the spring, and it didn't work out," she added. "Got pregnant again, early 2018. Didn't work out. So, at that point, it was just kind of like, 'Okay, like, what's the deal? What is all of this?'" 
10. Shawn Johnson
Two years before welcoming her first child, Shawn Johnson documented the experience of learning she was pregnant before experiencing a miscarriage in a YouTube video posted to her channel.
"We just got back from the doctor and I'm no longer pregnant," the gymnast revealed in the video. "Somehow, I lost the pregnancy already. It sucks. It's definitely no fun, guys … and having a doctor confirm that we miscarried doesn't feel good."
Five years later, Johnson reflected on the enduring effect the loss has had. "October 19th… always hits a little hard for me in such a bittersweet way. It was the day I miscarried our first baby in 2017 but then a little over a year later I was told it was the due date of [our daughter]," she wrote alongside an Instagram photo. "I always wake up a little sad and a little somber on 10/19 …I'll meet you in heaven someday sweet angel."
---
Zara Hanawalt is a freelance journalist and mom of twins. She's written for outlets like Parents, Marie Claire, Elle, Cosmopolitan, Motherly, and many others. In her (admittedly limited!) free time, she enjoys cooking, reading, trying new restaurants, and traveling with her family.