10 Celebrities Who Have Shared Their Experiences With IVF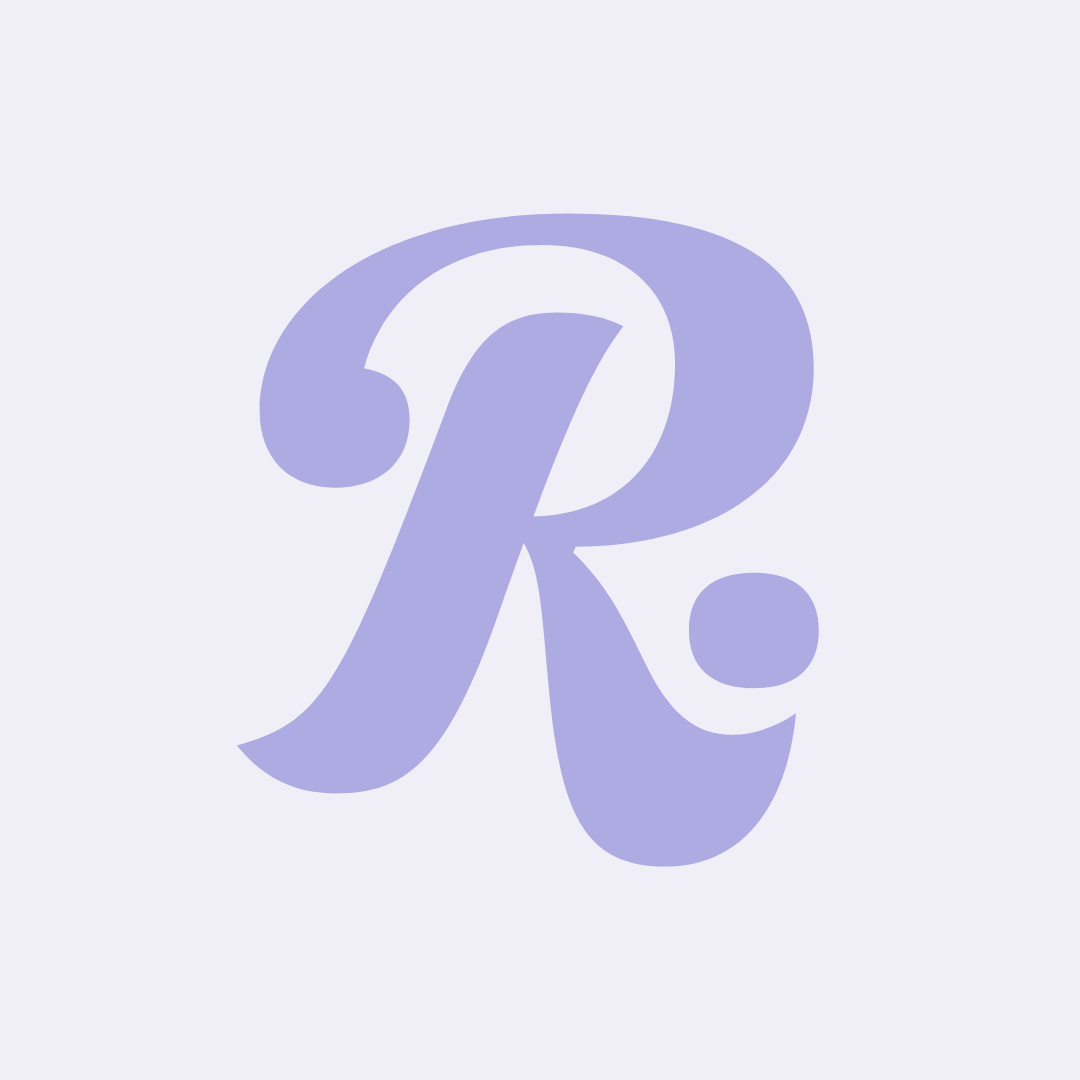 Lindsey Williams
•Sep 26, 2022
With data from the CDC showing that 1 in 5 couples face infertility, it's no surprise that there are famous faces among them. Infertility is a grueling and uphill battle, but one of my favorite sayings among the community is as follows: "Worst club, best members." Public conversations can help to remove the stigma around infertility, showing us that we are not alone in walking this path. These are just a few of many familiar faces who have shared their personal IVF experiences with the public.
Celebrities That Have Opened Up About IVF
Rosebud Baker
Rosebud Baker, comedian and writing staff member on Saturday Night Live, has recently opened up on her Instagram account about going through the process of IVF with her husband, fellow comedian Andy Haynes. In a series of videos, including one that is relatable to so many who have undergone fertility treatments - having to do your med injections in the car - Rosebud has shared the IVF process from the first shot through her post-egg retrieval anesthesia haze with a refreshing comedic levity: "Okay so now that we're done with IVF, I get why people keep this private. But I started documenting it and I'm not wasting the content… thanks [Andy Haynes] for tugging on yourself in the other room while I got medically probed."
Courteney Cox
Courteney Cox's road to motherhood was a long journey, but her personal battle with fertility struggles also made her an advocate and inspired the creation of the Daytime Emmy nominated docuseries 9 Months With Courteney Cox. After undergoing two cycles of IVF, Courteney welcomed her daughter Coco in 2004.
Celine Dion
Celine Dion welcomed all three of her children with the help of IVF. At 32, she gave birth to her son René-Charles, even calling her fertility specialist from the birthing suite to excitedly announce, "I had a boy!" After 6 further rounds of IVF, Celine gave birth to twin sons in 2010.
Natasha Leggero
Natasha Leggero is a comedian, actress, podcast host, and now author. Her book The World Deserves My Children comes out this fall. It documents her journey to pregnancy & motherhood at forty-two after embarking on the grueling IVF process. Natasha and her husband Moshe Kasher welcomed their child, a daughter conceived with the help of IVF, in 2018.
Annie Lederman
Annie Lederman, comedian, and host of the popular podcast Trash Tuesday, opened up about the process of IVF and embryo freezing with her partner Todd. She shared on a podcast episode from May of this year that they had successfully created multiple embryos through IVF and that they are all boys, excitedly sharing the news with her friends & co-hosts: "It's made it so real… I never thought I was going to make enough money to even be here", and later, "I'm a boy mom!"
Michelle Obama
Former First Lady Michelle Obama spoke candidly about her personal struggle with fertility and growing a family in her 2018 memoir, Becoming. After she and her husband President Barack Obama decided to undergo IVF, Michelle writes about self-administering her fertility shots, stating IVF leaves one "largely on my own to manipulate my reproductive system into peak efficiency." Michelle Obama gave birth to two daughters, Sasha and Malia, both conceived with the help of IVF.
Tana Ramsay
Tana Ramsay, English TV broadcaster and author of several cookbooks, has been open about the fertility struggles experienced alongside her husband, chef Gordon Ramsay. Tana has spoken openly about the couple's battle with dual-factor infertility and journey through IVF - she suffers from polycystic ovarian syndrome, or PCOS, while Gordon has a low sperm count. The couple has welcomed 5 children, with Tana stating in a recent interview that she wouldn't rule out a sixth!
Amy Schumer
In January of 2020, after welcoming her son Gene in 2019, Amy Schumer shared the beginning of her IVF cycle via her Instagram page. "I'm a week into IVF and feeling really run down and emotional. If anyone went through it and if you have any advice or wouldn't mind sharing your experience with me please do." While she has since stopped pursuing IVF, Amy has become a vocal advocate for those with endometriosis, documenting her battle with this condition throughout her social media account.
Chrissy Teigen
Chrissy Teigen has always been incredibly open on her social media accounts, giving followers a glimpse into her life and journey through fertility struggles & IVF. Alongside her husband, John Legend, Chrissy has welcomed both her daughter, Luna, and her son, Miles, conceived via IVF. Chrissy has been an open advocate regarding a woman's journey to motherhood, enduring a pregnancy loss with their son Jack in September of 2020 & receiving life-saving medical care in the form of abortion. Chrissy is currently pregnant again, sharing the news on her Instagram account: "1 billion shots later (in the leg lately, as u can see!) we have another on the way."
Gabrielle Union
Gabrielle Union has shared her fertility journey openly after first struggling in silence: "I'm so glad I got over myself and my fear of what people would think of me if I did not carry my own child." After several years of undergoing failed IVF cycles & multiple miscarriages, Gabrielle and her husband Dwayne Wade began exploring surrogacy. This path made it possible to welcome their daughter Kaavia James in 2018.
Whether you find yourself considering IVF for the first time, or you're deep in the trenches of a cycle and looking for those with shared experiences, know that you are not alone: Worst club, best members.
---
Lindsey Williams is a library worker and writer who lives in Arizona with her husband and their dog, Peaches. After 5 years of trying to conceive with dual-factor infertility, she is currently expecting her first child conceived with the help of IVF.