5 Ways To Pay for IVF
The often staggering cost of IVF is one of the largest barriers to entry for many people when it comes to growing their family,...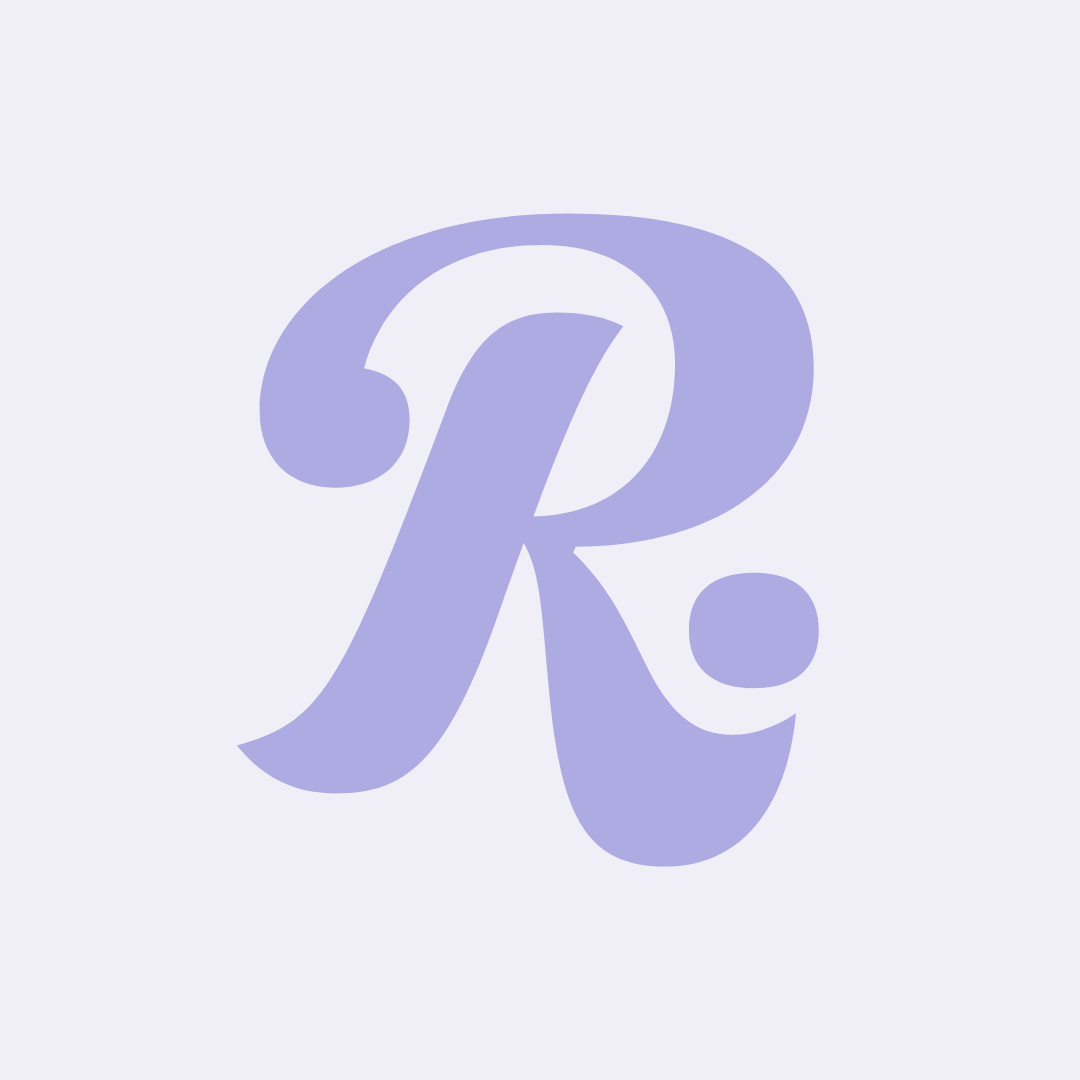 Lindsey Williams
•Sep 23, 2022
The often staggering cost of IVF is one of the largest barriers to entry for many people when it comes to growing their family, leaving many potential patients feeling major sticker shock. The average cost of one IVF cycle including a patient's initial testing, labs, medications, and treatment ranges anywhere from $15,000 - $30,000. Fertility treatments should be more accessible, and yet in the U.S. there are still only 14 states which have laws in place requiring insurance policies to include coverage for IVF.
In a better world, reproductive healthcare costs would not be the wall preventing so many folks from the opportunity to build their families. But until that happens, there are several options to help make IVF more accessible and attainable.
1. Crowdfunding
Crowdfunding is one of the most commonly used methods to raise funds to pay for medical care, including IVF. Crowdfunding works by rallying your family, friends, loved ones, and community to make donations to your cause. This can be a straightforward donation, as is the case with popular platforms many have heard of such as GoFundMe.
Alternatively, crowdfunding can be used through selling goods, where proceeds from a campaign purchase will go directly toward your cause. This process can be done on your own if you're crafty or have a special set of DIY skills, such as Hope Candles by Paige, or through platforms such as Bonfire which allow you to design a custom t-shirt online to sell for your cause.
Keep in mind, crowdfunding through straight donations may bring in more than crowdfunding using the sale of goods, though selling items such as t-shirts, bracelets, stickers, or whatever DIY you're willing to create will help add an extra incentive to donate, as folks would receive something in return!
2. Scholarships & Grants
Another great option, though possibly more time-consuming than setting up a crowdfunding page, is applying for fertility treatment scholarships and grants. There are many organizations out there that offer family-building grants or scholarships which award the selected recipients with a lump sum of money going toward the out-of-pocket costs of IVF. Resolve, the National Infertility Association, has compiled a great list of 14 options here.
The application process will be different for each grant, so be prepared to invest your time when applying. Additionally, some grants will require you to pay an application fee, which can range from free to upwards of $50.
3. Companies with infertility insurance coverage
While it may not be as easily attainable as other options, one surefire way to help pay for IVF is to work for a company that includes IVF coverage in their employees' insurance benefits. It may seem like a drastic option, but many people do choose to change or even select a secondary career at companies like Amazon or Starbucks with the sole goal of obtaining IVF coverage through their employer's insurance policy. Coverage varies depending on the plan, but even some major insurance companies can offer plans that include fertility coverage, such as United Healthcare, Cigna, and Aetna.
Businesses that provide IVF coverage are still the exception to the norm, but here are a few companies that offer IVF coverage to their full-time staff:
Conair - up to $100,000

Google - up to $75,000

Pinterest - Up to $100,000

Salesforce - up to $75,000

Spotify - unlimited coverage
4. Loans
Loans are a great option if you're looking to take out a large sum of money up front to pay for IVF, with the intention of paying it back over time. There are several types of loans available, depending on your circumstances and what features you're looking for. These include:
Credit Union loans - a great option for existing credit union members

HELOC - a home equity line of credit
If taking out a loan to pay for your IVF treatment is something you're interested in pursuing further, there are resources available online that break down the specifics of each type of loan listed above.
5. PatientFi
For so many, PatientFi is the light at the end of the tunnel when it comes to financing IVF costs. PatientFi is a friendly, non-predatory financing service that offers patients the option to set up simple monthly payment plans and partners directly with healthcare practices. PatientFi's monthly payment plan options help make procedures that insurance deems as "elective" more affordable. This means patients can finally say "yes" to what they need to do in order to move forward with building their family without delay.
PatientFi makes it simple to apply: to begin an application, simply go to https://search.patientfi.com/fertility/ and search for your healthcare provider. From there, you'll be able to quickly find out what you are approved for. And even better is the fact that applying with PatientFi will never hurt your credit. You can go through the entire process of financing IVF without any impact on your credit score.
There are new PatientFi partner clinics being added to their growing network every week, so if you're unable to find your fertility provider, PatientFi makes it simple to fill out a form to request their enrollment. As a thank you for your interest, they'll even send you a $300 gift card should your provider choose to enroll.
PatientFi takes the time and hassle out of finding and coordinating financing for IVF, easing the process for everyone involved.
Deciding What's Best for You
Whether you choose just one of these options to pay for IVF, opt for a combination of all of the above, or forge your own path, know that there are help and resources available to guide you through every step of your journey to growing your family. Talk with your healthcare provider, browse the Rescripted Content Library, or chat with others in our community. The IVF process can be a heavy one, but you don't have to do it alone.
---
Lindsey Williams is a library worker and writer who lives in Arizona with her husband and their dog, Peaches. After 5 years of trying to conceive with dual-factor infertility, she is currently expecting her first child conceived with the help of IVF.