Rainbow Baby Quotes to Give You Hope After Loss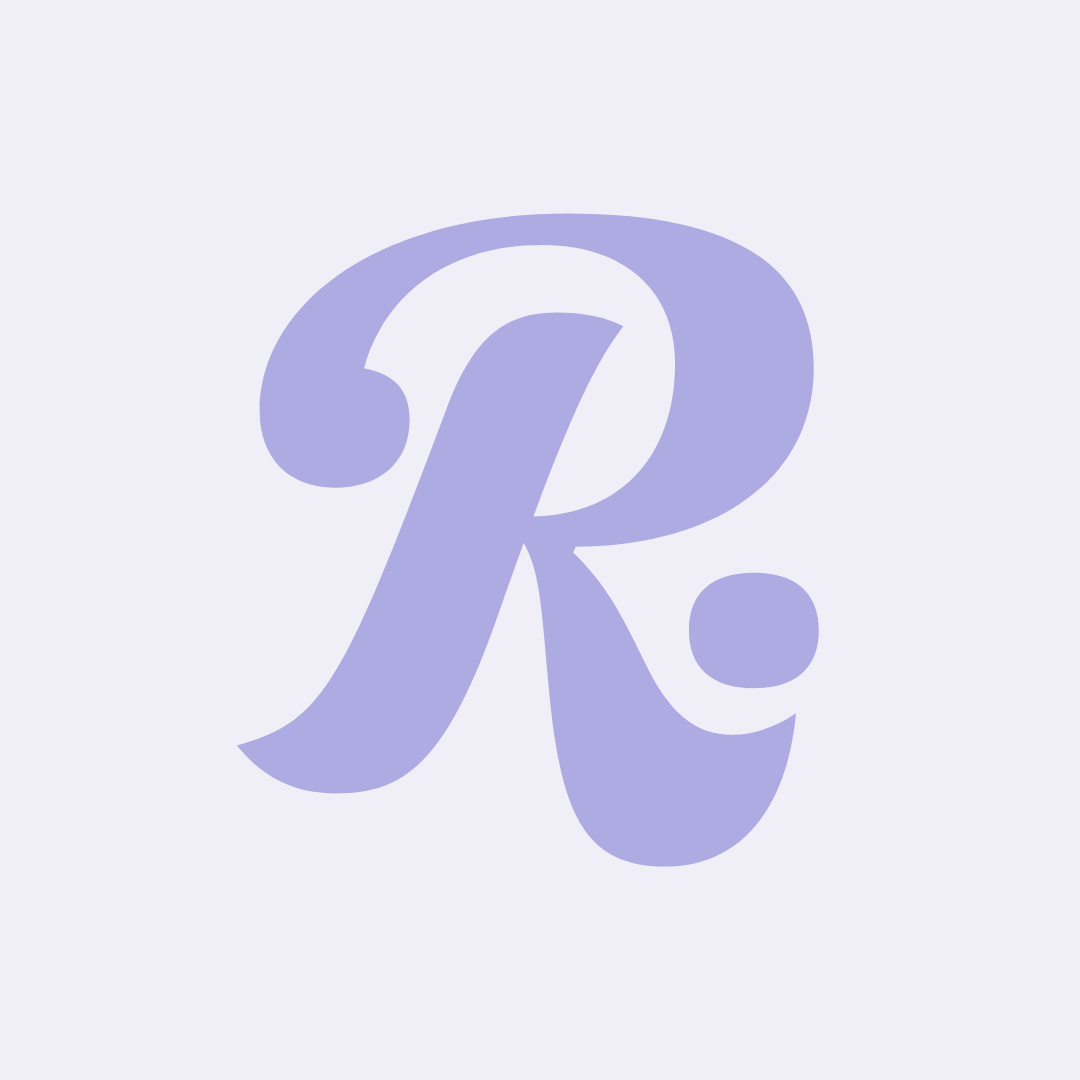 Vivian Nunez
•Aug 22, 2022
There are many instances in life when we are left speechless. Some of those moments are rooted in immense joy and others in unexplainable grief. National Rainbow Baby Day on August 22nd is a yearly reminder of both extreme feelings. 
According to the American Pregnancy Association, a rainbow baby is a colloquially used term to describe a healthy baby who is born after a family has experienced a stillbirth, miscarriage, or infant loss. 
"Rainbow babies are considered 'miracle' babies due to the powerful impact they can have on helping parents heal after a loss," explains the APA.
Like any happy, blissful experience following a loss though, it's complicated. Feelings are layered and the range of their intensity can manifest at the same time. Those who celebrate National Rainbow Baby Day may have been one of the 1 in 8 couples who struggle with infertility nationally or one of the 10 to 15 percent of women who have experienced a miscarriage, according to the March of Dimes. 
10 Comforting Quotes
In honor of National Rainbow Baby Day on August 22nd, here are 10 inspirational, comforting, or empathetic quotes to keep in mind whether you're feeling elation or grief.
"When it looked like the sun wasn't going to shine anymore, there's a rainbow in the clouds." —Maya Angelou
"Like the rainbow after the rain, joy will reveal itself after sorrow." —Rupi Kaur
"When it rains look for rainbows, when it's dark look for stars." —Oscar Wilde
"Where does the rainbow end, in your soul or on the horizon?" —Pablo Neruda
"Patience is bitter, but its fruit is sweet." —Aristotle 
"The way I see it, if you want the rainbow, you gotta put up with the rain." —Dolly Parton
"One can enjoy a rainbow without necessarily forgetting the forces that made it." —Mark Twain
"Somewhere over the rainbow, skies are blue. And the dreams that you dare to dream really do come true" –Yip Harburg
My Journey
Get the best content from Rescripted, aka what we should have learned in Sex Ed, tailored to your experience.
Personalized articles

Our best videos for you

Science-backed product recs
"I will not say: do not weep; for not all tears are an evil." —J.R.R. Tolkien
"Grief is like a long valley, a winding valley where any bend may reveal a totally new landscape." —C.S. Lewis
"Rainbows remind us that even after the darkest of clouds, and fiercest winds, there is still beauty." —Katrina Mayer
"This is my wish for you: Comfort on difficult days, smiles when sadness intrudes, rainbows to follow the clouds, laughter to kiss your lips…" —Ralph Waldo Emerson
---
Vivian Nunez is a writer, content creator and host of Happy To Be Here podcast. Her award-winning Instagram community has created pathways for speaking on traditionally taboo topics, like mental health and grief. You can find Vivian @vivnunez on Instagram/TikTok and her writing on both Medium and her blog, vivnunez.com.