Male Fertility Tips: How to Improve Your Chances of Becoming a Dad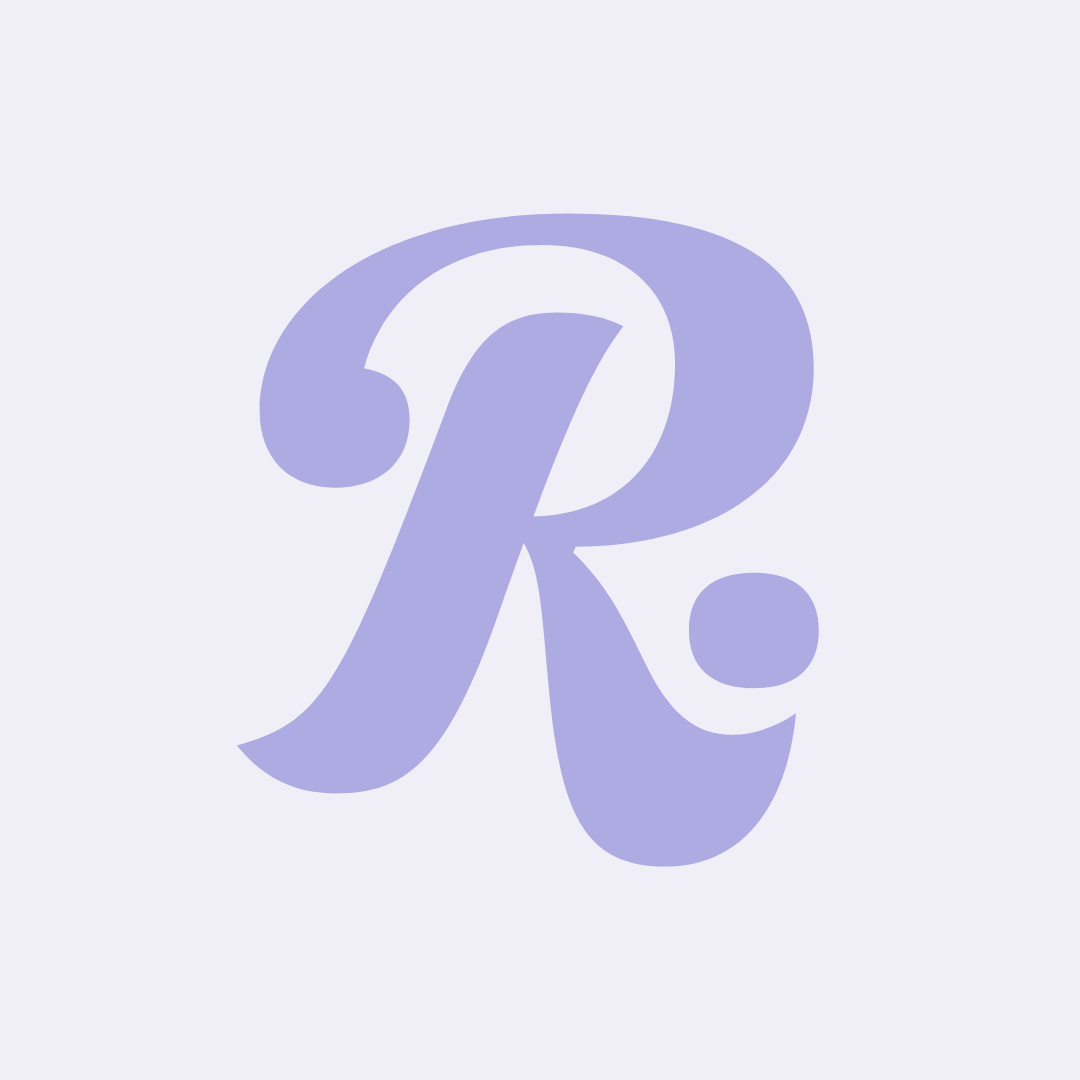 Lindsey Williams
•Jun 17, 2022
June is National Men's Health Month, but there is no better time than the present to start taking men's health seriously - especially when it comes to your fertility health when trying to conceive.
We know that 1 in 8 couples find themselves having difficulty getting pregnant or sustaining a pregnancy. While much of the focus and education around fertility health centers solely on women, men's health plays a vital role as well. After all, sperm does contribute to 50% of a baby's DNA. You might be surprised to hear that male factor infertility is a contributing cause in at least half of all cases of infertility and pregnancy loss.
The good news is, just as there are prenatal vitamins and ways to support a woman's health before, during, and after pregnancy, there are ways to support and focus on men's health during these crucial times as well. Men need high-quality nutritional prenatal support, too!

Lifestyle changes for male fertility
The health and quality of sperm are dependent upon various factors, including sperm quantity, movement, and structure. There are simple lifestyle steps and changes that increase the chances of producing healthy sperm, such as:
But apart from these important lifestyle changes, supplements to help support everything from libido to sperm health to overall vitality are needed for men looking to achieve optimal health and fertility.

What are the best fertility supplements for men?
Certain key nutrients to look for in a supplement formulated to support men's fertility health include:
While a healthy diet filled with real, whole foods can certainly help provide some of these nutrients, adding a tailored supplement to an already healthy lifestyle is the fastest and most efficient way to guarantee that you are providing your body with the essential support it needs to maintain optimal fertility health.
That's where Needed comes in. Needed is working to help raise awareness about men's role in the preconception period, and in order to do that, they have formulated high-quality supplements containing all of the important vitamins and nutrients listed above to help support both men and women.
Needed's line for men contains a collection of products with evidence-based formulas that help provide a foundation for optimal health, both fertility and otherwise. With a simple subscription, they are delivered monthly with free U.S. shipping, to help ensure you never run out of what's needed. The Complete Plan for MenTM includes:
Designed to be taken all throughout the dad years, these supplements not only support male fertility, but can also help with energy, immunity, brain function, and more. When it comes to fertility and pregnancy, Needed ensures that men are doing their part to contribute to the ultimate goal of a healthy baby.
Click here to learn more, and use the code RESCRIPTED to get 20% off your first order or the first 3 months of a Needed subscription.
---
Lindsey Williams is a library worker and writer who lives in Arizona with her husband and their dog, Peaches. After 5 years of trying to conceive with dual-factor infertility, she is currently expecting her first child conceived with the help of IVF.