In the News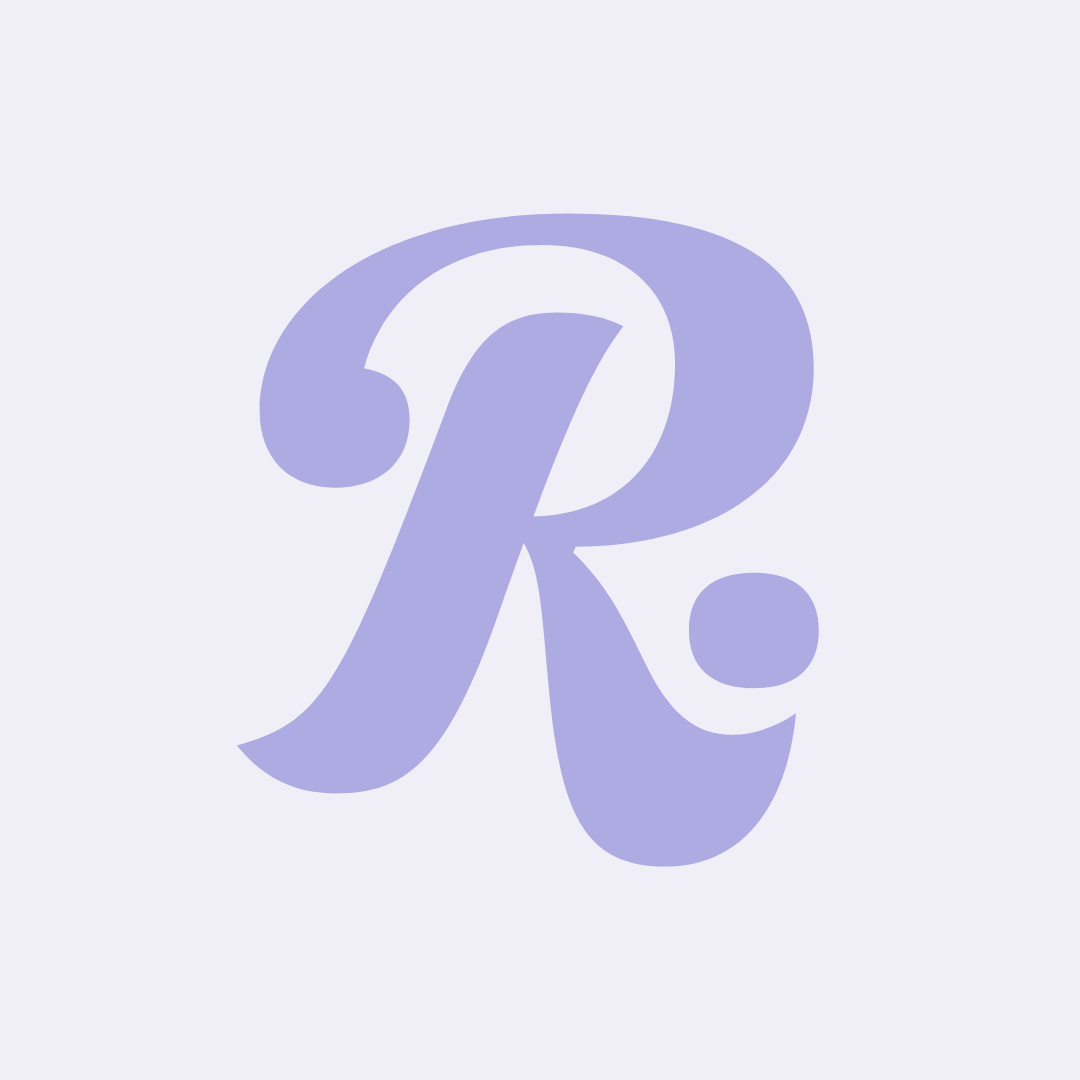 Kristyn Hodgdon
•Jul 27, 2021
July 28, 2021: Best Shot and The Fertility Tribe Join Forces, Launch Rescripted
Press Release
Today Show:
How much is IVF? Surrogacy? Adoption? How 3 families navigated the cost of parenthood
Good Morning America:
Lawmakers try to change how people are supported after pregnancy loss
Wall Street Journal: 
The Covid-19 Pandemic Put Many Pregnancy Plans on Hold. Some Women Aren't Waiting Anymore.
FemTech Insider:
Vogue:
6 Women On How To Stay Positive While Struggling With Fertility
CNN:
Infertility awareness: Here's what to do after a diagnosis
BBC News:
The silence and stigma around infertility
Parents:
Here's How to Afford IVF as a Solo Parent
The Helm:
21 Female-Founded Fertility Companies for Every Step of Your Pregnancy Journey
Colorado Inno:
Meet the 2021 Colorado Inno On Fire Honorees
Denver fertility tech startup merges to create holistic care platform Rescripted
Built In Colorado:
Rescripted launched with $1.65M
Motherly:
If Your Fertility Treatments Are Canceled Due to Covid-19, You Are Not Alone
I'm Not Done Having Kids--And I Think About My Frozen Embryos Every Day
ScaryMommy:
Today Parents:
Why Finding A Community During Infertility Is So Important
I Think About My Frozen Embryos Every Day, And Here's Why
If Your IVF Cycle Has Been Canceled Due to Covid-19, You Are Not Alone
I Felt Guilty When I Finally Became A Mom After Struggling with Infertility
Yahoo:
I'm Going Through IVF Again, And I'm Terrified
KindBody:
A Letter To My Younger Self: Becoming A Mother with PCOS
Expectful:
How IVF & A High-Risk Twin Pregnancy Made Me A More Resilient Mom
Modern Fertility:
Getting Pregnant With PCOS: Kristyn's Story
Natalist:
Laurel Fertility Care:
Our Favorite Fertility Social Media Accounts
Lifestyle Today (WLNY/CBS):
Lifestyle Today with Justine Santaniello
Colorado Inno:
What 2020 taught Colorado startup innovators as they enter 2021
21 Startups to Watch in 2021
Denver's Best Shot creates a software companion for IVF pregnancies
My Journey
Get the best content from Rescripted, aka what we should have learned in Sex Ed, tailored to your experience.
Personalized articles

Our best videos for you

Science-backed product recs
Mad Startups:
Best Shot Founder Abby Mercado is streamlining the IVF treatment process
Built in CO:
BuiltInCO_Best Shot Wants to Use Tech to Improve Couples' IVF Treatment Experiences
BusinessDen:
Fertility app aims to make the IVF experience easier for patients
TechCrunch:
TechCrunch's top 16 picks from Techstars April virtual demo days
TechStars:
Announcing the Class for Techstars Boulder 2020
Twiniversity:
When Nothing Goes To Plan: My Double-Whammy Twin Birth Story
CoFertility:
How Can I Navigate The Craziness That Is PCOS?
Hello Warrior:
Mom Culture:
Mom Guilt After Infertility
Robyn:
Kristyn Hodgdon's Infertility Journey
OOVA:
Redefining Fertility, Together: An Interview with Kristyn Hodgdon
We Are Amma:
Infertility and The Power of Community
Motherhood Understood: 
Kristyn Hodgdon On Postpartum Anxiety After Infertility and IVF
Circle + Bloom:
Why Finding a Community While TTC Is So Important
Fertility Smarts:
Finding Infertility Support
SheMedia:
No, Your Quarantine Baby Boom Jokes Aren't Funny
Kidspot.com:
Pregnancy After Infertility
EverEden:
Meet EverMom: Kristyn Hodgdon
Stix:
A Roundup of Cringe-Worthy Pregnancy Test Stories
Podcasts:
Forward Thinking Founders
InfertileAF
Boob Sweat with Katie Sturino
Fab Fertility
The Fertility Warriors
Me, Myself, & Millie
Twiniversity
The V Hive
Miraculous Mamas Fertility Forward
Infertility Feelings
Upside
I Want to Put a Baby in You
Hera Hub
Rebel One