How Rescripted Rx Can Help Your Practice
By Charlotte Medenwald
Everyone knows it takes a village to raise a family.  We believe that, more often than not, it takes a village to build one.
Founded by the belief that we're stronger together than we are alone, Abby Mercado, a former VC investor, and Kristyn Hodgdon, a professional writer, turned their pain into purpose to provide patients with the tools and resources they wished they had on their fertility journeys. Rescripted starts as a social network and content library for fertility patients to give them the emotional support of their peers that they crave. Recently, it has expanded to include a digital, cash-pay pharmacy to support the Rescripted community, the #1 fertility patient community in the world. 
We understand that clinics seek to improve their success rates, increase their margins, and elevate the patient experience. However, sometimes the realities of practicing medicine stand in your way of providing the care you want to give your patients. It's crazy that your nursing staff might spend up to 70% of their time answering questions about meds, and that 22% of patients fail to comply with the protocols you've customized for them - in a category of medicine where patients couldn't be more motivated to succeed. 
Rescripted Rx is the connective tissue between your practice, your patients, and their pharmacy. Working with us can help you improve your success rates, drive your revenue, and save your staff time, all while elevating the patient experience.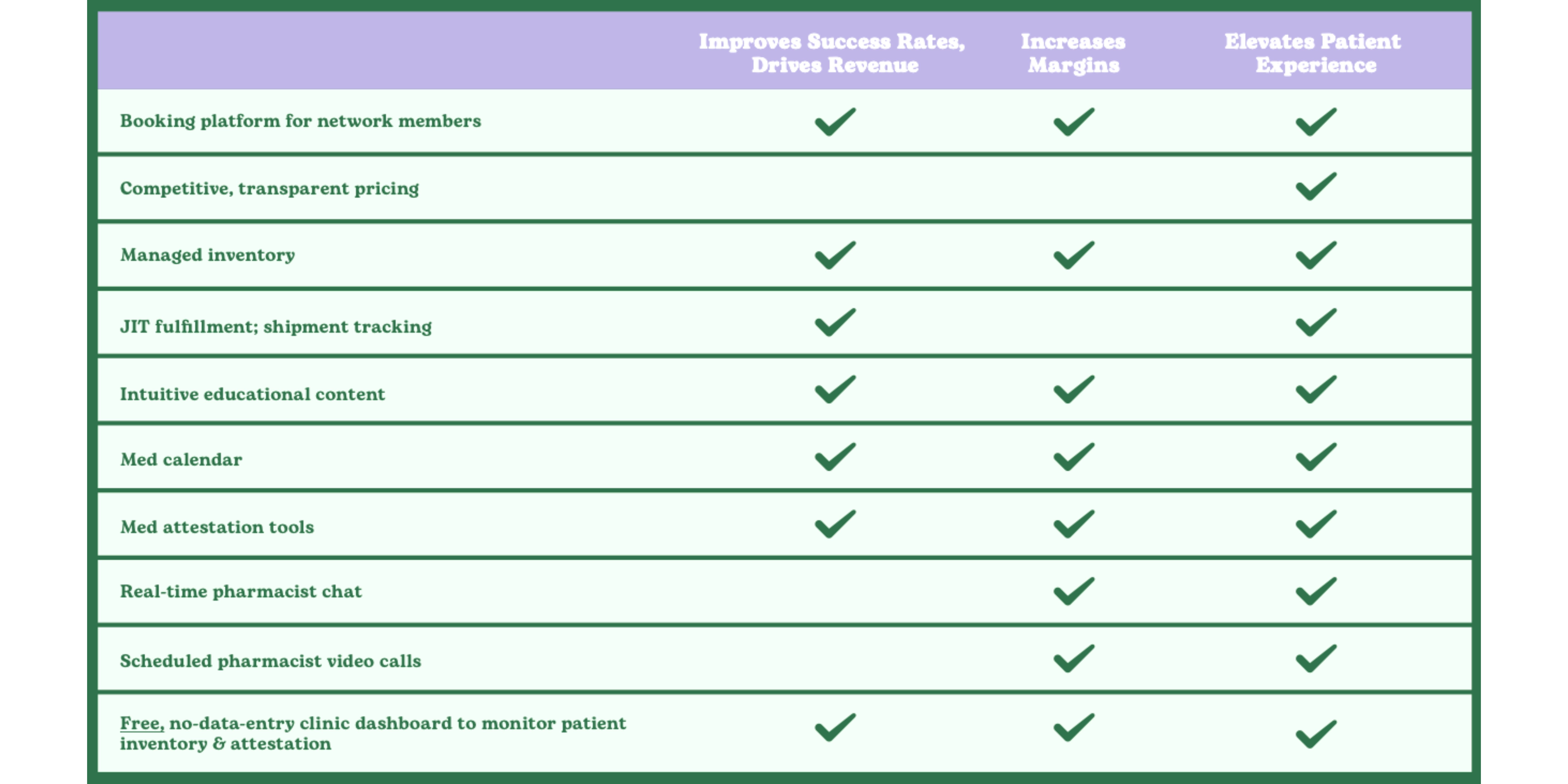 Here's how it works: 
Search for Rescripted Rx in Surescripts.

If you're located in the East, Rosemont Pharmacy will fulfill your patients' scripts, working with your patients through our app.

If you're in the West, they'll be working with Braun PharmaCare.

Pricing has been negotiated at the Organon floor, and we'd love to collaborate with your practice on how to bring costs down even further for your patients.

Nurses will have the ability to monitor patients' med inventory and attestation status in real-time with no data entry or EMR integration required. (Coming soon.)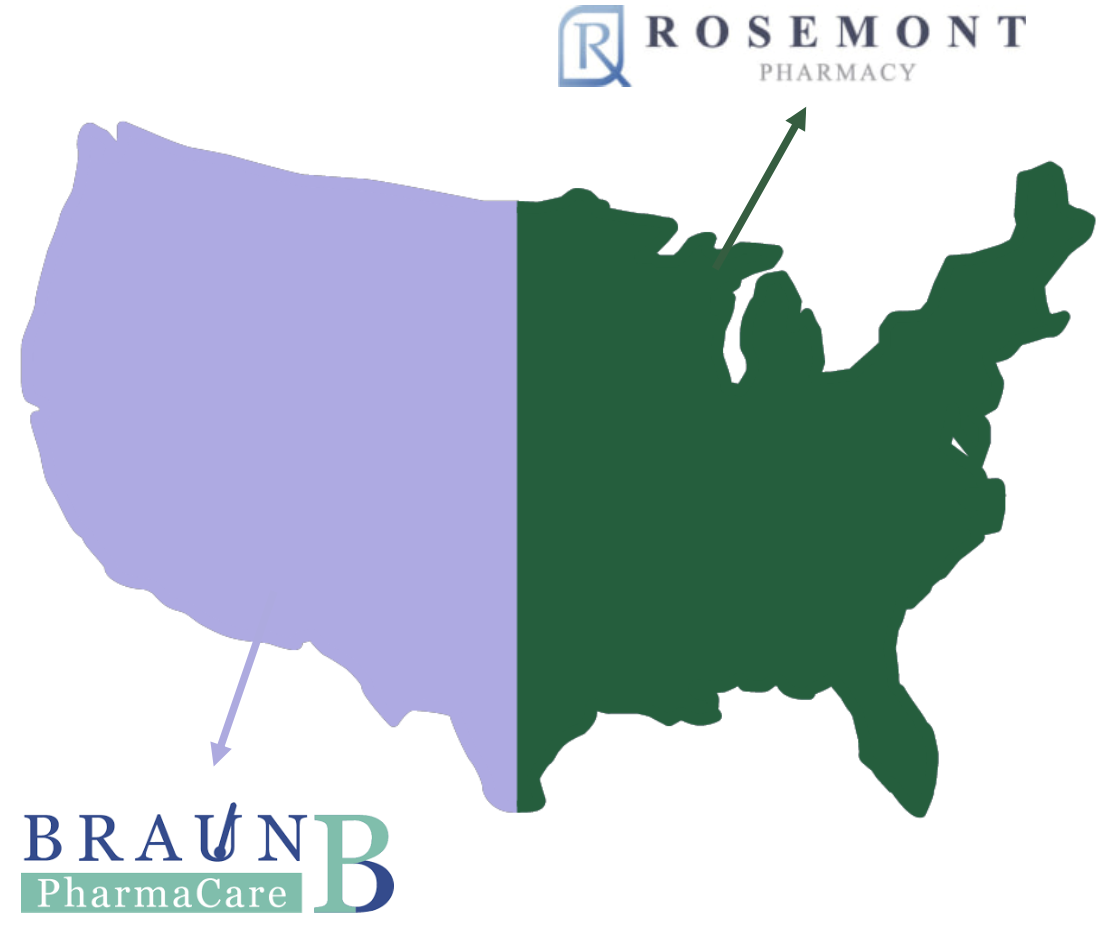 How it works for your patients:
The patient decides to send her script to Rescripted Rx (cash-pay patients only). Advantaged pricing at the Organon floor.

The patient joins the Rescripted community at rescripted.com if the patient is not already a member and signs up for Rescripted Rx.

Once Braun or Rosemont receives the script from Rescripted Rx, the patient is notified through the app.

The patient can pay for their meds through the app (including financing options) as well as track their shipments.

The patient receives her box of meds in the mail, (free, next-day air,) with detailed, intuitive instructions as to how to unbox.

The patient is prompted to learn about their meds through Rescripted's best-in-class med educational resources, located on the app.

If they have any questions about their medications, they can easily chat with a pharmacist over the app—or schedule a video call.

As your practice communicates their changing regimen, They will be able to use Rescripted's intuitive med calendar, with text reminders prompting them to attest on their app.

The patient's nurse can monitor each attestation on your practice's dashboard; nurses can monitor a patient's inventory so JIT fulfillment can save patients money.
We'd love to work with you to help build a village, together. Please check out our pricing and reach out at hello@rescripted.com to set up some time to collaborate on a better patient experience.